If you're seeking a serene escape amidst natural beauty, Hochatown, Oklahoma (formerly known as Broken Bow) is the perfect destination for your next family vacation or romantic getaway. With ample opportunities for outdoor recreation and luxurious cabin accommodations, there's something for everyone to enjoy.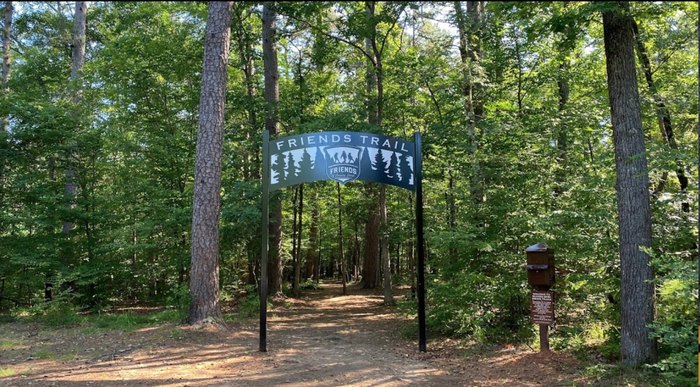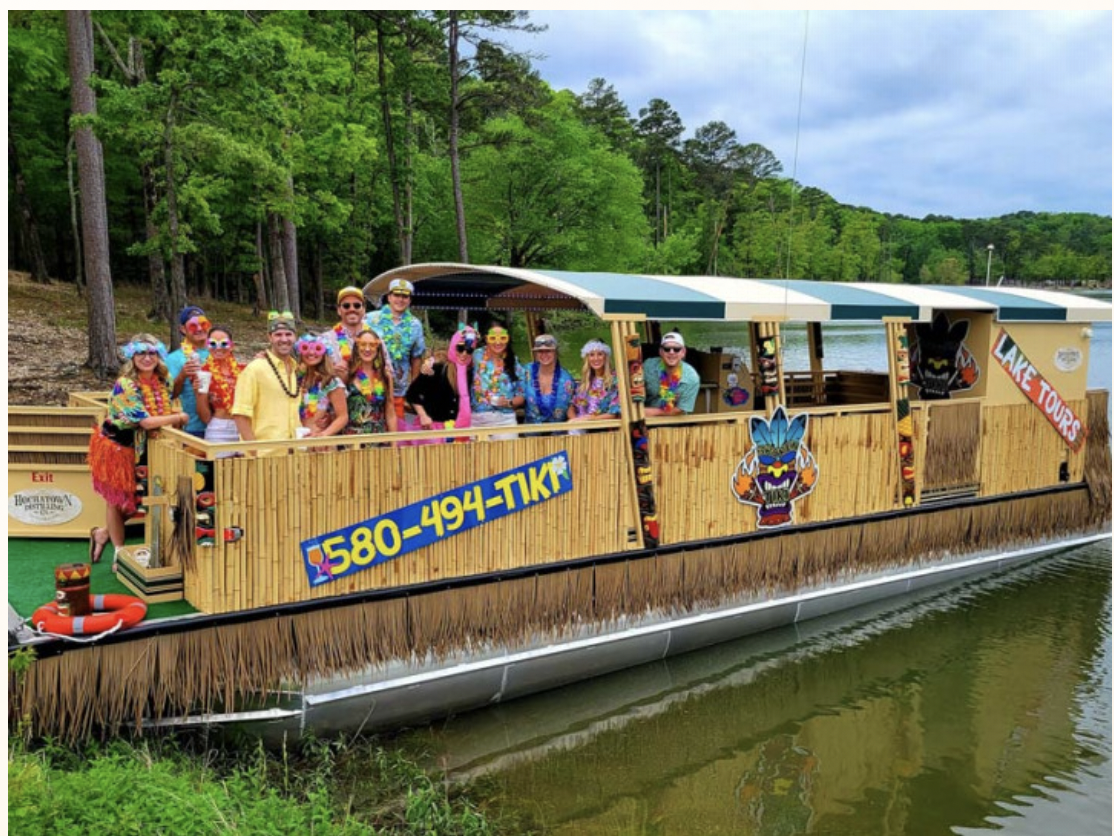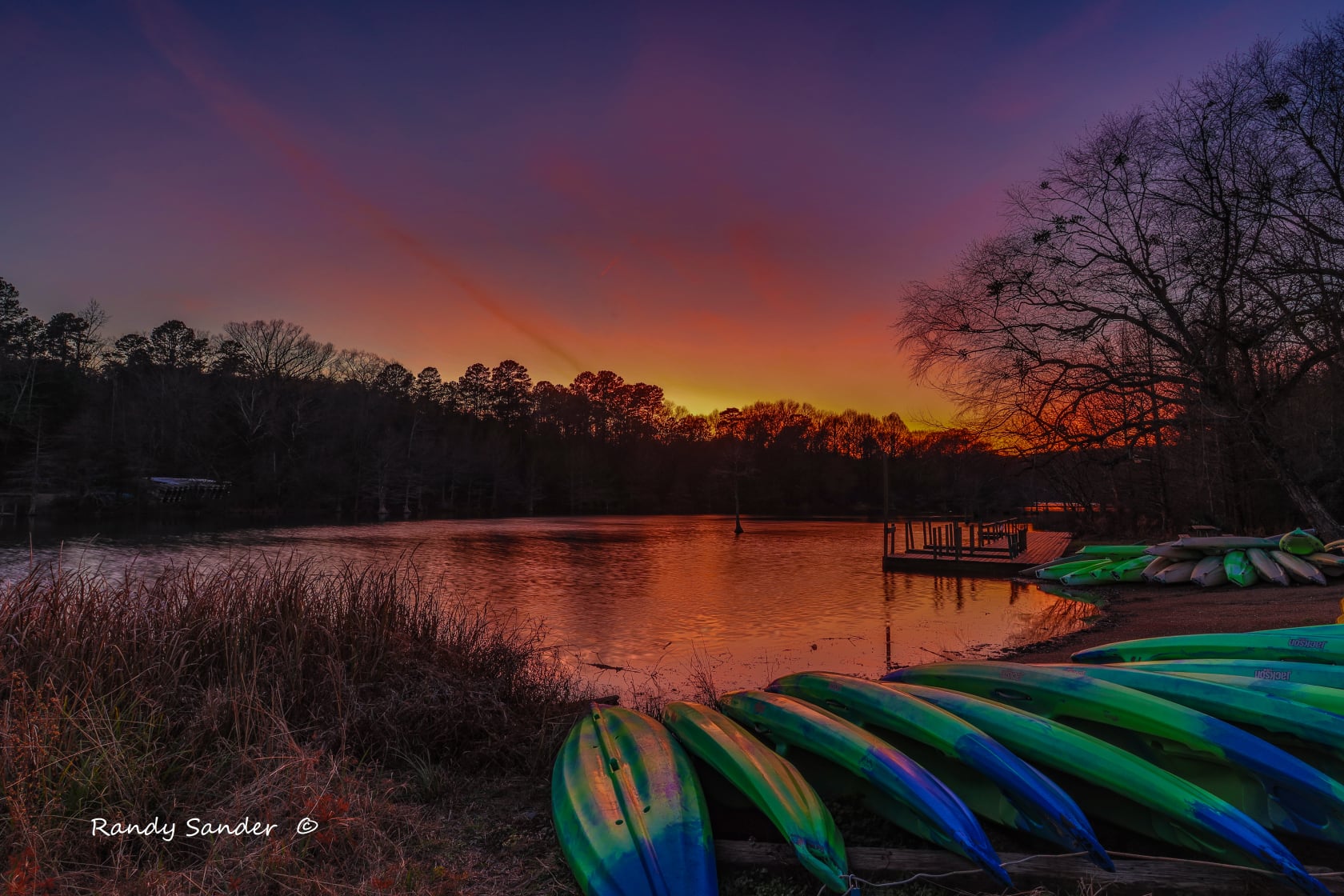 Prepare for an unforgettable adventure-packed stay! With a plethora of outdoor activities to choose from, you'll be spoilt for choice. Take an exhilarating Tiki boat ride on the picturesque Broken Bow Lake, or explore the stunning natural scenery on a Swincar tour or zip-lining experience. For animal lovers, the petting zoo houses rescued animals, offering a heartwarming and educational experience. Take a scenic hike on the Friendship Trail to catch a glimpse of the majestic Mt. Fork River, or venture to Beavers Bend State Park for more hiking trails, fishing, and an opportunity to observe wildlife in their natural habitat. And, don't miss out on the new Safari Park attraction – an exciting addition to our already thrilling offerings in the area.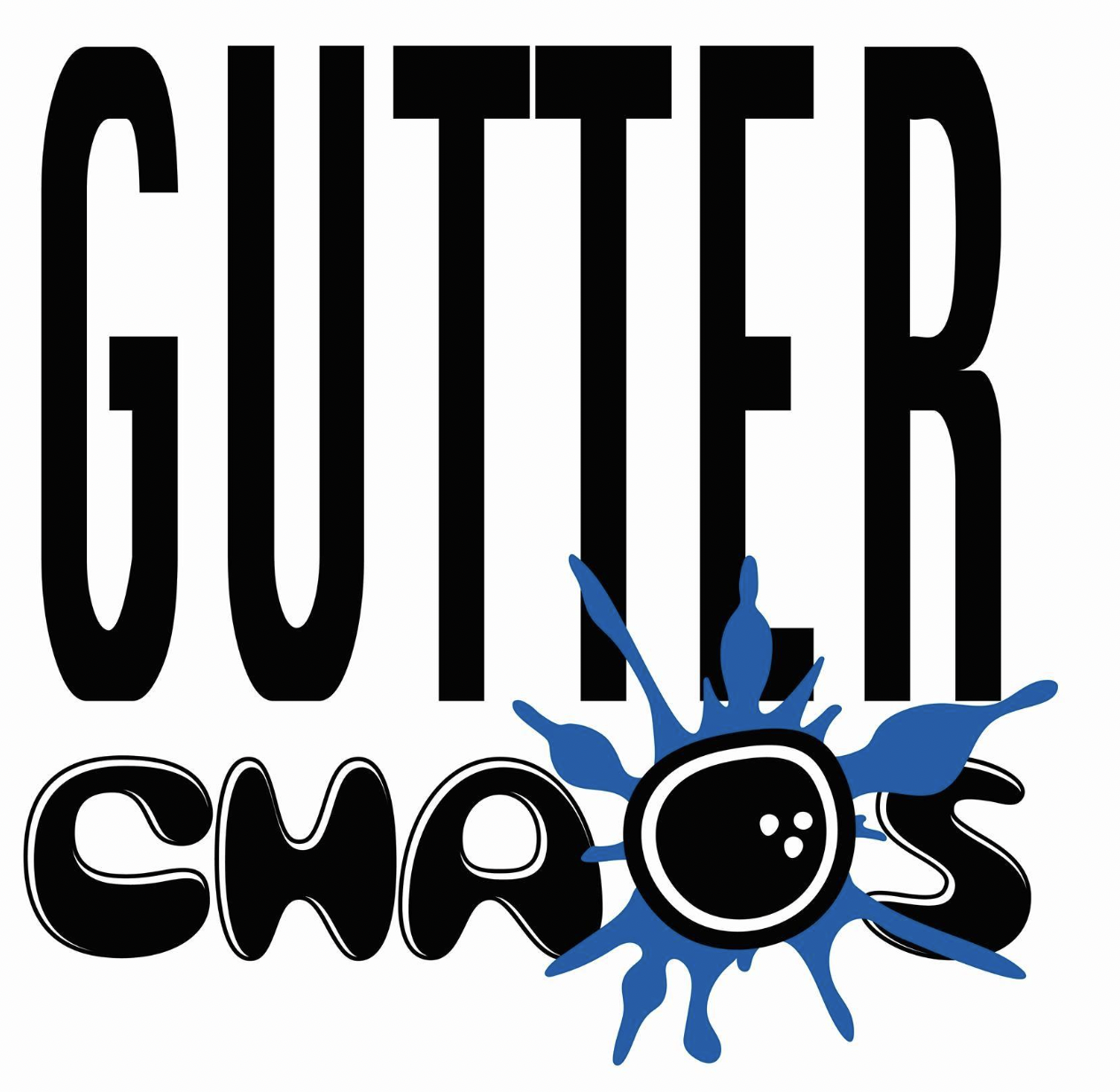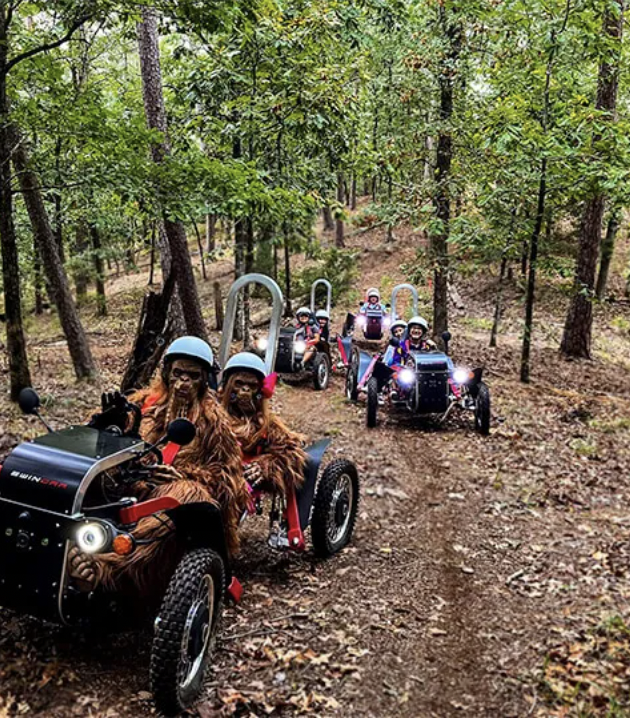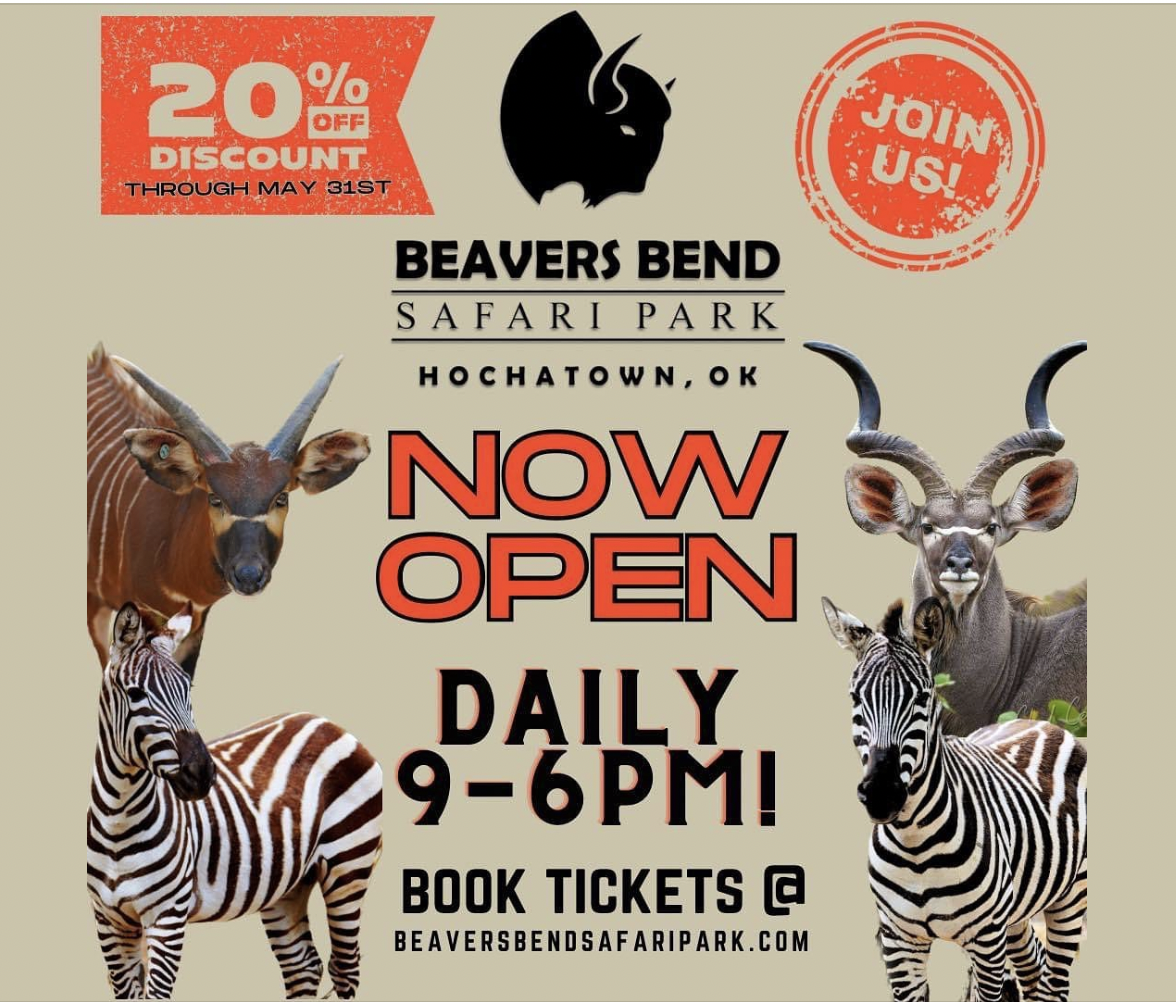 Are indoor activities more your style? If solving mysteries and testing your skills with clues is your thing, The Hochatown Escape Room is a must-try. And for those feeling more adventurous, boulder climbing and axe throwing will satisfy your inner thrill-seeker. Gutter Chaos is the ultimate entertainment hub, offering bowling, live entertainment, arcade games, and even karaoke for those who love to sing. And don't forget to pamper yourself with a visit to one of the local spas or an in-cabin massage. There are also several wineries, distilleries, & breweries in the area. Two of our favorites are Mt. Fork Brewery and Fishtales wine!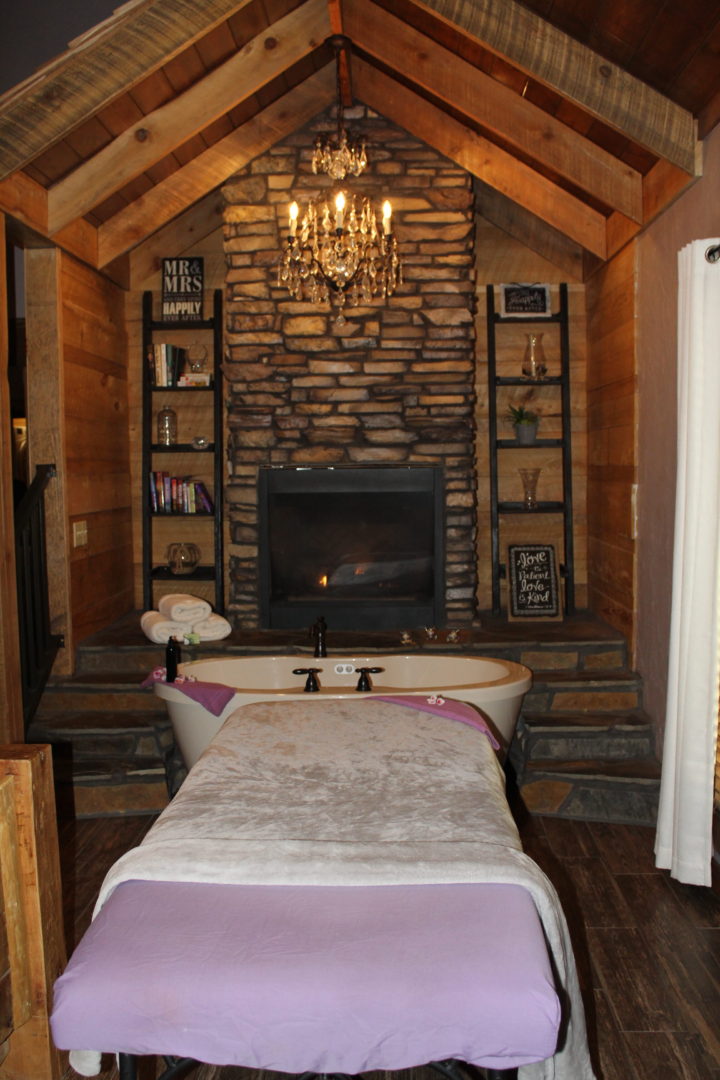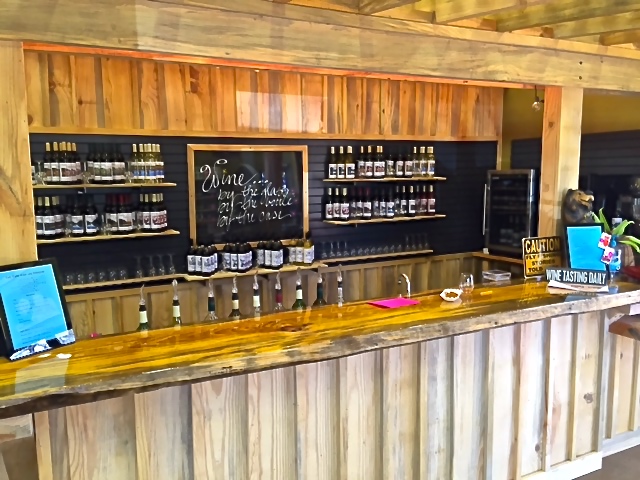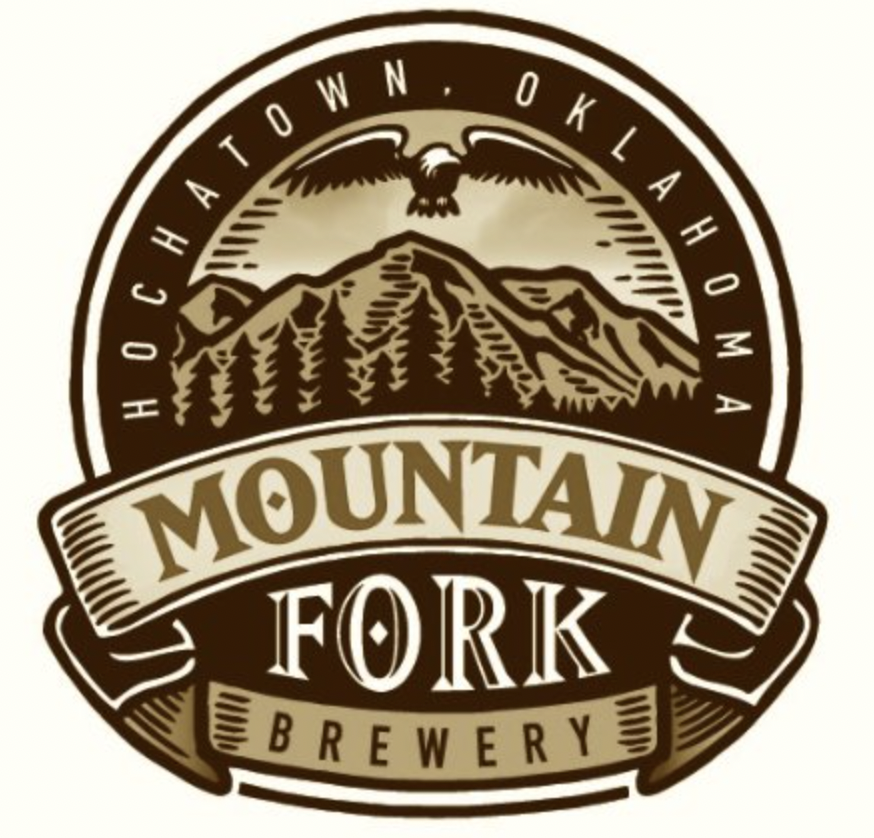 Activities in Hochatown: state park, hiking, fishing, lake tours, museums, restaurants, breweries, distilleries, wineries and more!
Now that you've decided that Southeast Oklahoma is the best choice, let Bear Mountain Lodging help you find the perfect place to fit your lodging needs during your stay. We have couples and family cabins that would be perfect for any occasion.
Here is a link to check out more of the adventures that await you if you choose Hochatown, Oklahoma!