Full Service Property Management
My husband and I take care of the properties we manage like they are our own. Living only 10 minutes from Hochatown, we are very "hands on" in taking care of our guests and cabins.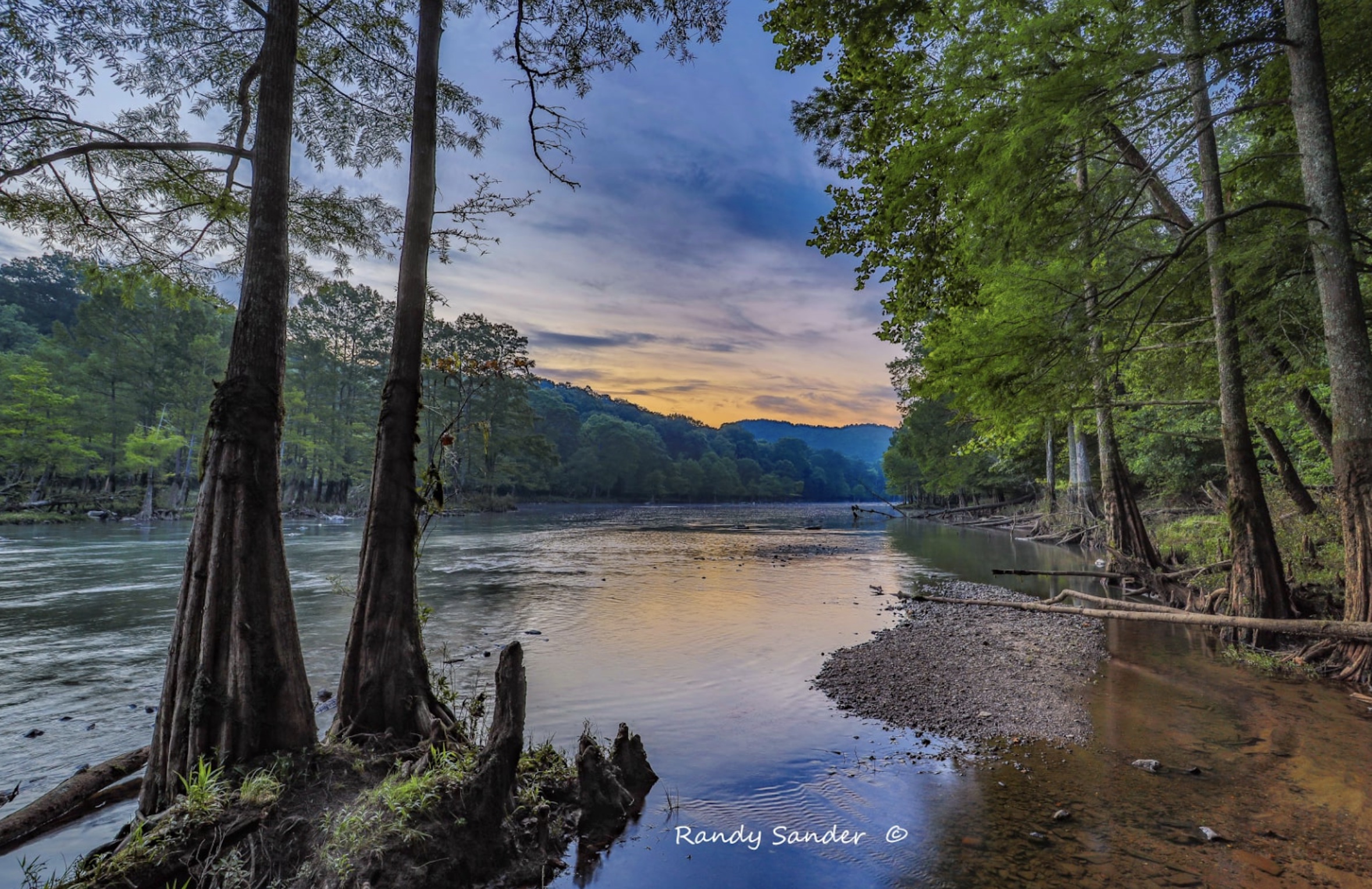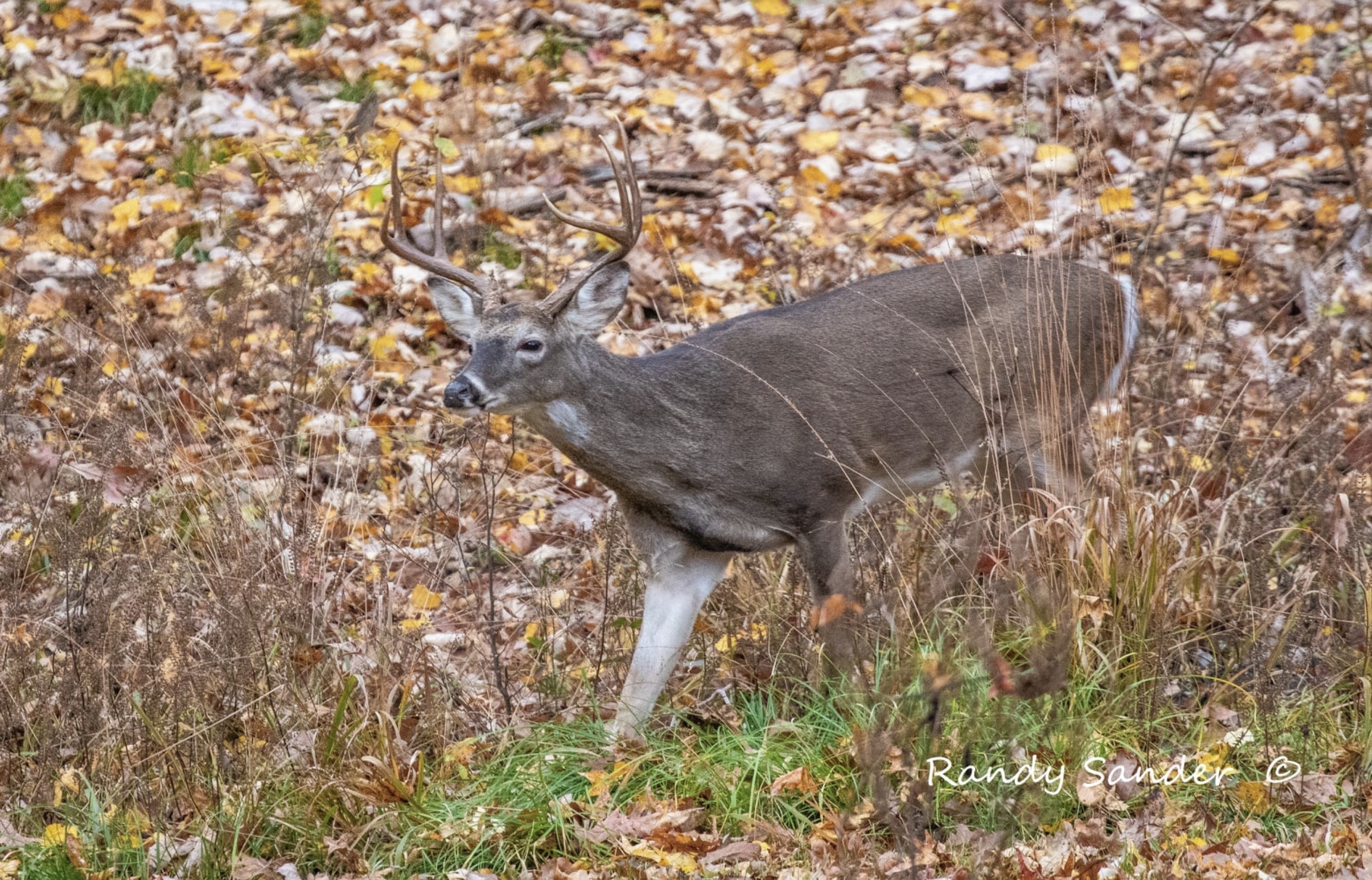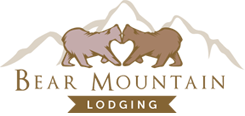 For the past 12 years, Bear Mountain Lodging has managed and marketed our own cabins. With the continued growth and demand for our properties, we decided to take on a few more honeymoon and family cabins. However, we do intend to stay small, so we can give each cabin and owner the attention they each deserve.
Our original brand was focused on luxurious honeymoon cabins that we built and managed ourselves. In response to numerous guest inquiries about larger cabins to experience with their families, we decided to give that market a shot. Rio Vista hit the ground running in 2020 and has never looked back, providing unparalleled experiences for families and friends. Through our continued growth, we realized that we had turned too many guests away because of simply having nowhere to put them! In hopes of keeping up with that demand, we are in search of a few honeymoon and/or family cabins to add to our fleet. With our guests always being our top priority, we will continue to be a small business focused on customer service and maintaining the standards that have been set. My husband and I take care of the properties we manage like they are our own. Living only 10 minutes from Hochatown, we are very "hands on" in taking care of our guests and cabins. We take great pride in the job that our cleaning service, A&M Cabin Care, provides. Through shared goals of creating the most memorable experiences for our guests, our cleaning service is sure to keep the cabins clean and in great working order. First impressions last forever, and we want our guests to always remember the first time they stepped into one of our cabins! Many reviews of our services can be found on Google. Be sure to check out our Facebook and Instagram following as well. We have worked hard to build those avenues of advertising. If you have a romantic or family "one of a kind" cabin, and are looking for a well established management company who treats each cabin like their own, please contact me for more information. I would love the opportunity to visit with you and answer any questions you may have about our services. Thank you,