A continuing tradition of
warm and hospitable service
We take great pride in what we do, and we hope that it is reflected in our cabins!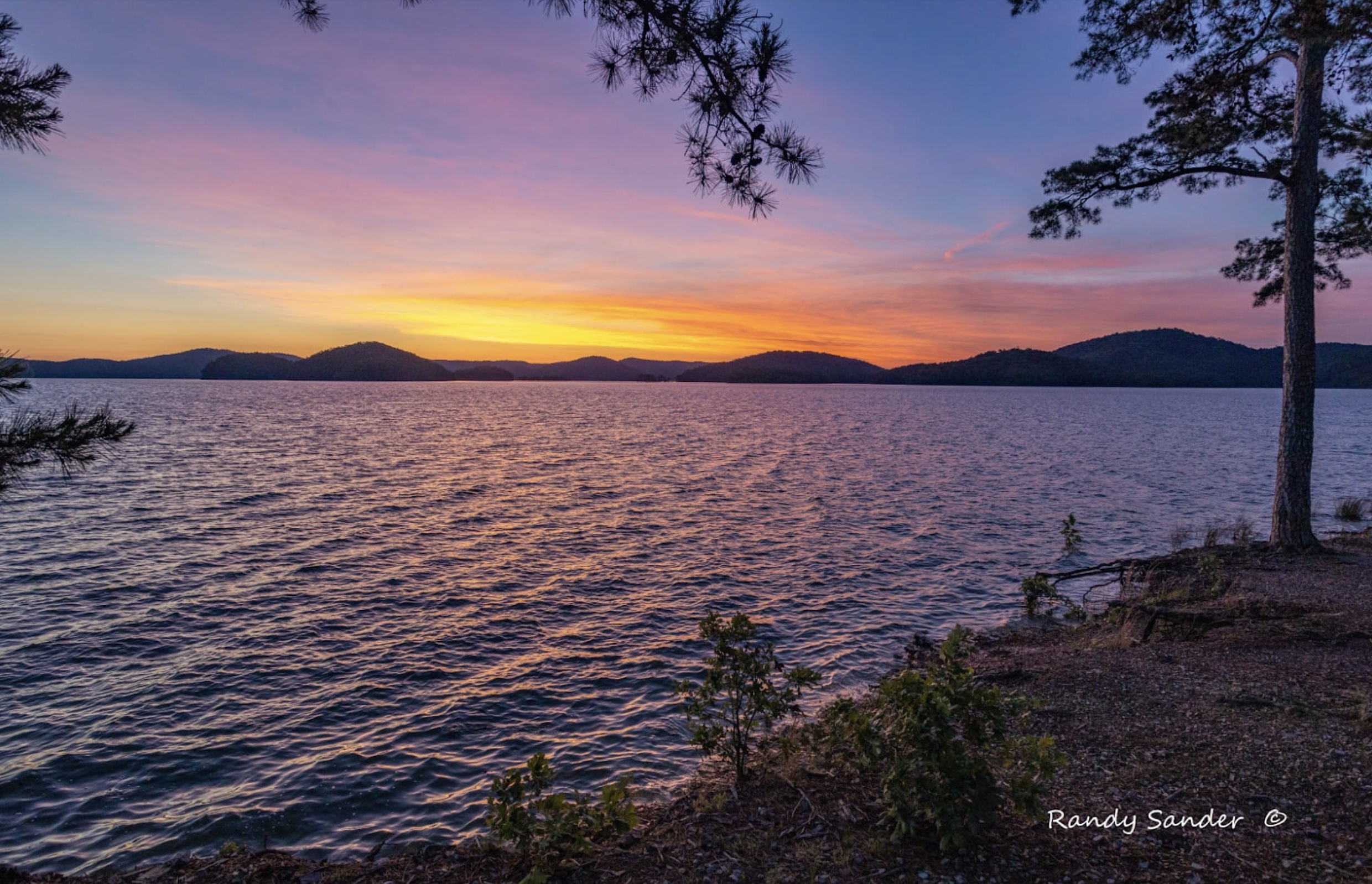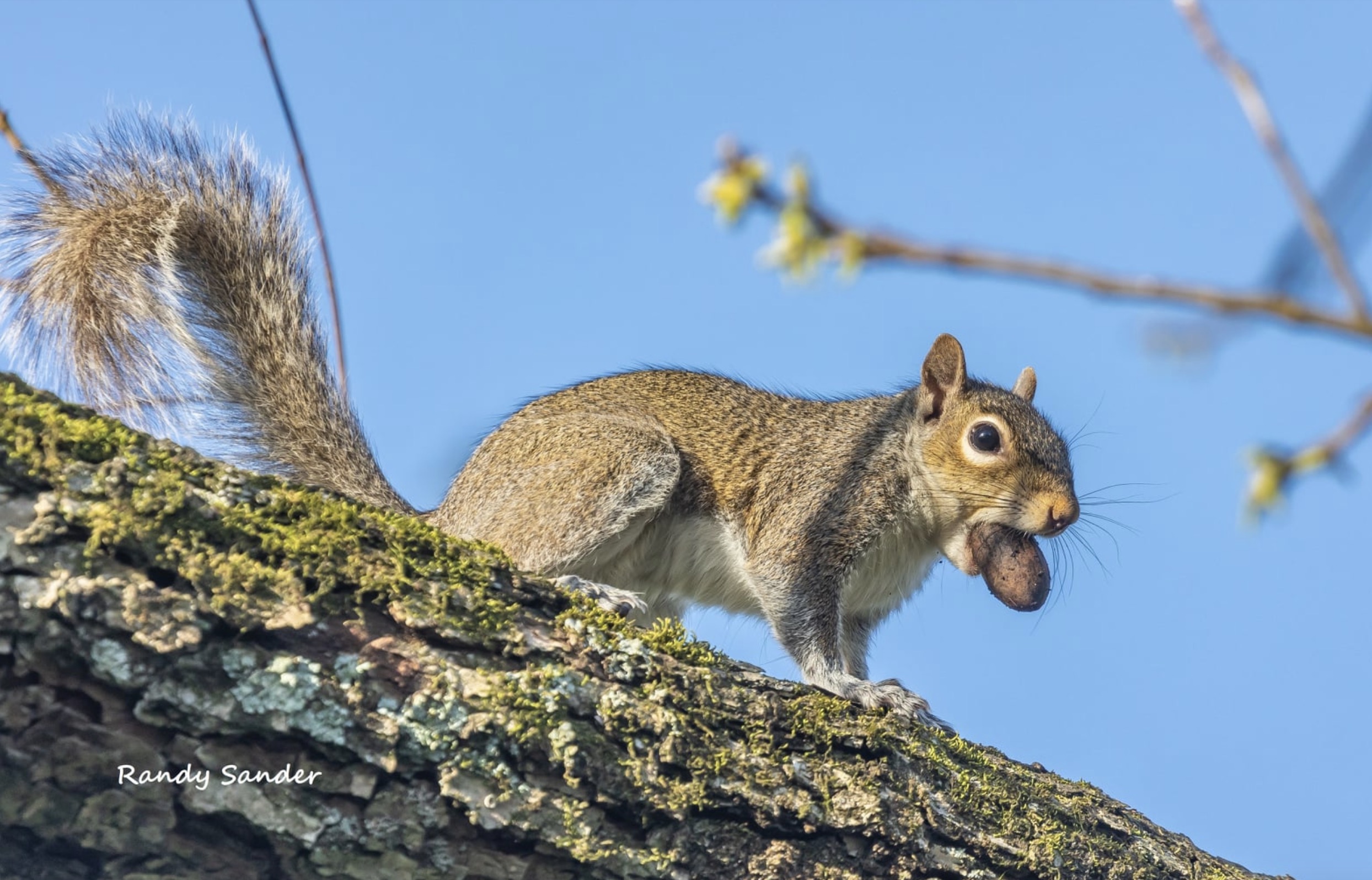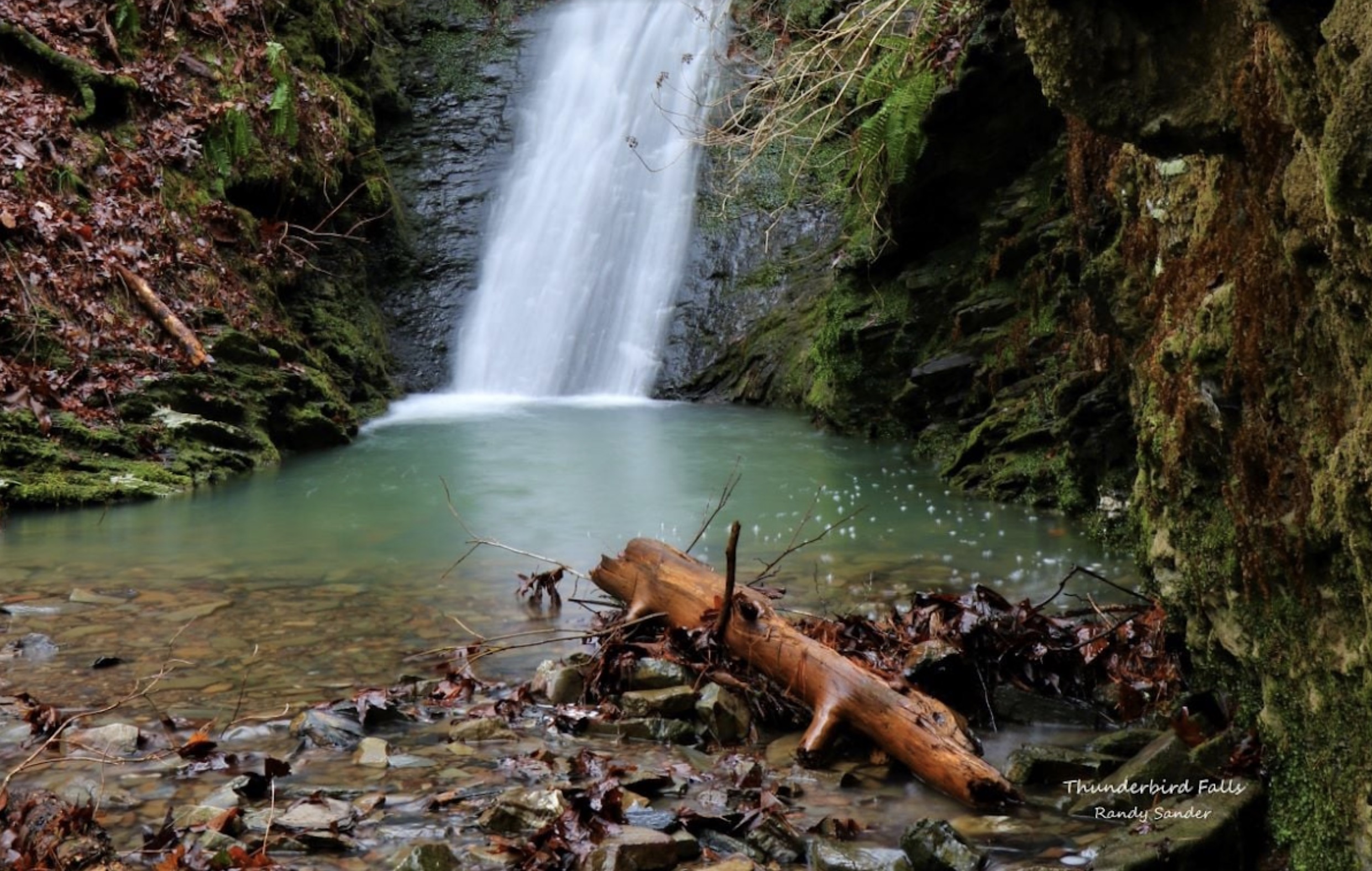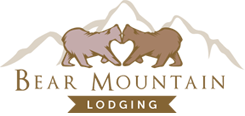 Hi there! We're so glad you found us! At Bear Mountain Lodging, we offer picturesque romantic couples and family cabin accommodations among the beautiful Ouachita Mountains in Broken Bow. We started our company in 2011 to create a special place for couples-a destination that our guests would enjoy and want to visit again and again. We have designed and been involved in the building of all of our couples cabins from the ground up. It has been so fulfilling to see our ideas come to life. My husband and I have been married for 40 wonderful years and before building cabins, we ran another business for 28 years. We raised two daughters who have now started families of their own. We currently have two grandsons and five grand-dogs.
After creating a following for our couples cabins, we then had requests for a place our return guests could bring their families. That is when we decided to build a family cabin, Rio Vista. It has been a great addition to our cabin portfolio.
In 2020, we made the decision to take a few cabins to manage for owners. This has been a new journey for us. Our oldest daughter joined our team and started helping out with the business as well. We have taken on some amazing cabins that have fit well into our vision of cabins we want to offer our guests.
A&M Cabin Care joined us in 2020 when we decided to expand and take a few more cabins. They now help us with day to day maintenance and cleaning. They have been an amazing addition to our business by making sure our cabins are in great working order and agree that cleanliness is a top priority to provide for our guests.
We are excited to announce our newest and biggest project, Last Wild River Resort located West of Broken Bow on Glover River! On River Time Lodge will sleep up to 18 and is located on our newest development. It is 164 acres of nature at its best. The onsite amenities will include fishing, kayaking and canoeing, volleyball, horseshoes and more.
Whether you're newly-weds or celebrating a silver anniversary, we hope you'll find the refreshment and relaxation you need in our cabins. We've put a lot of time, hard work and love into them. We love being hands-on and are very involved in the day-to-day tasks the cabins require. It is our goal to keep them in pristine condition for our guests. We take great pride in what we do because we believe romance is important. You can also visit some beautiful and unique family cabins we offer as well. All of these cabins feature top-notch amenities and are located in close proximity to popular outdoor attractions like Broken Bow Lake and Beavers Bend State Park. We hope you will visit or are already planning to visit!