1 Bedroom   1 1/2 Bathroom   4 Sleeps    Not Pet Friendly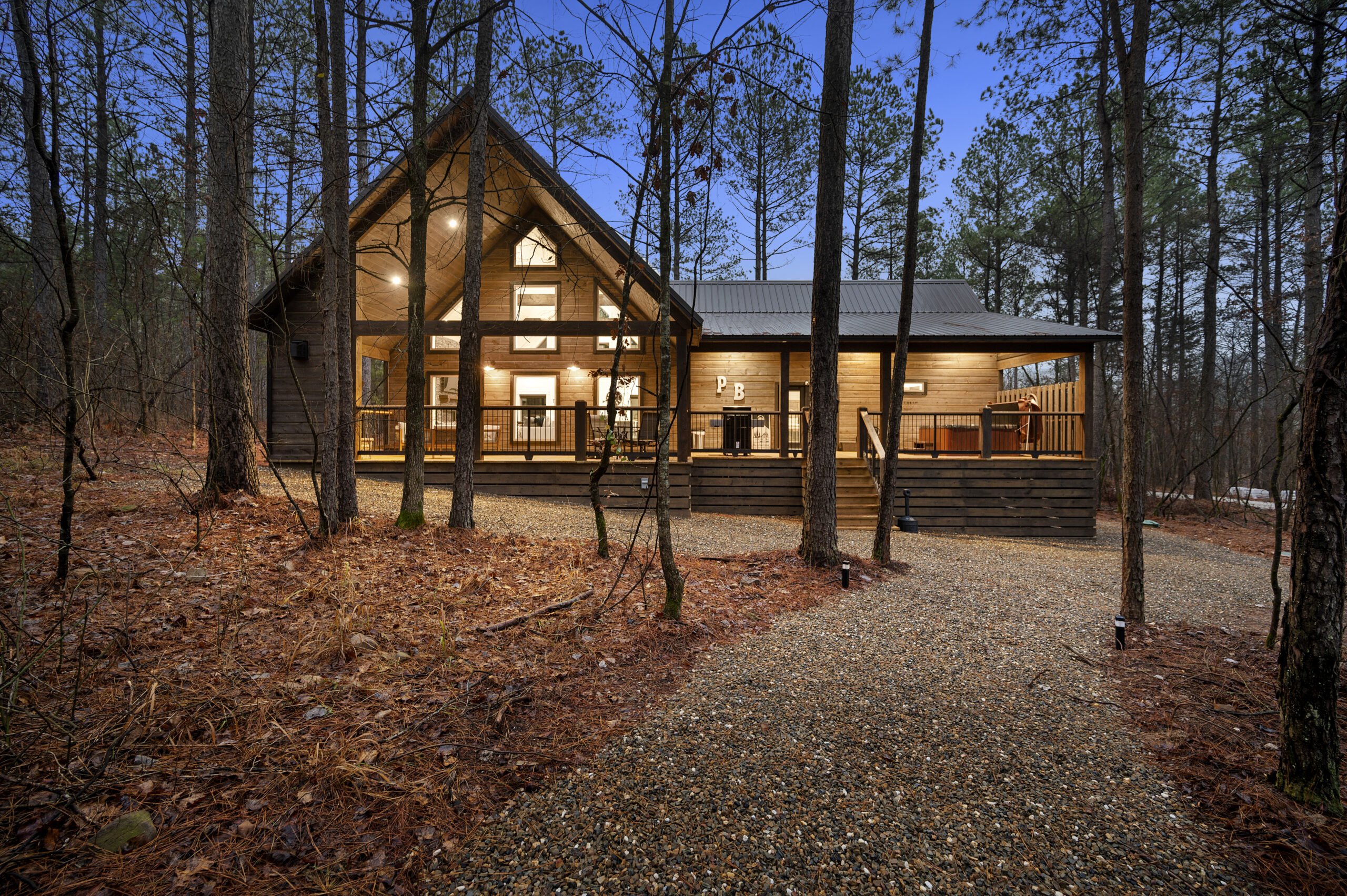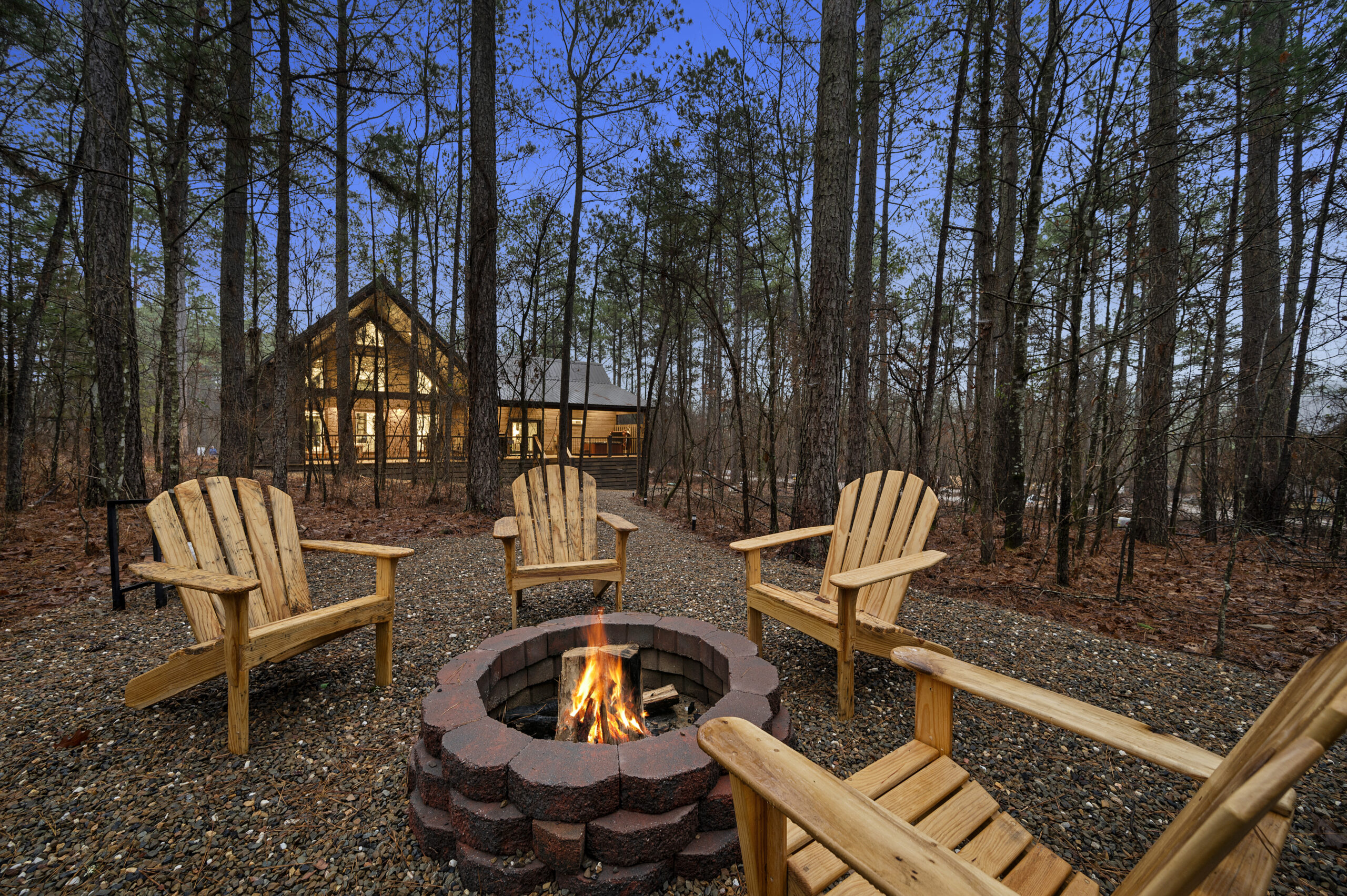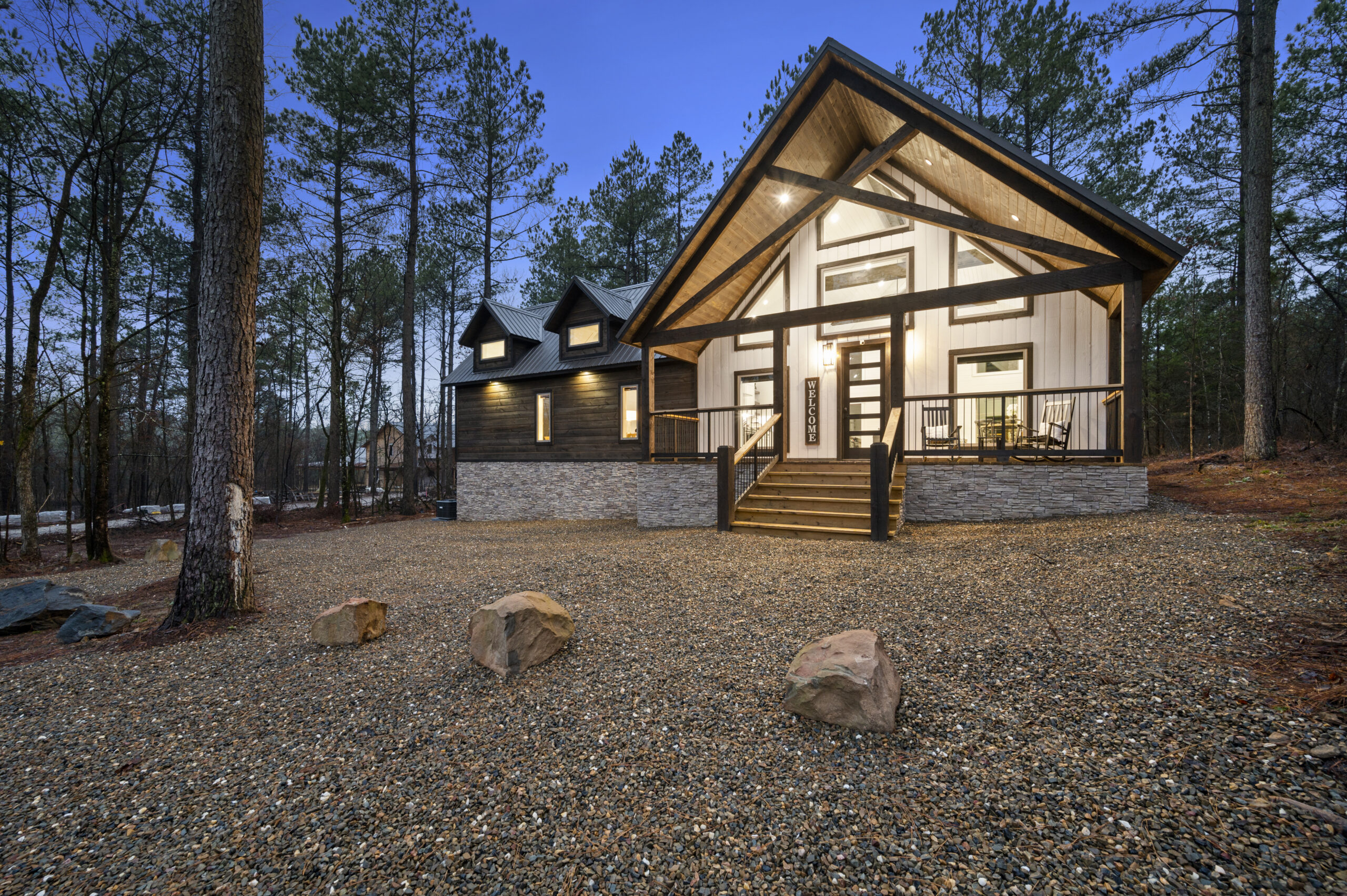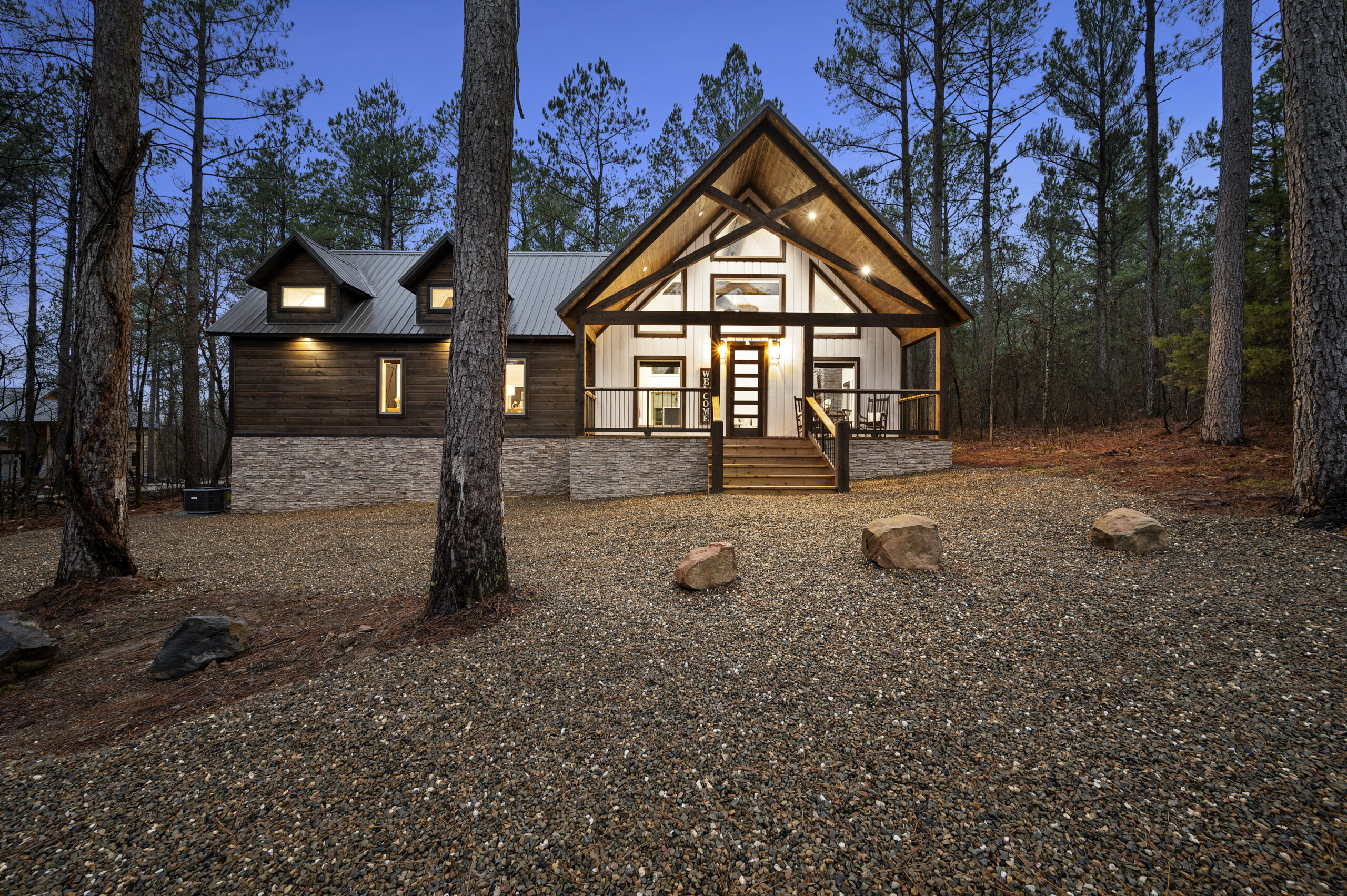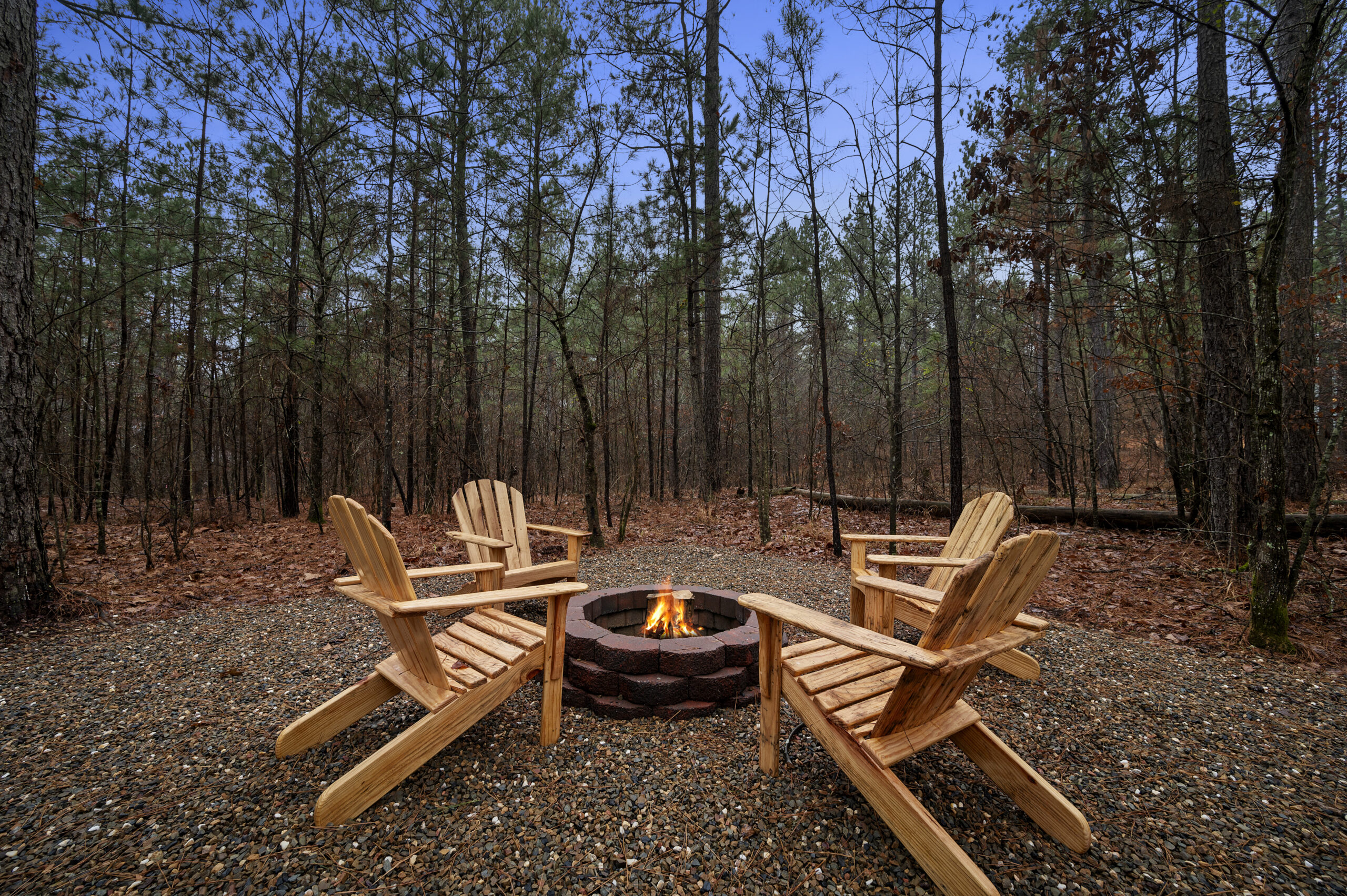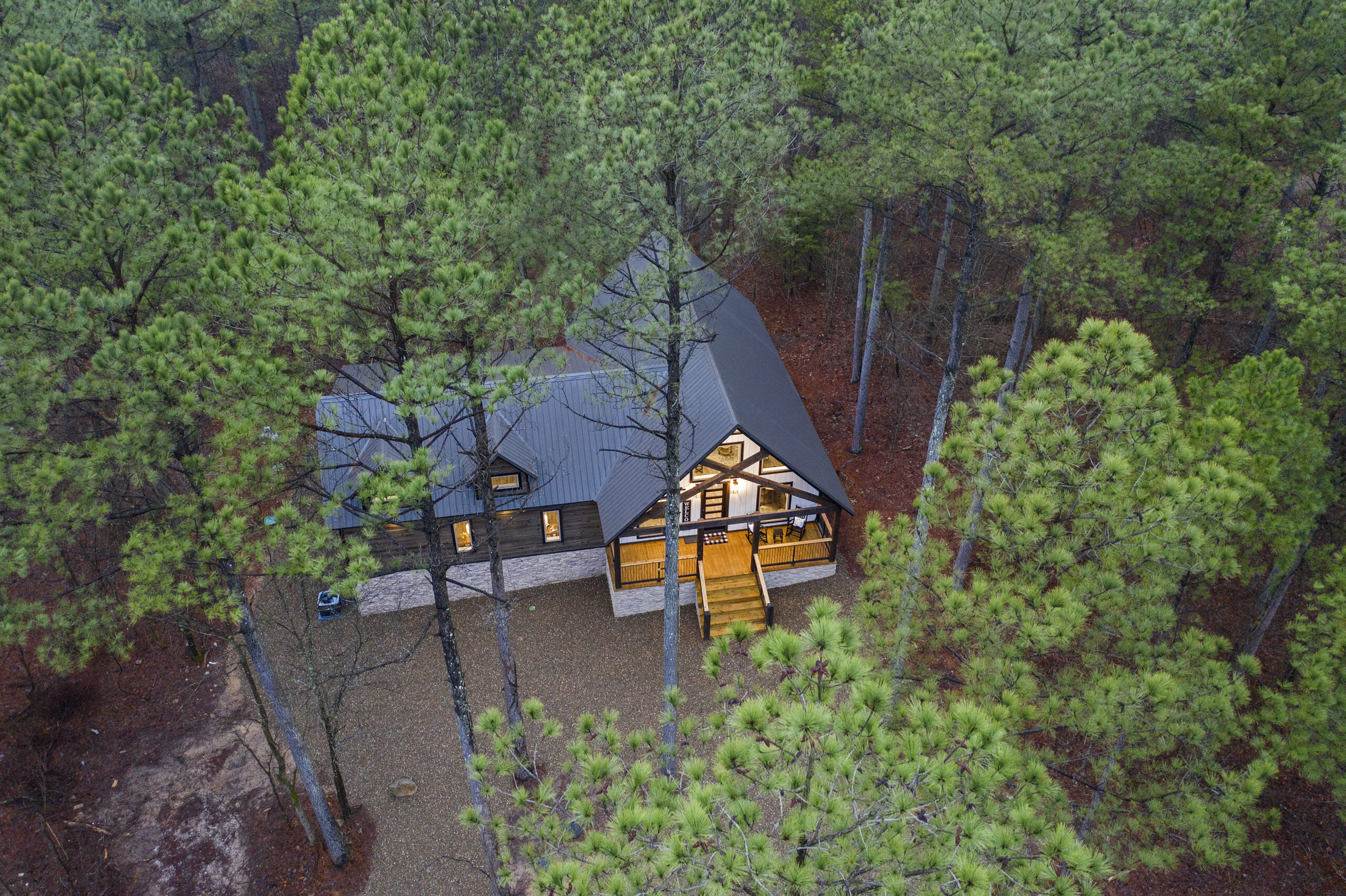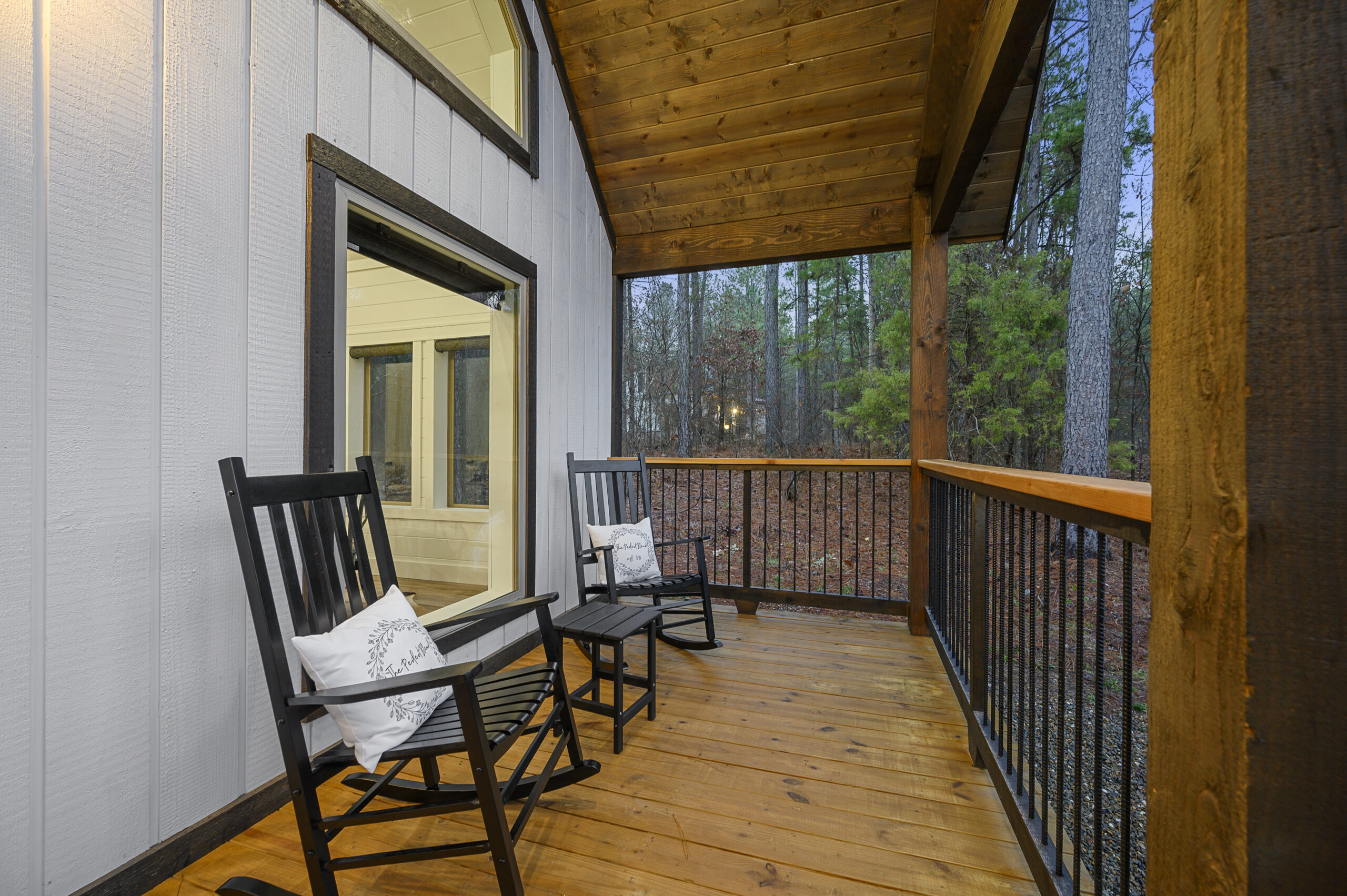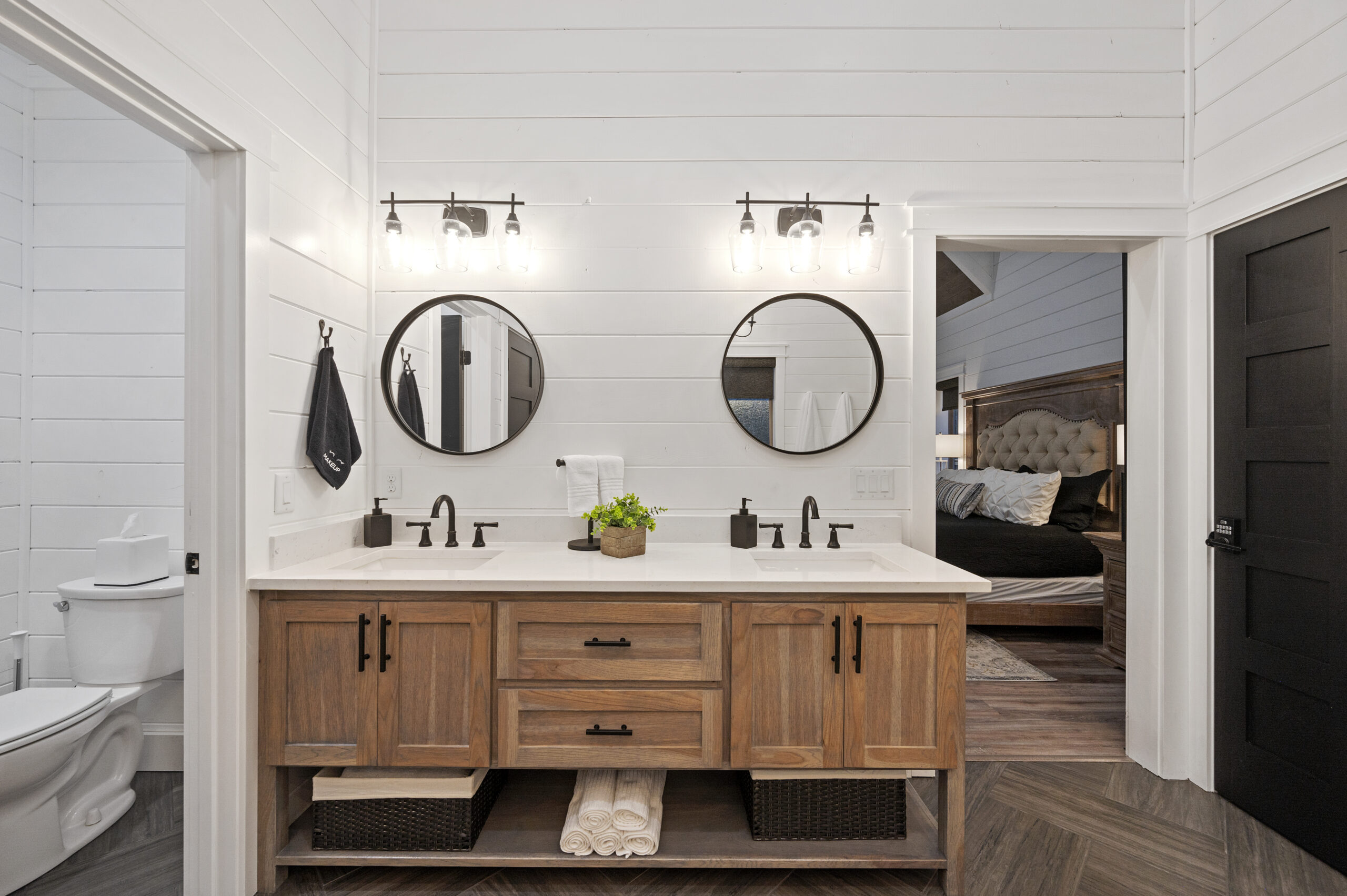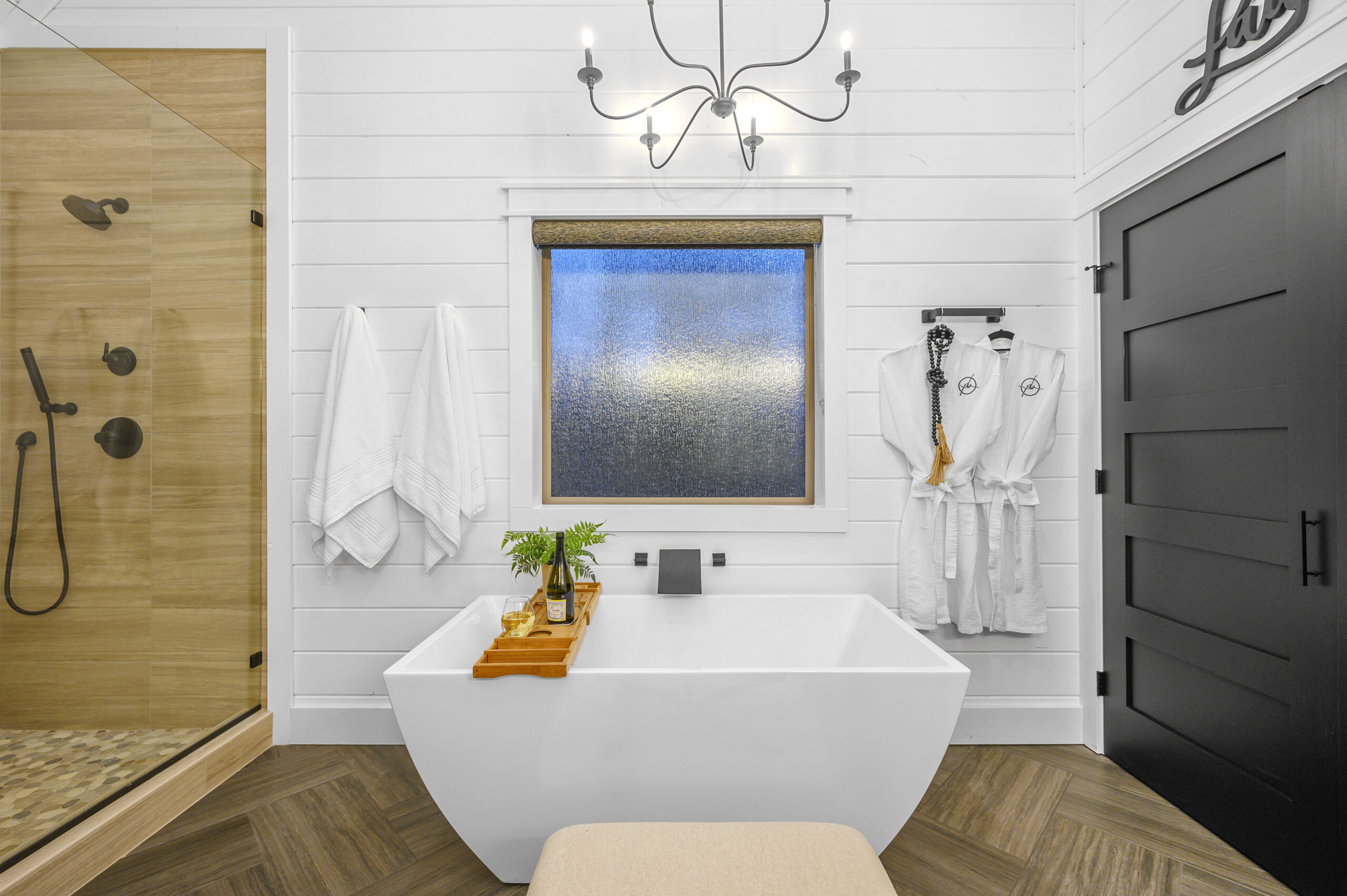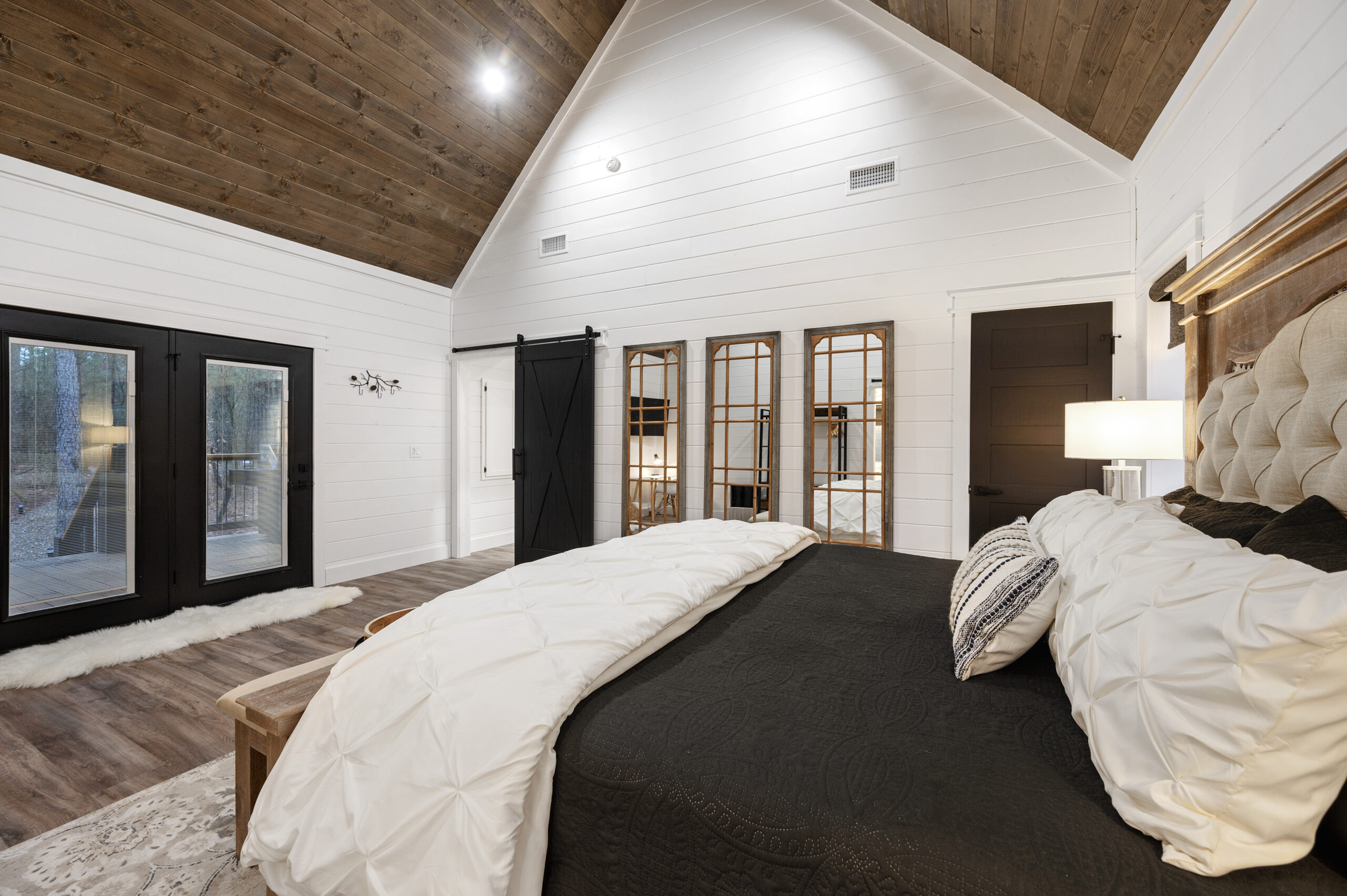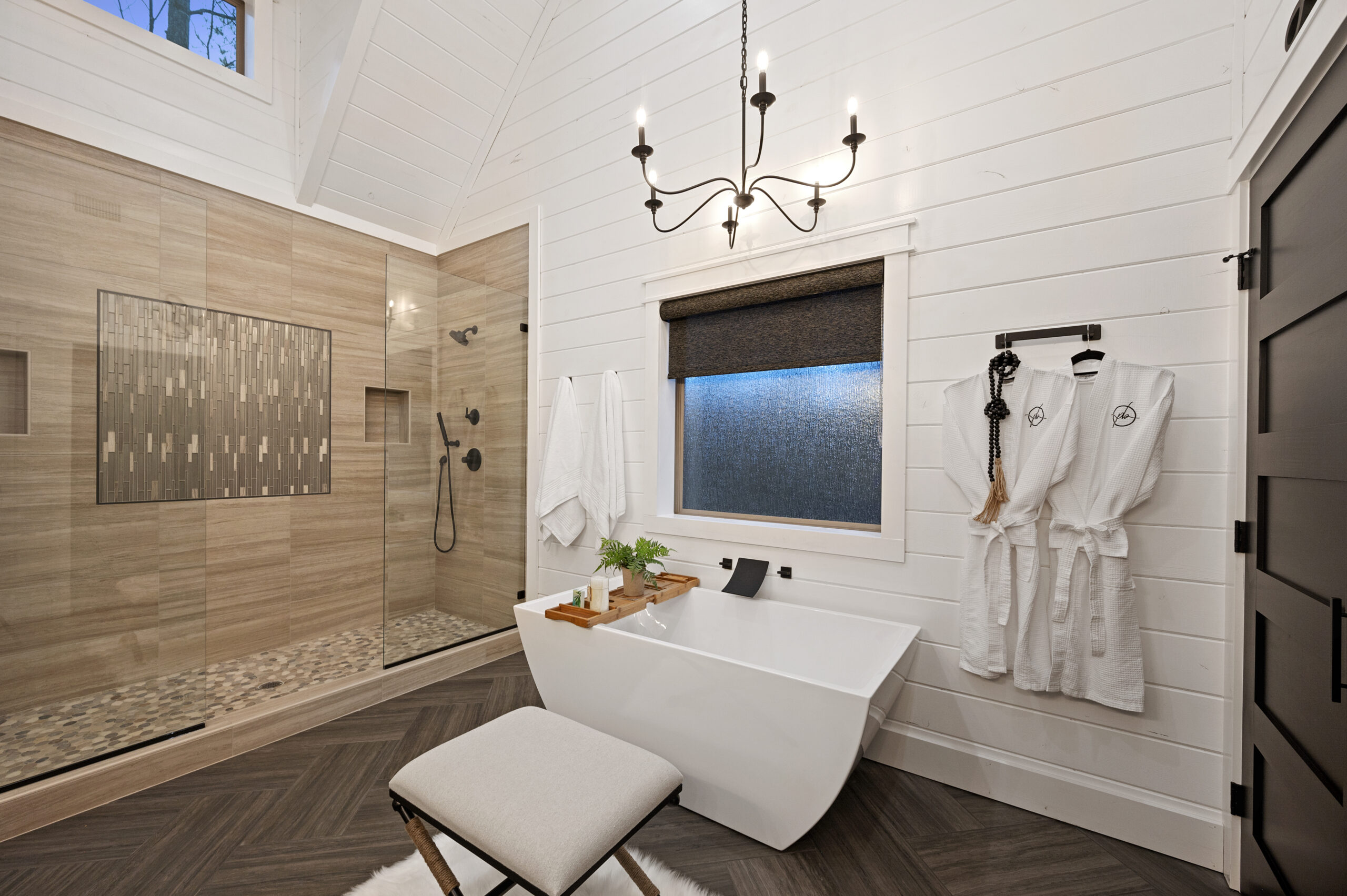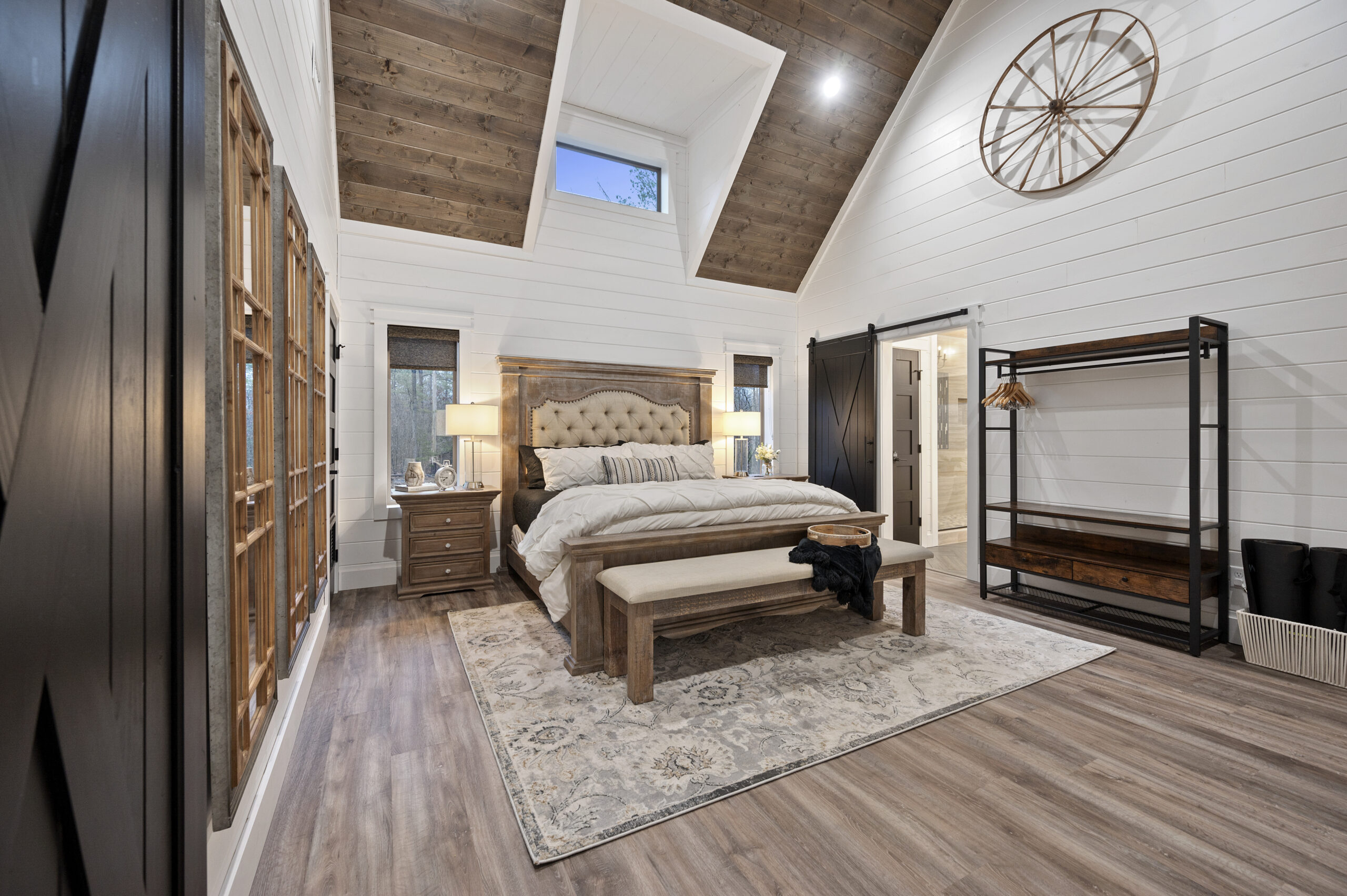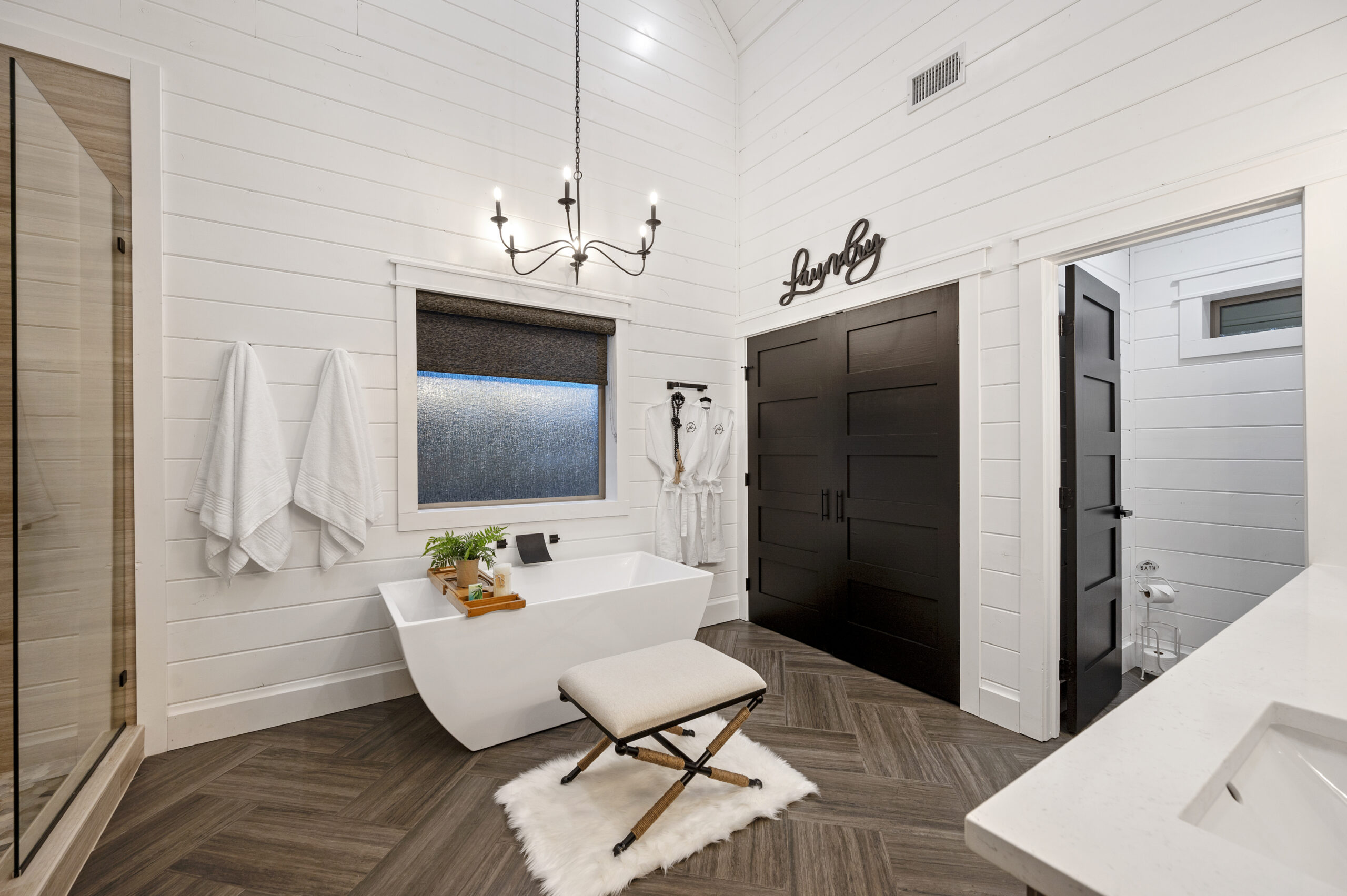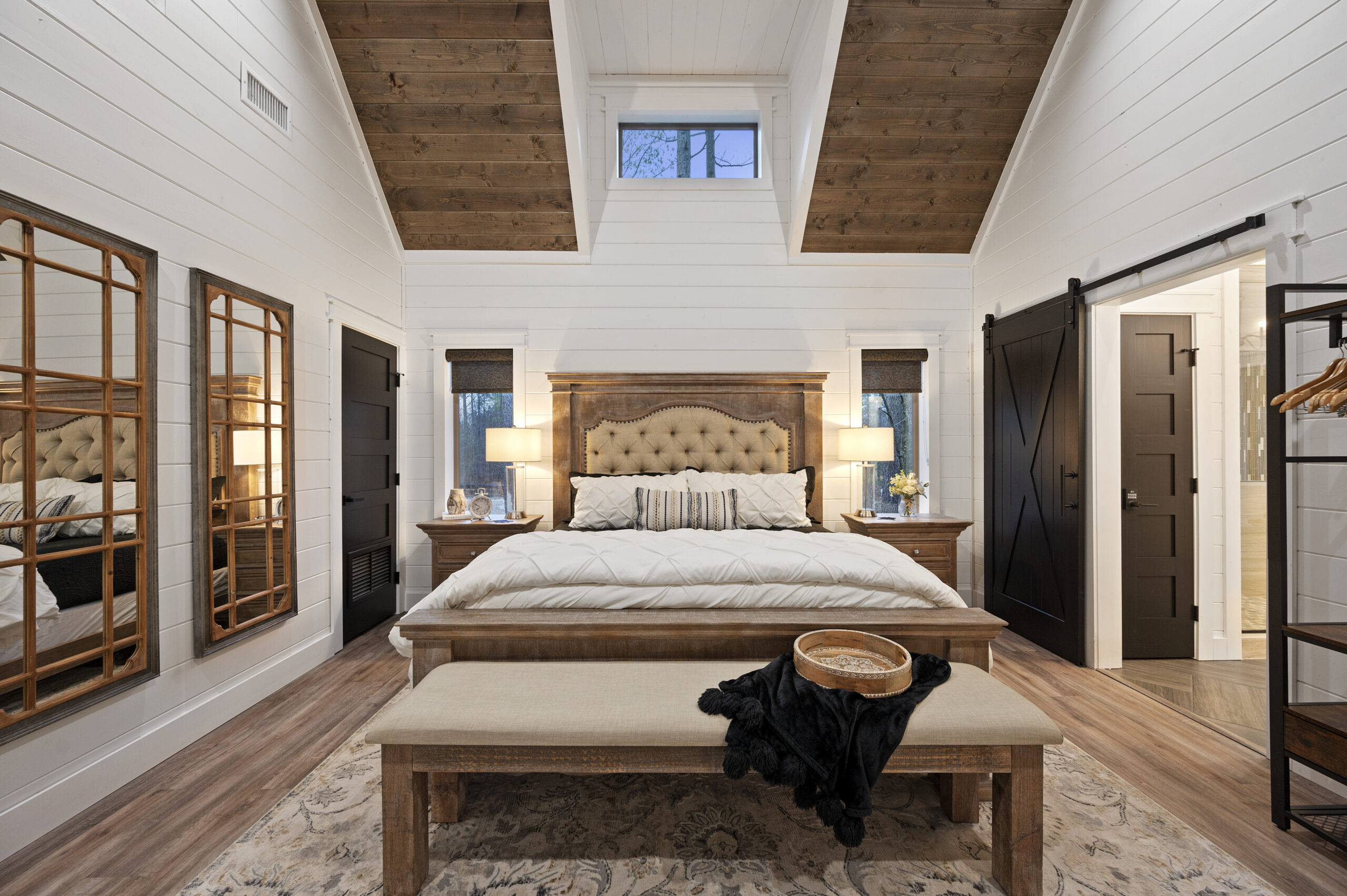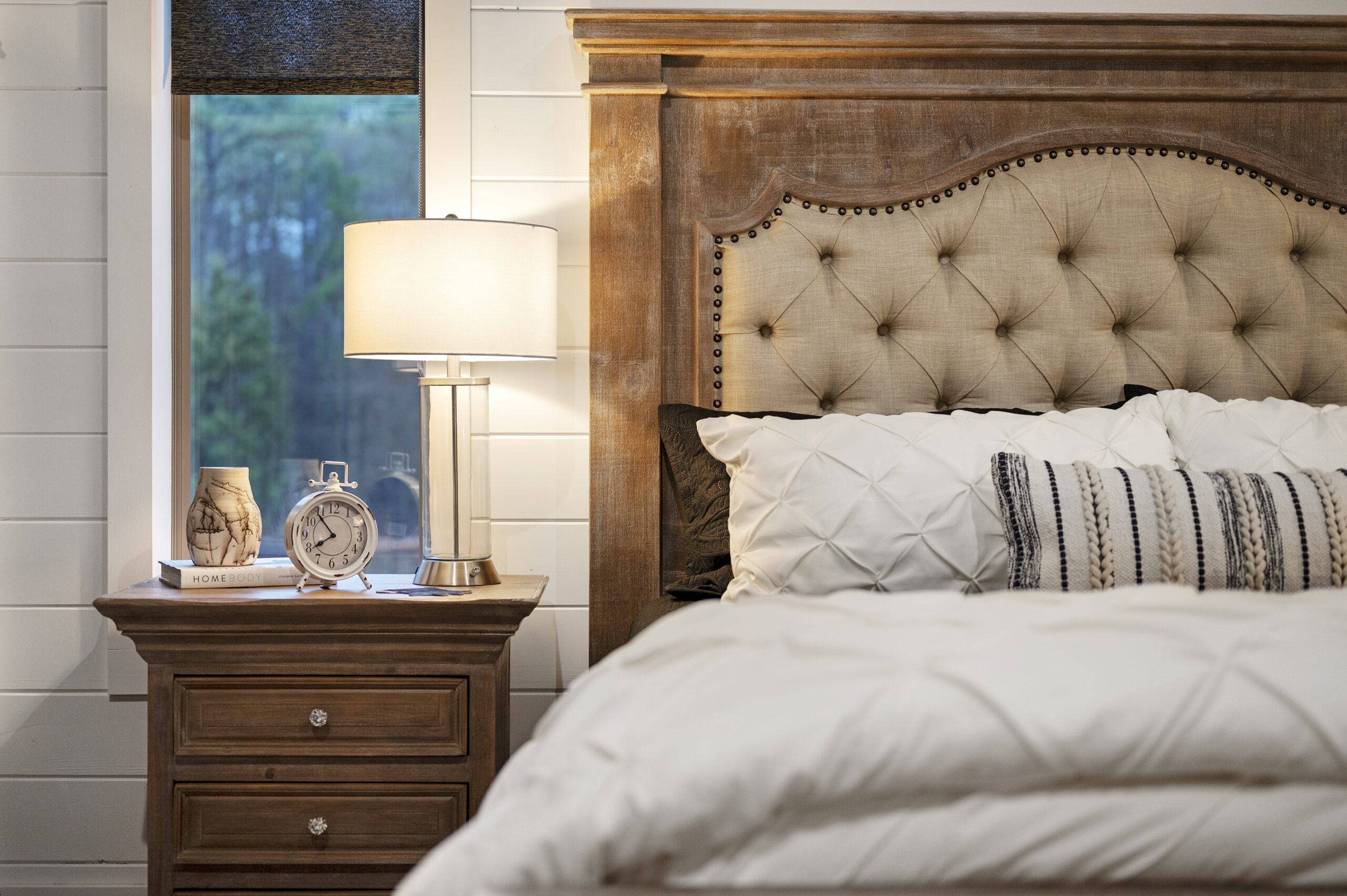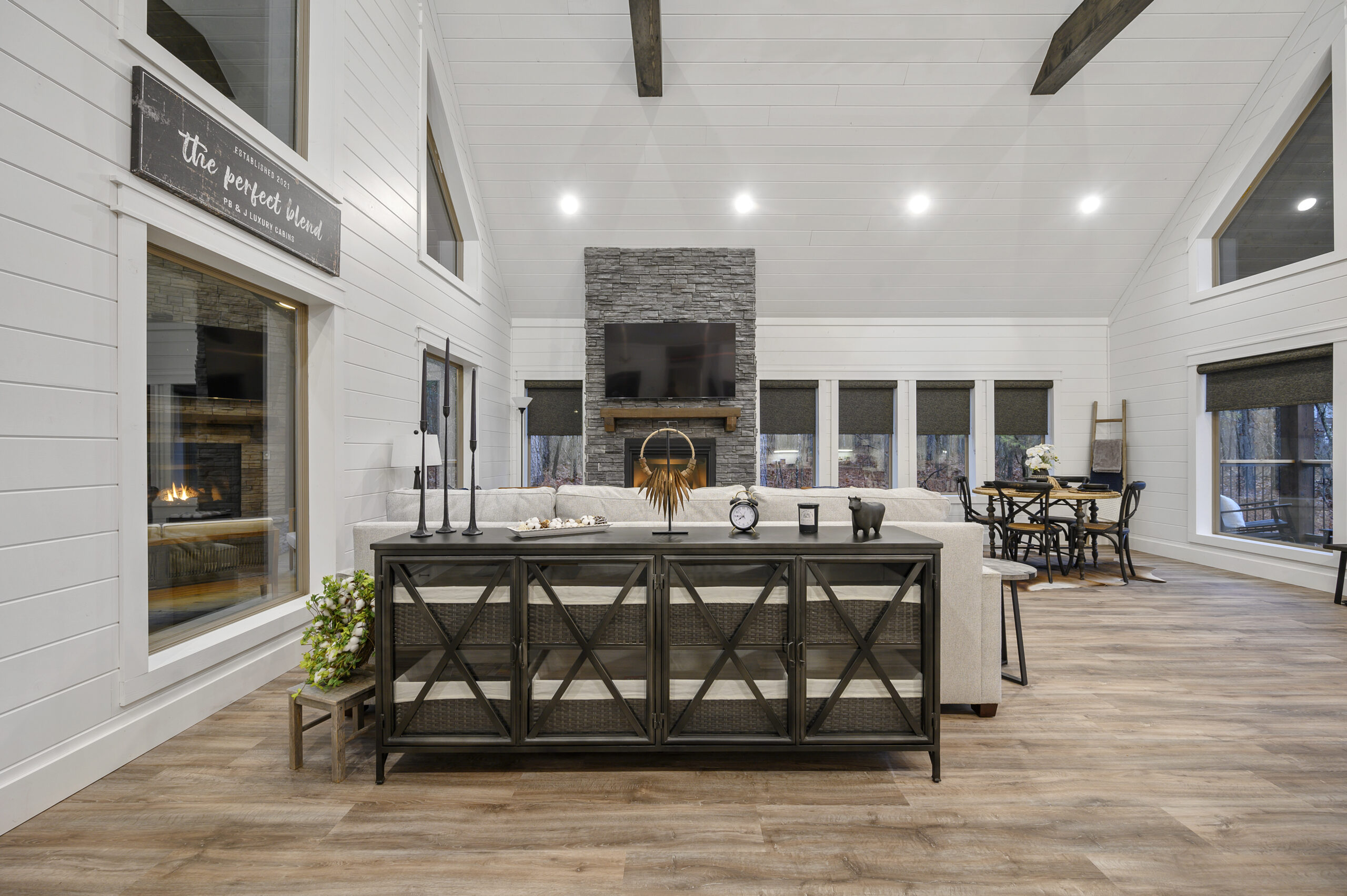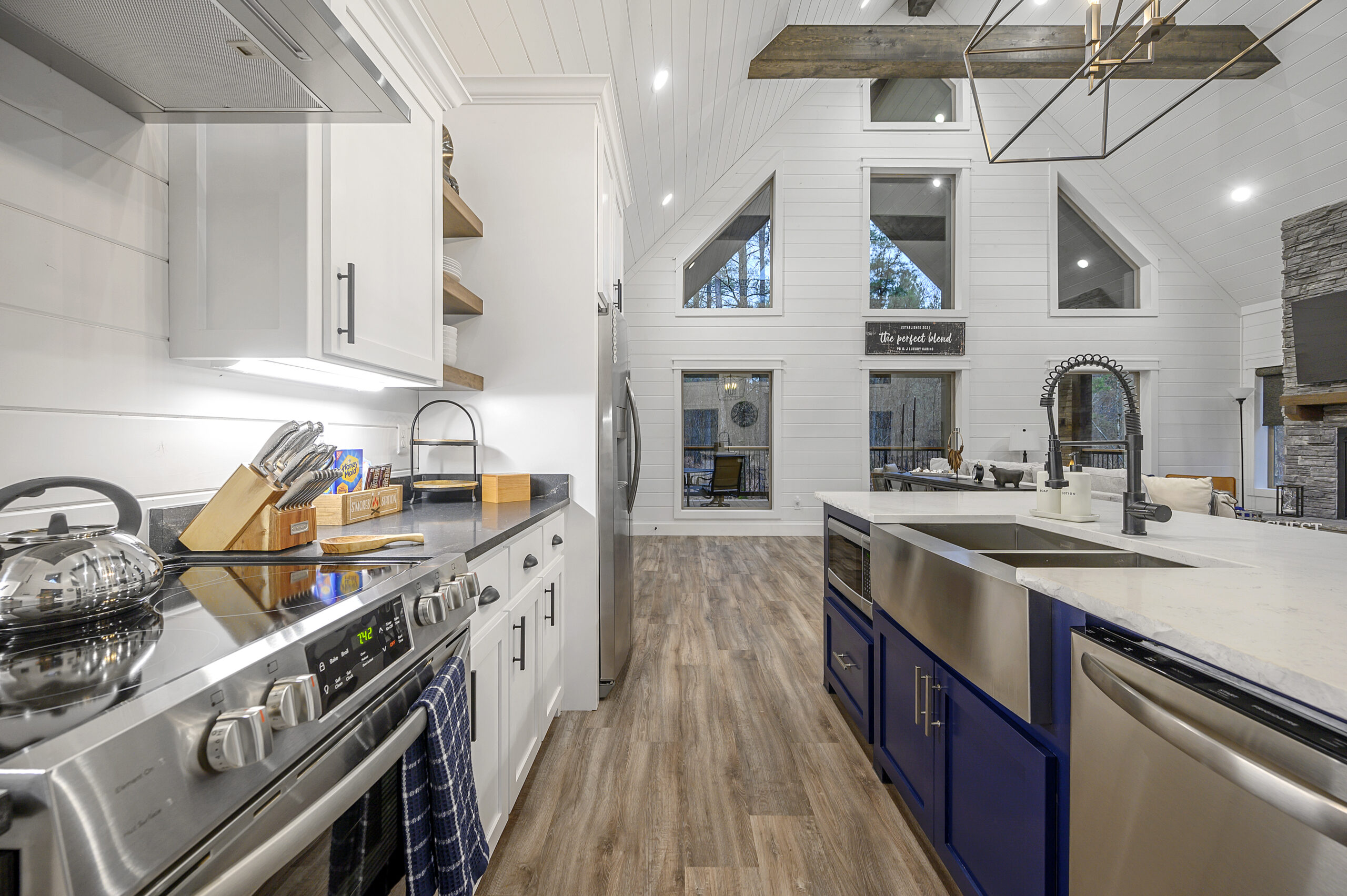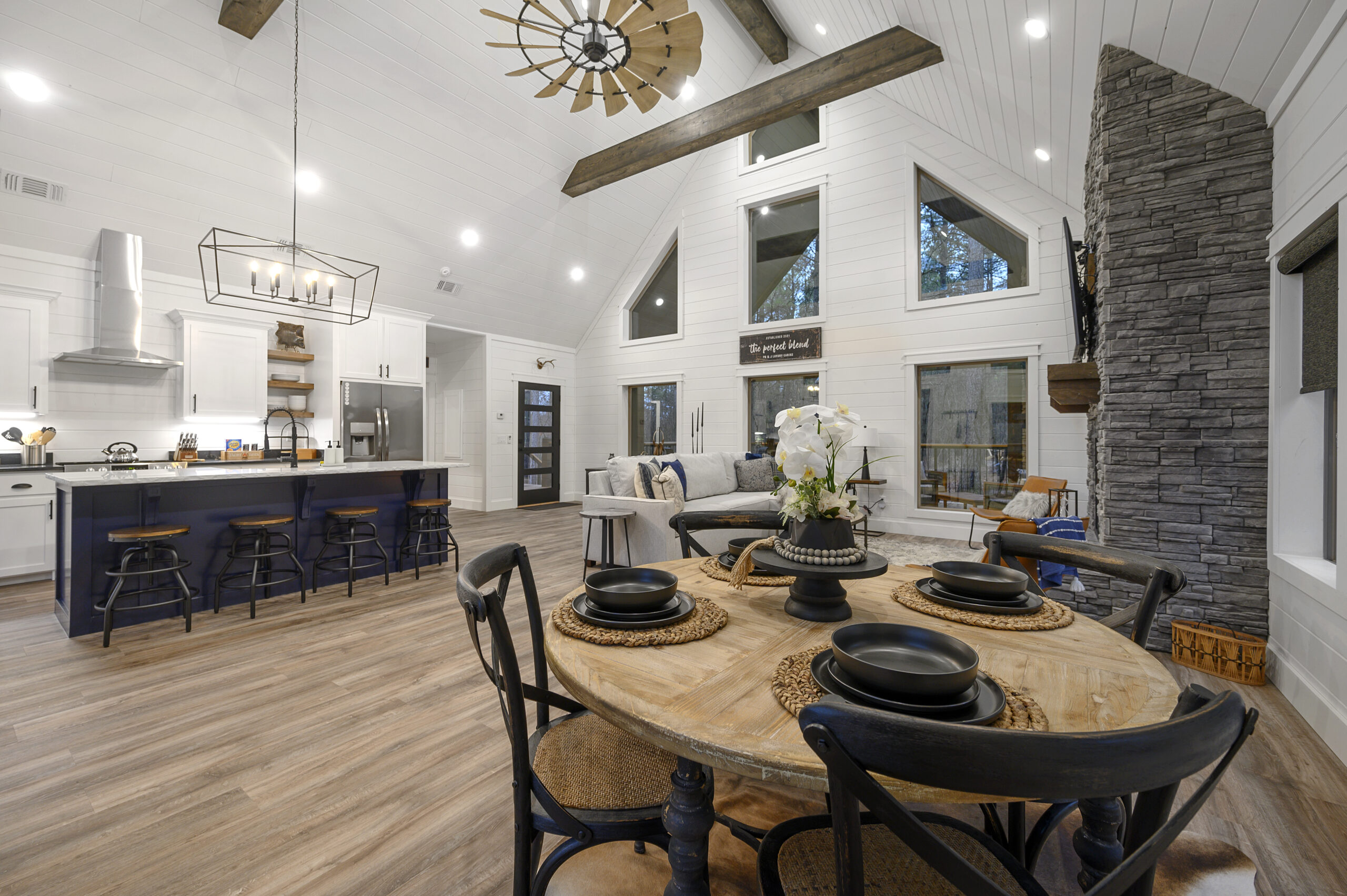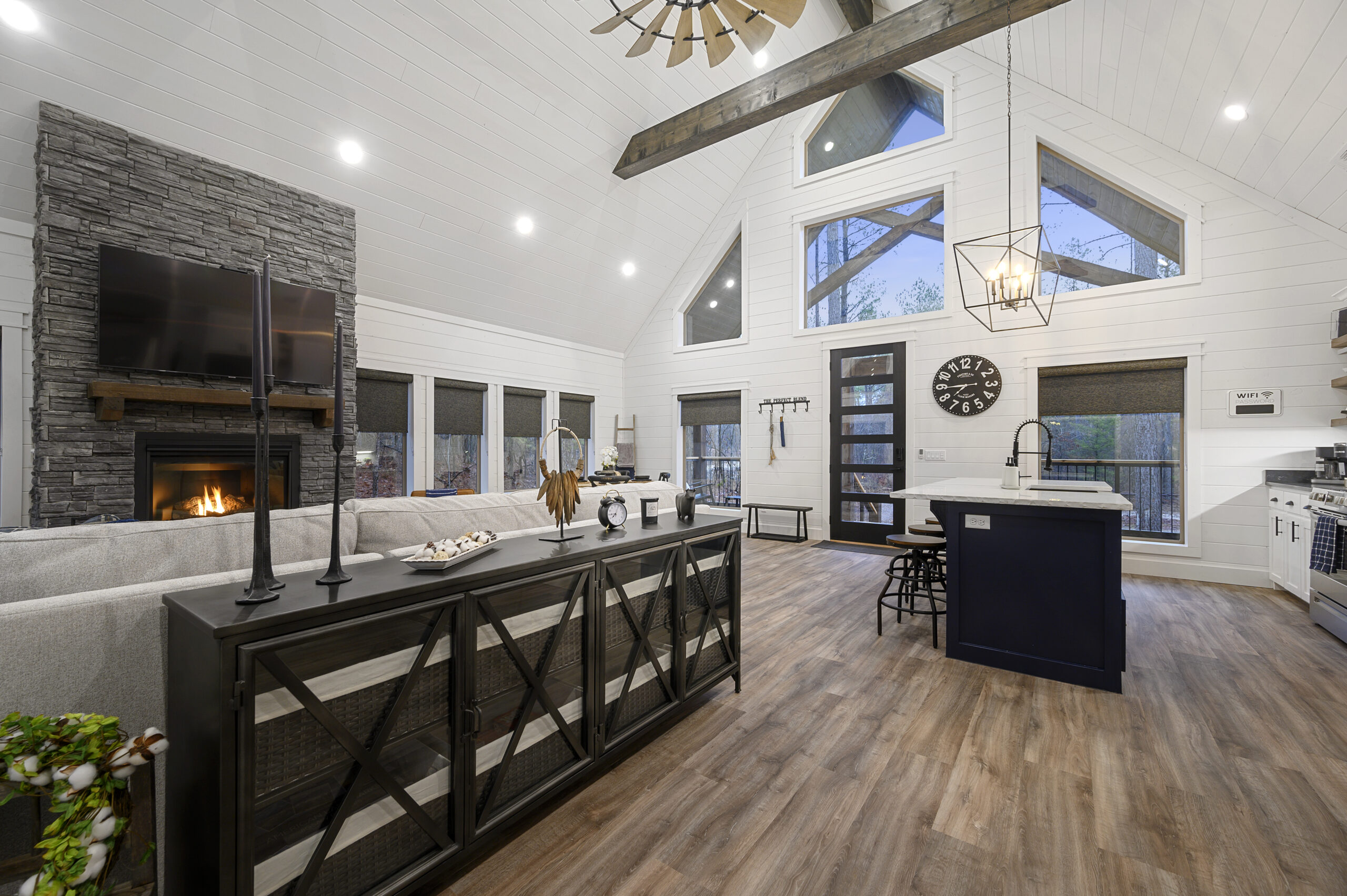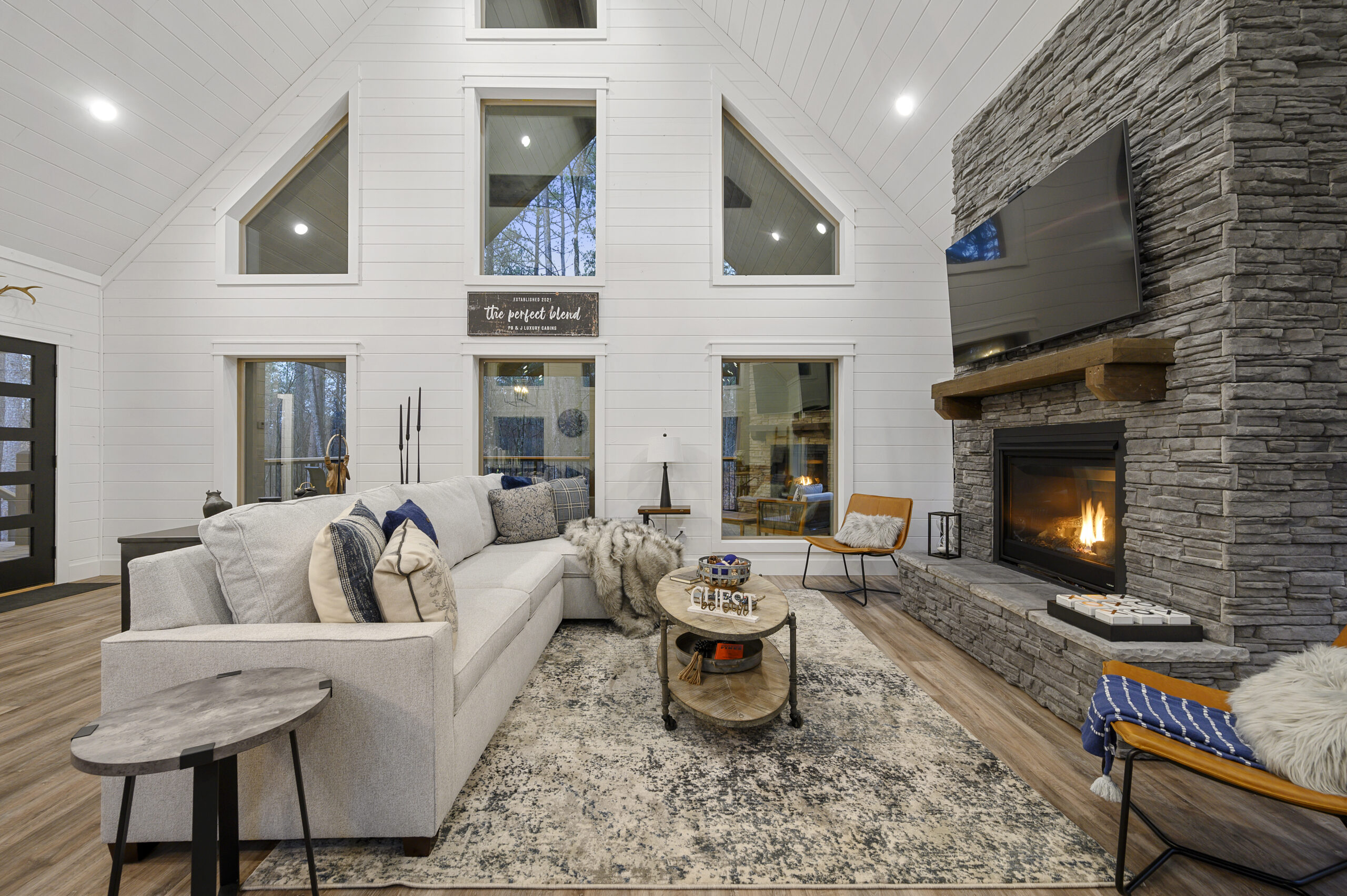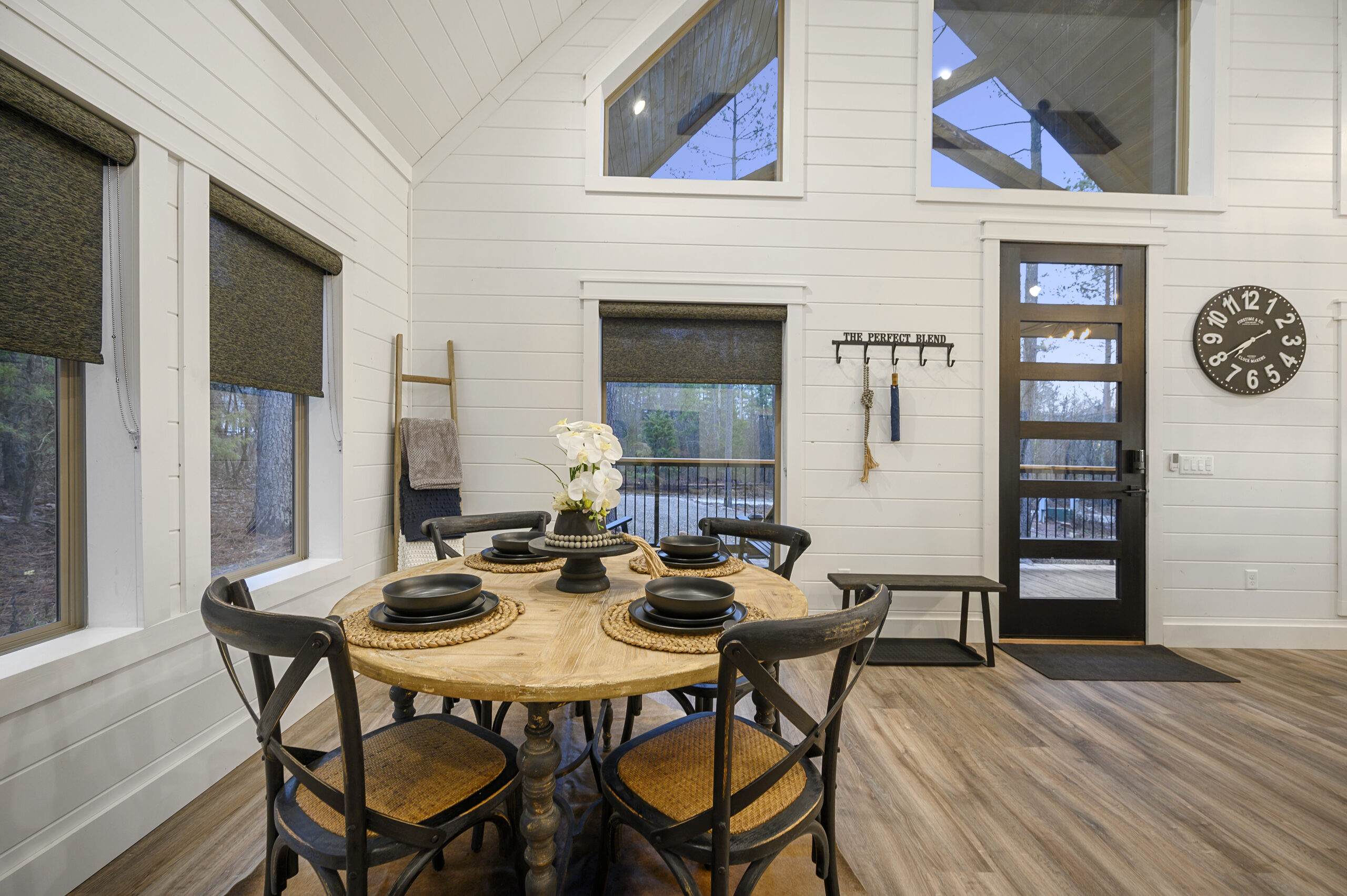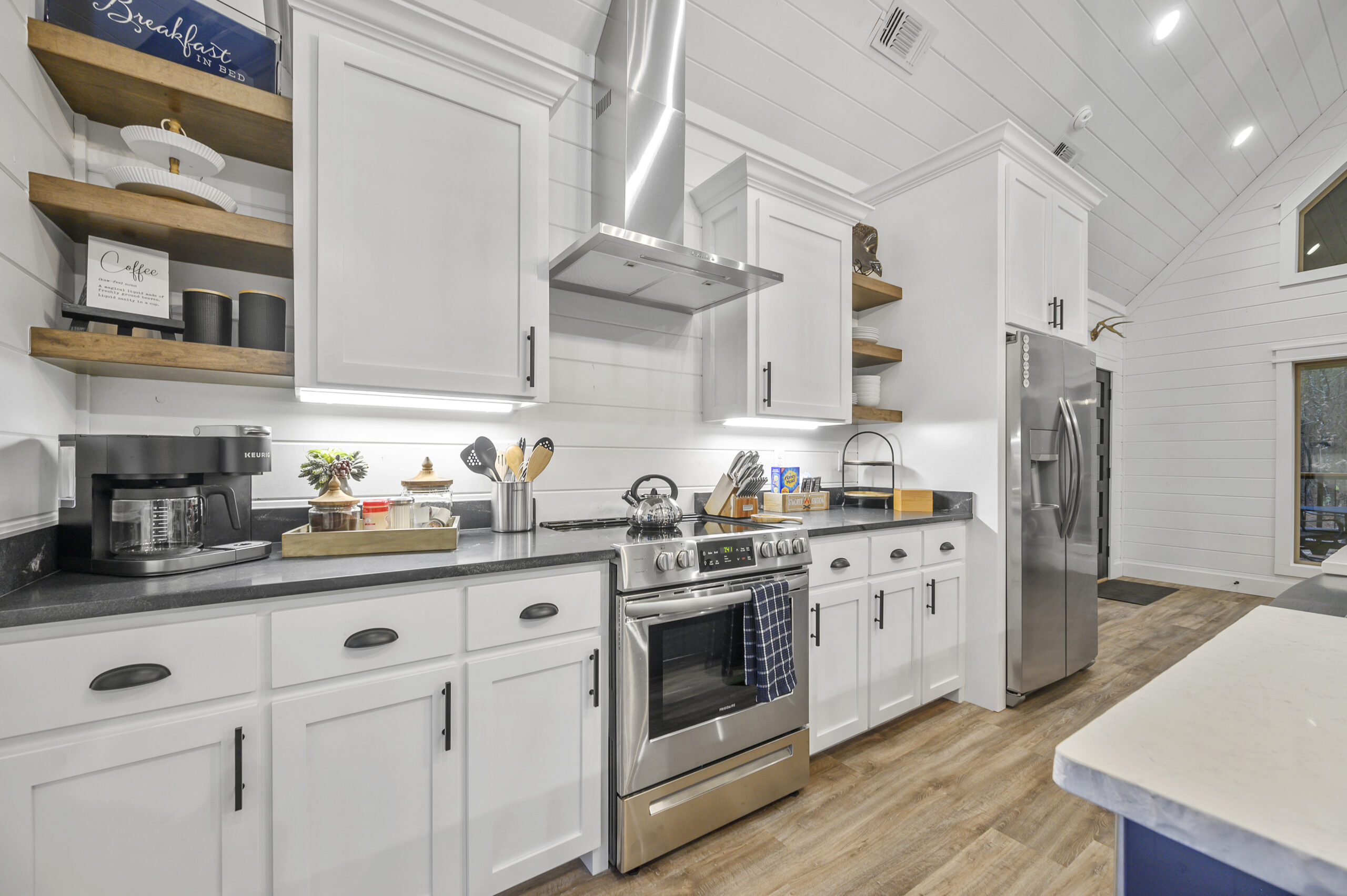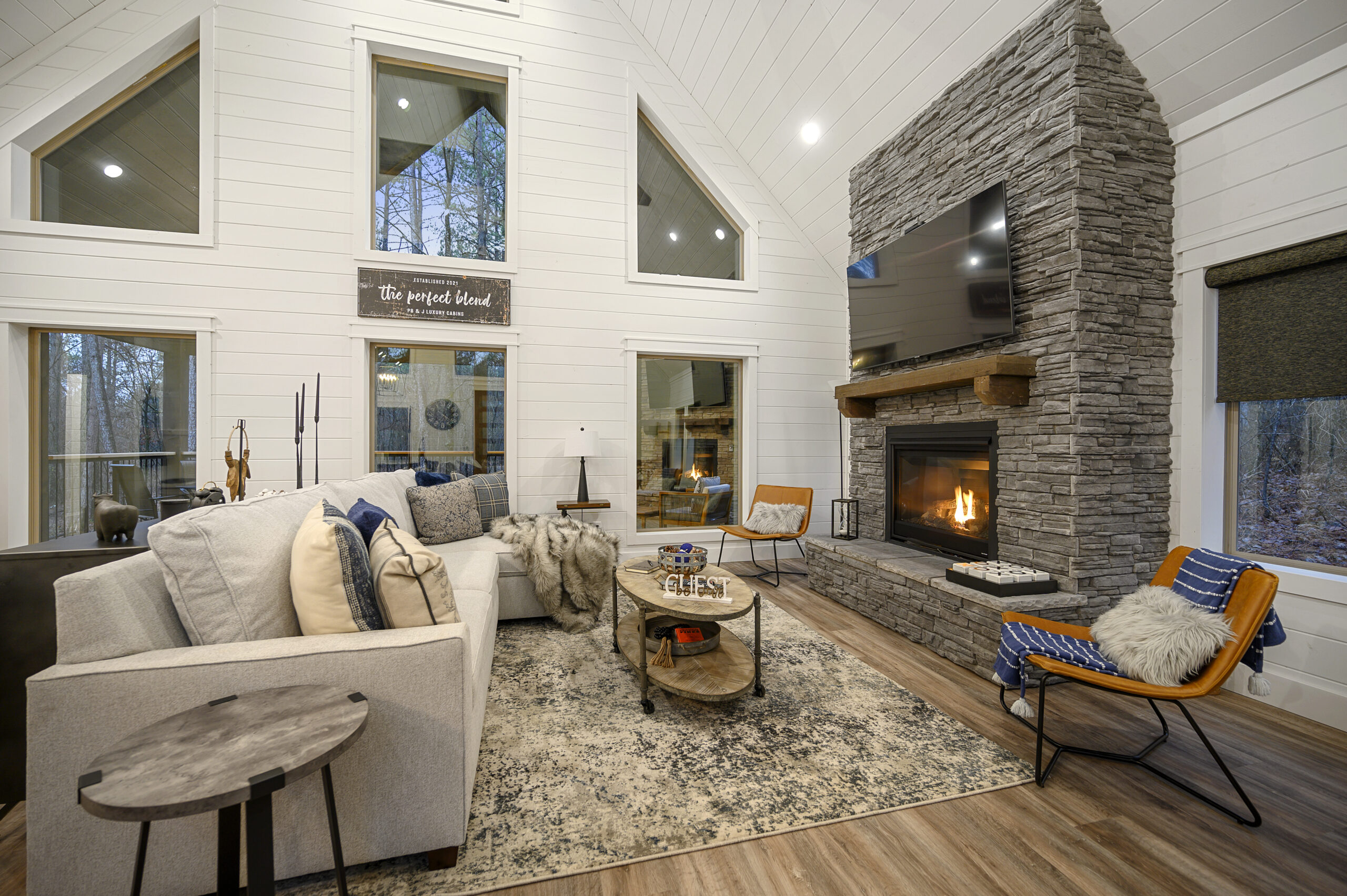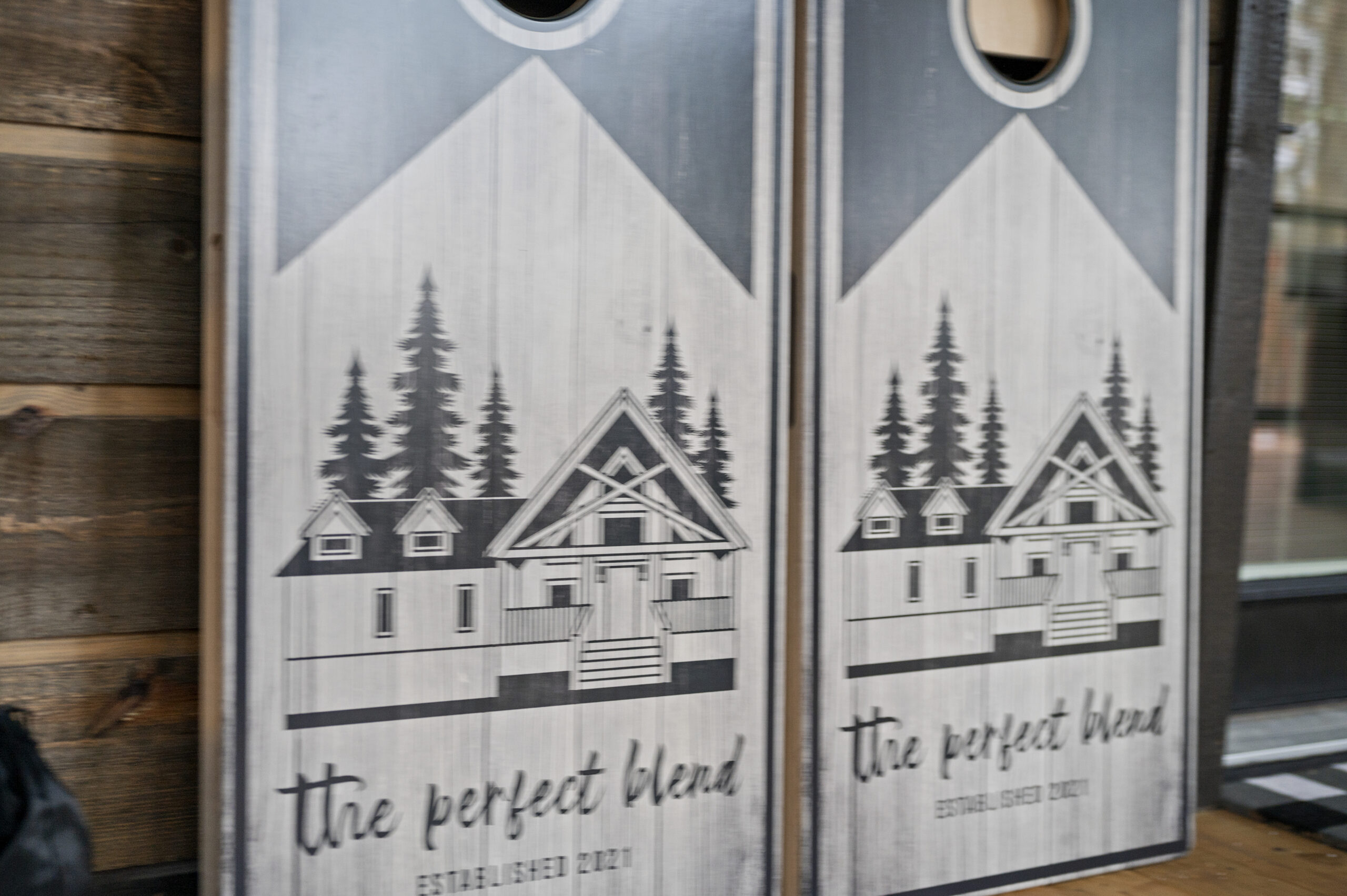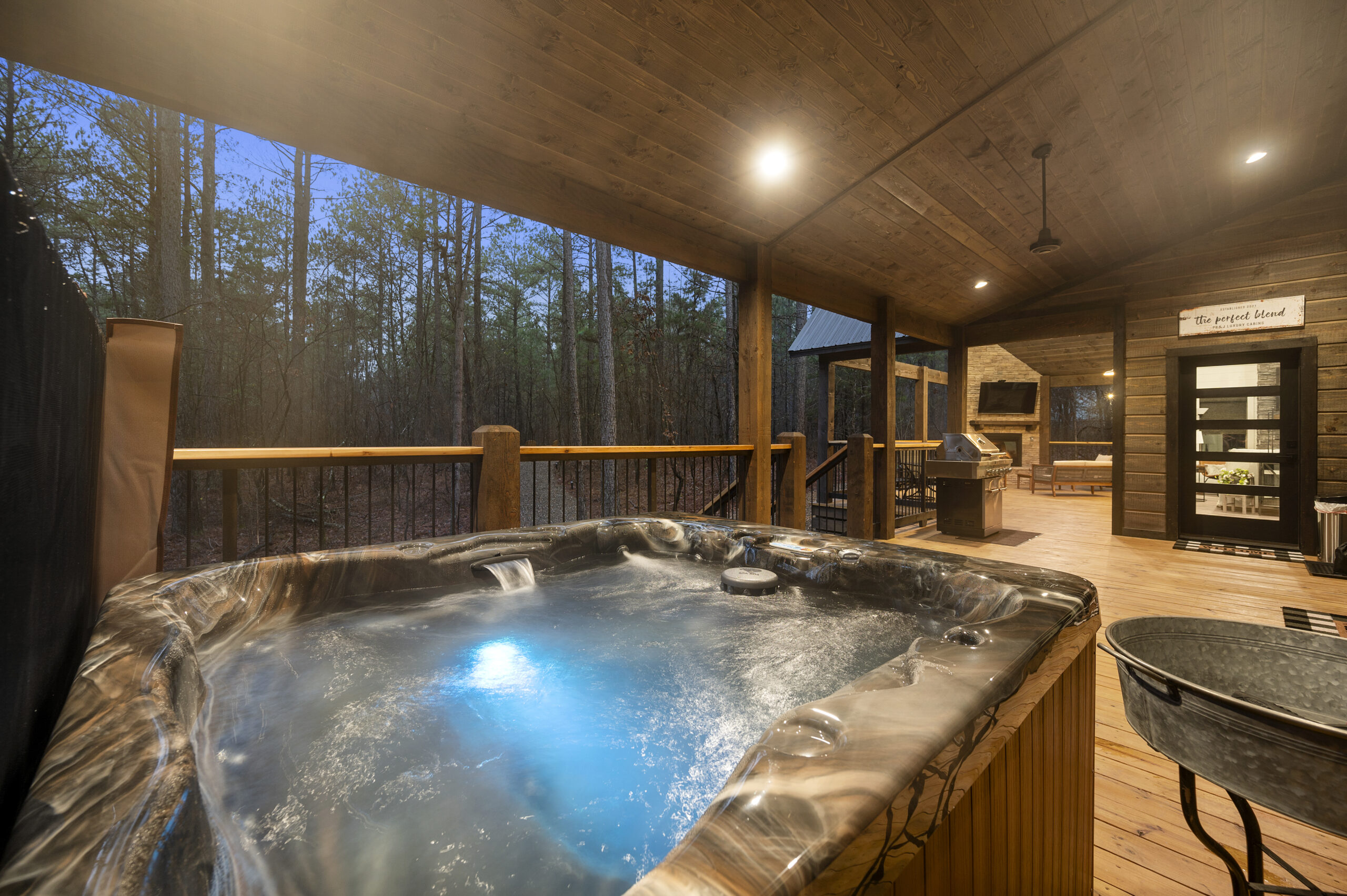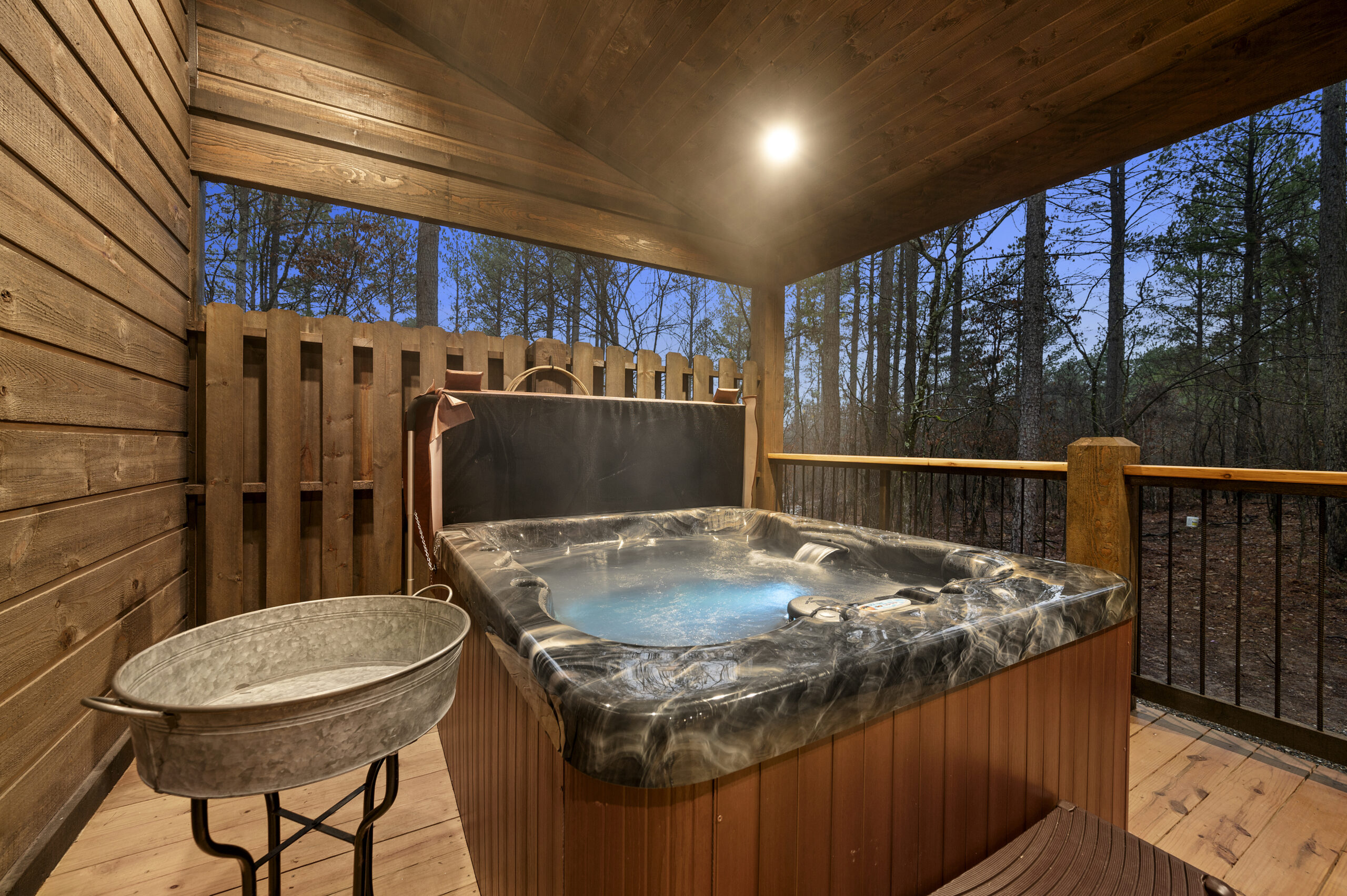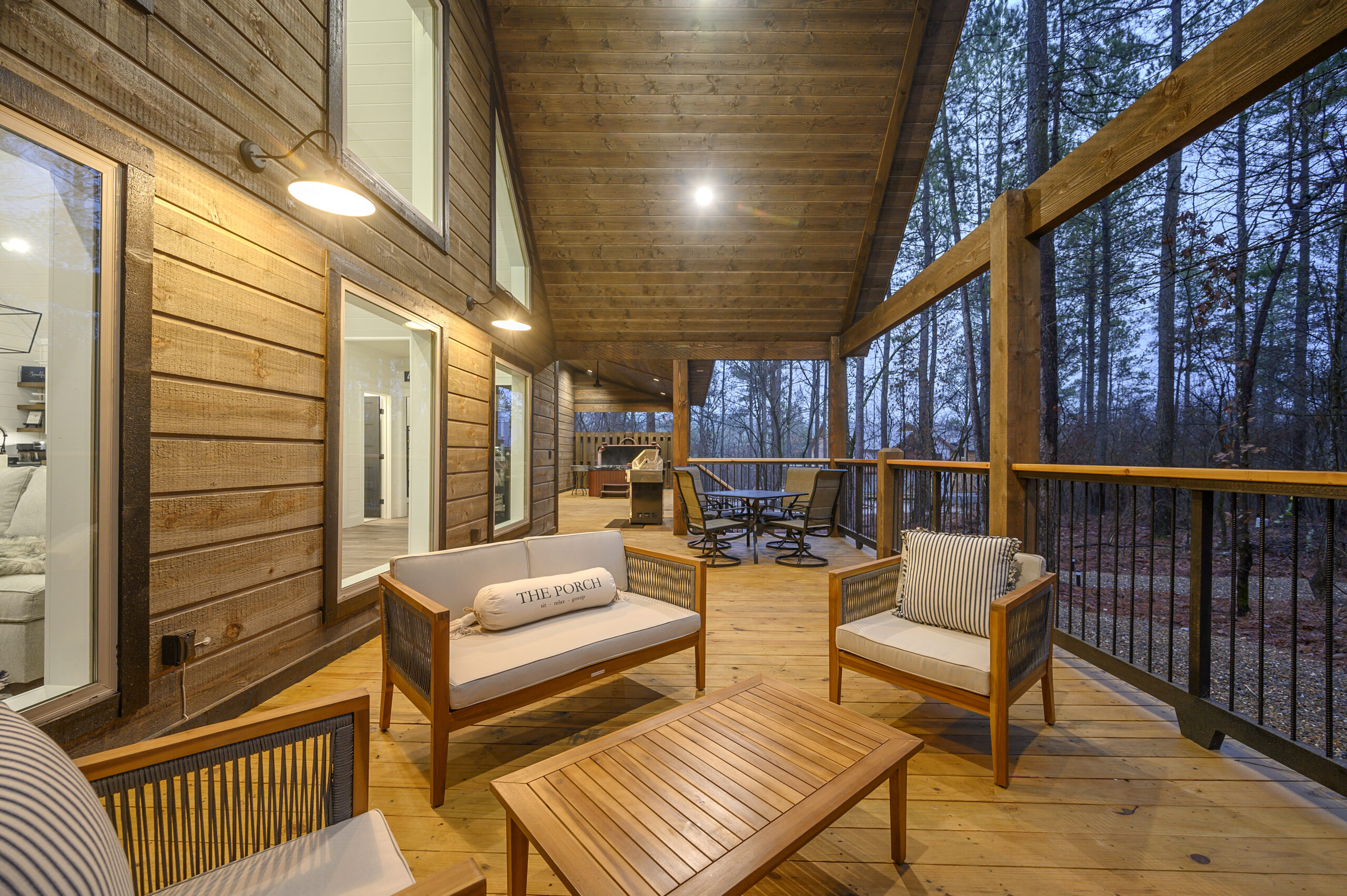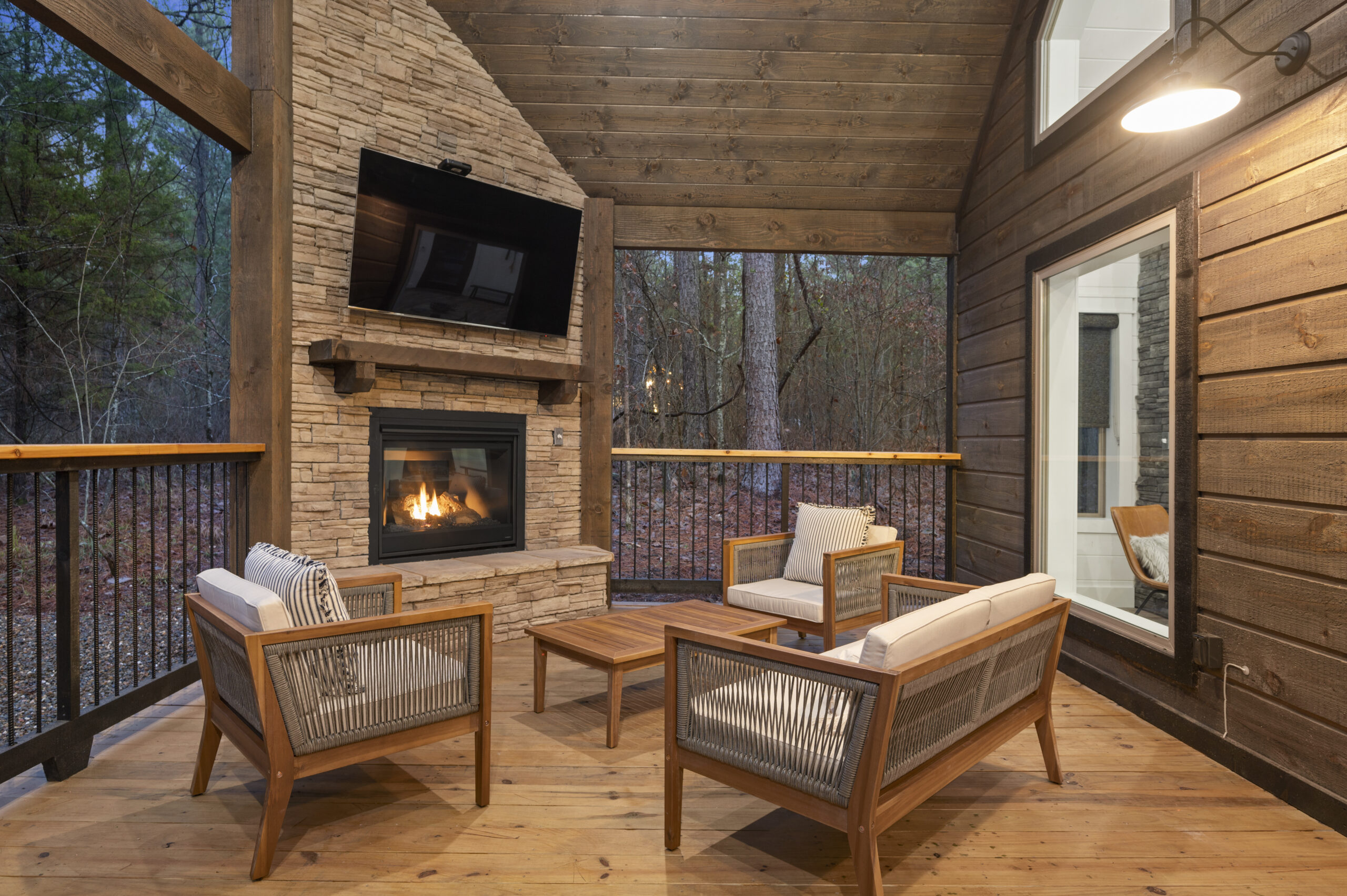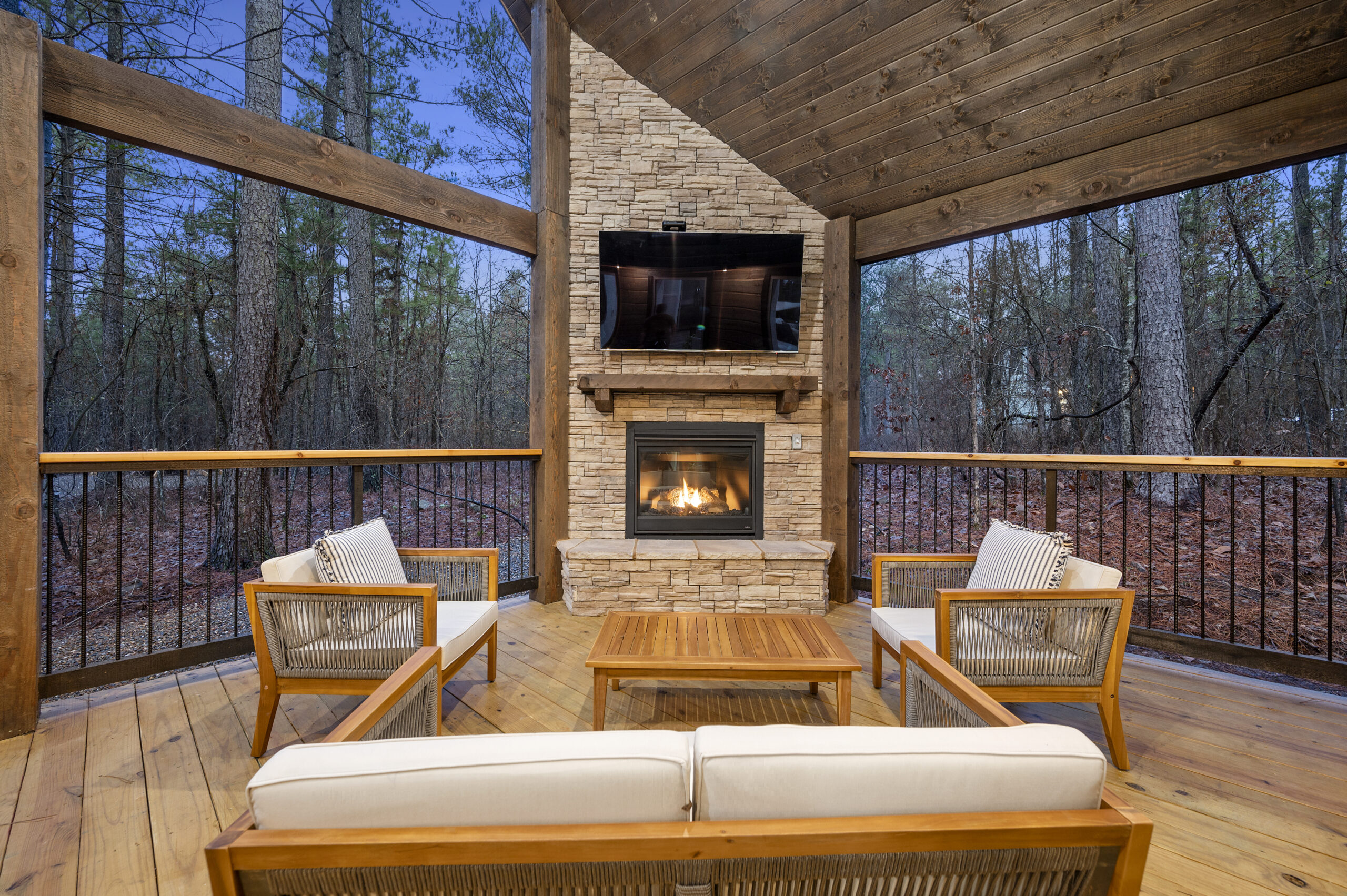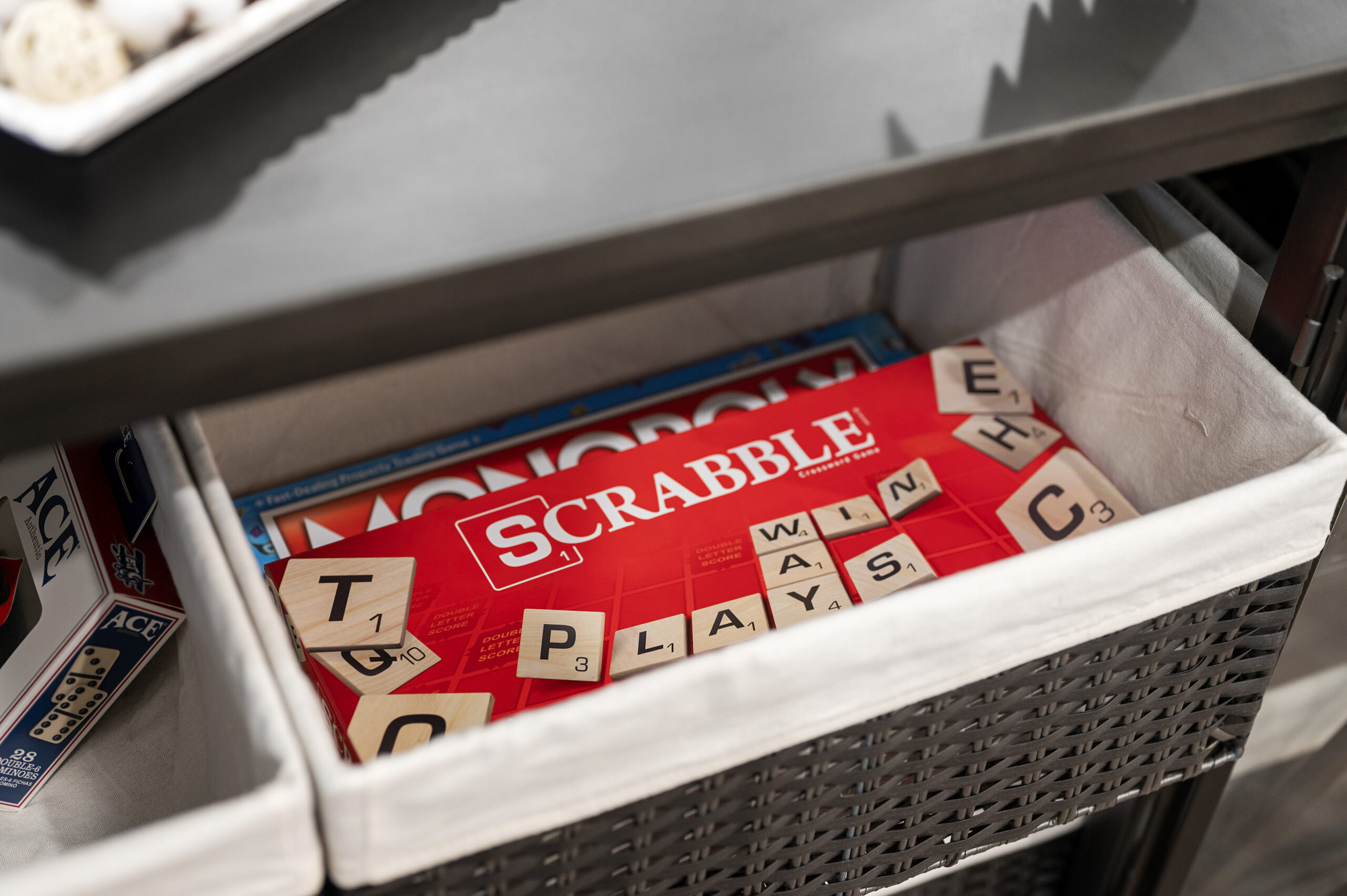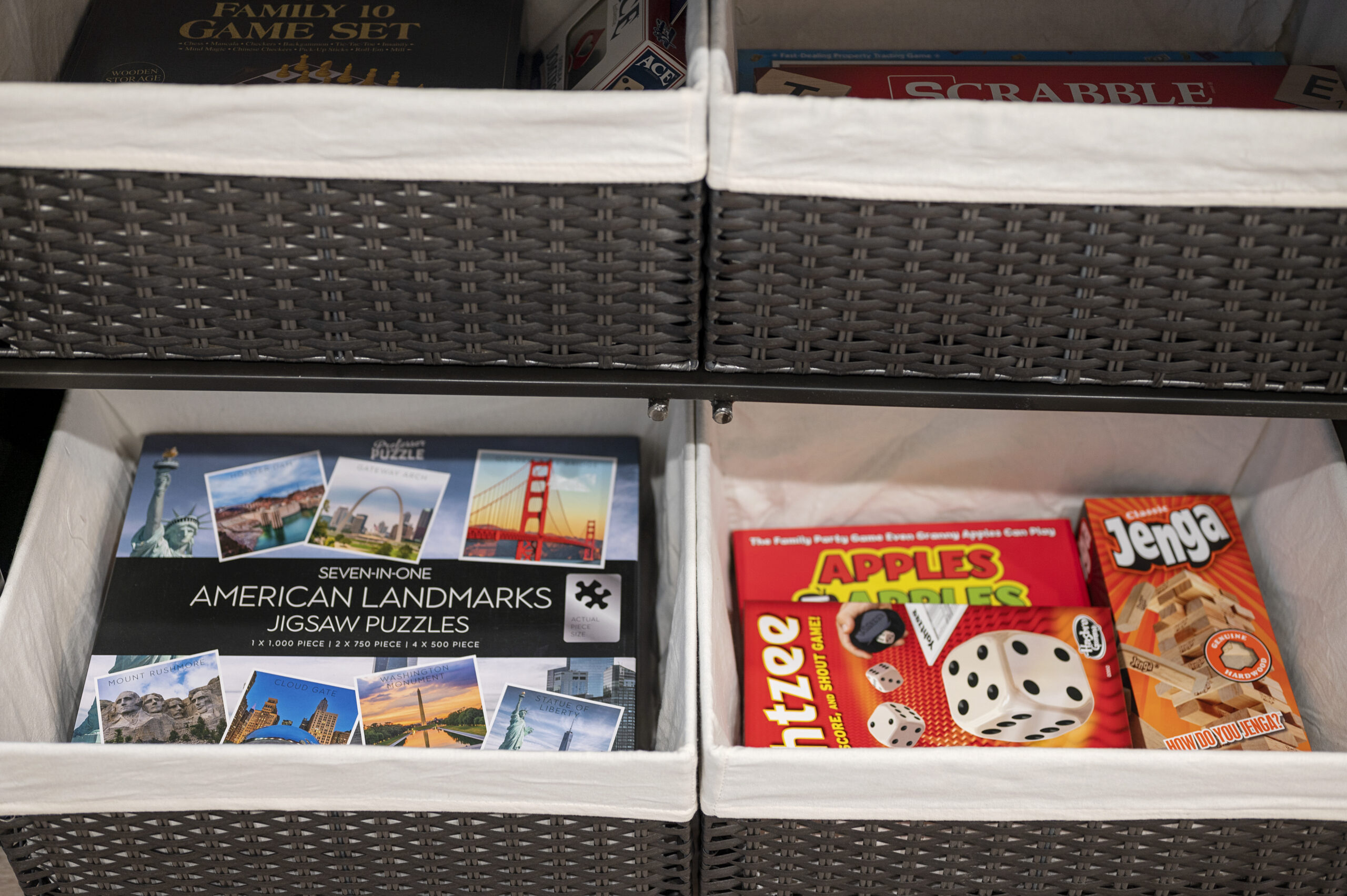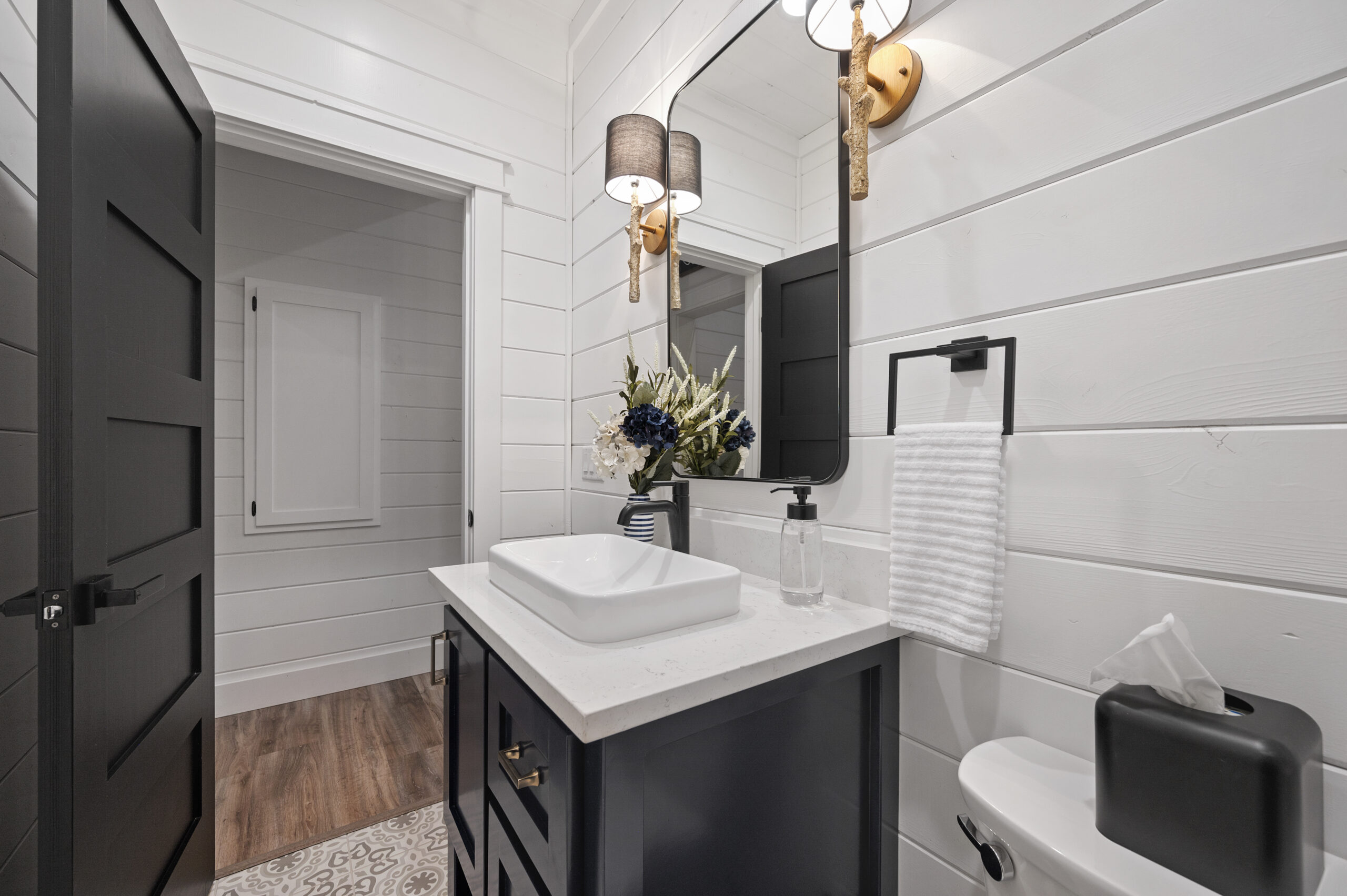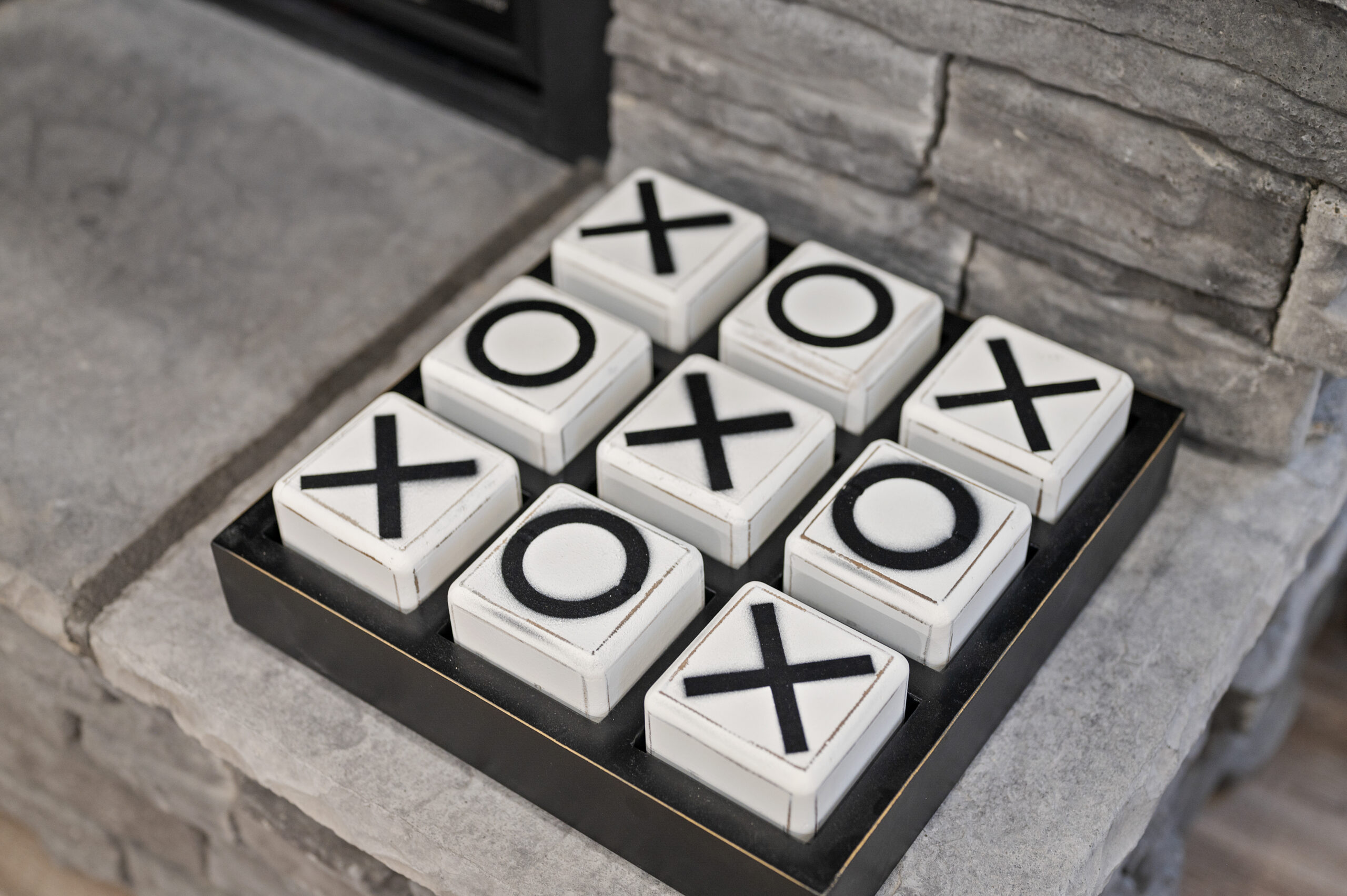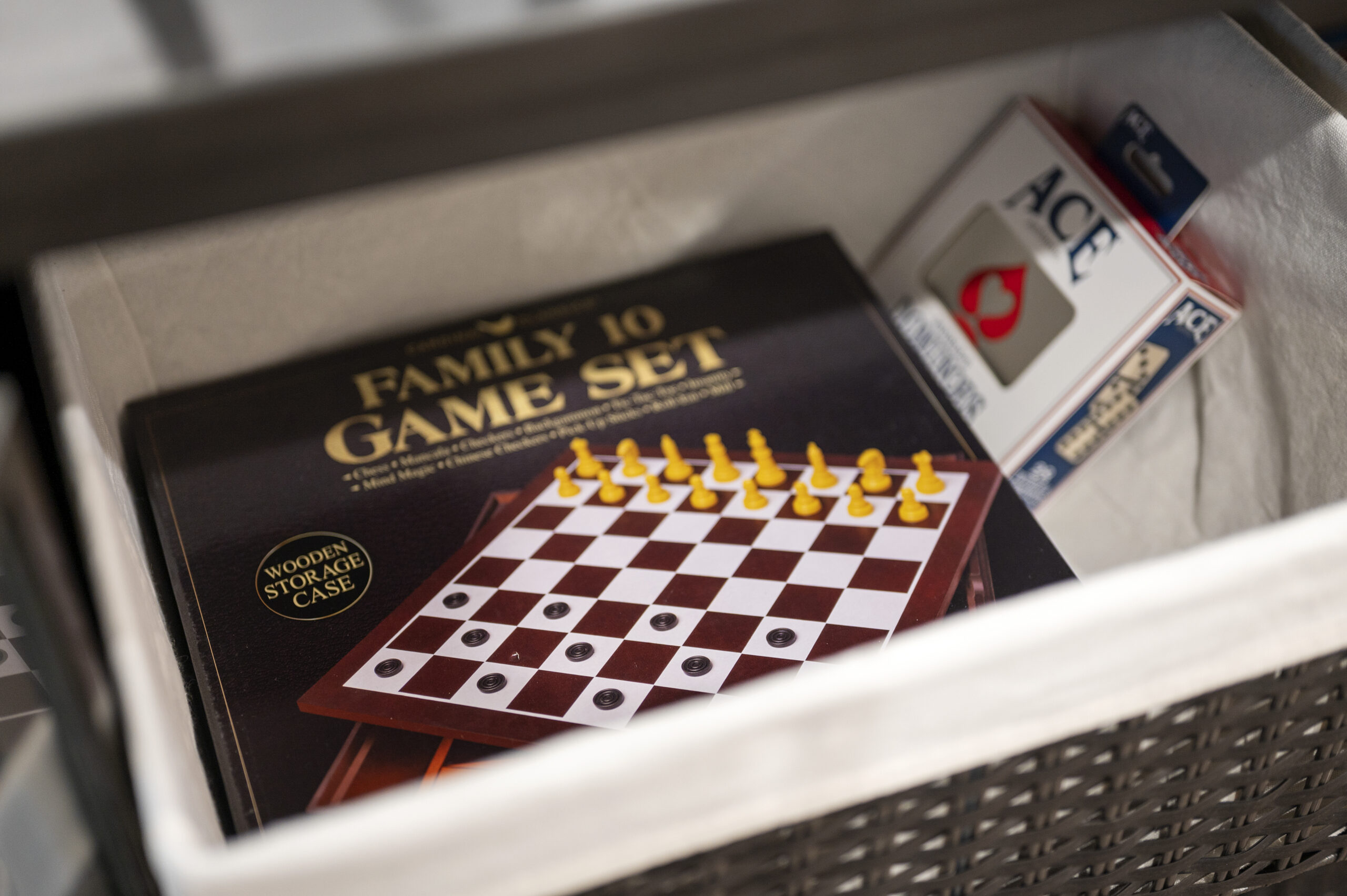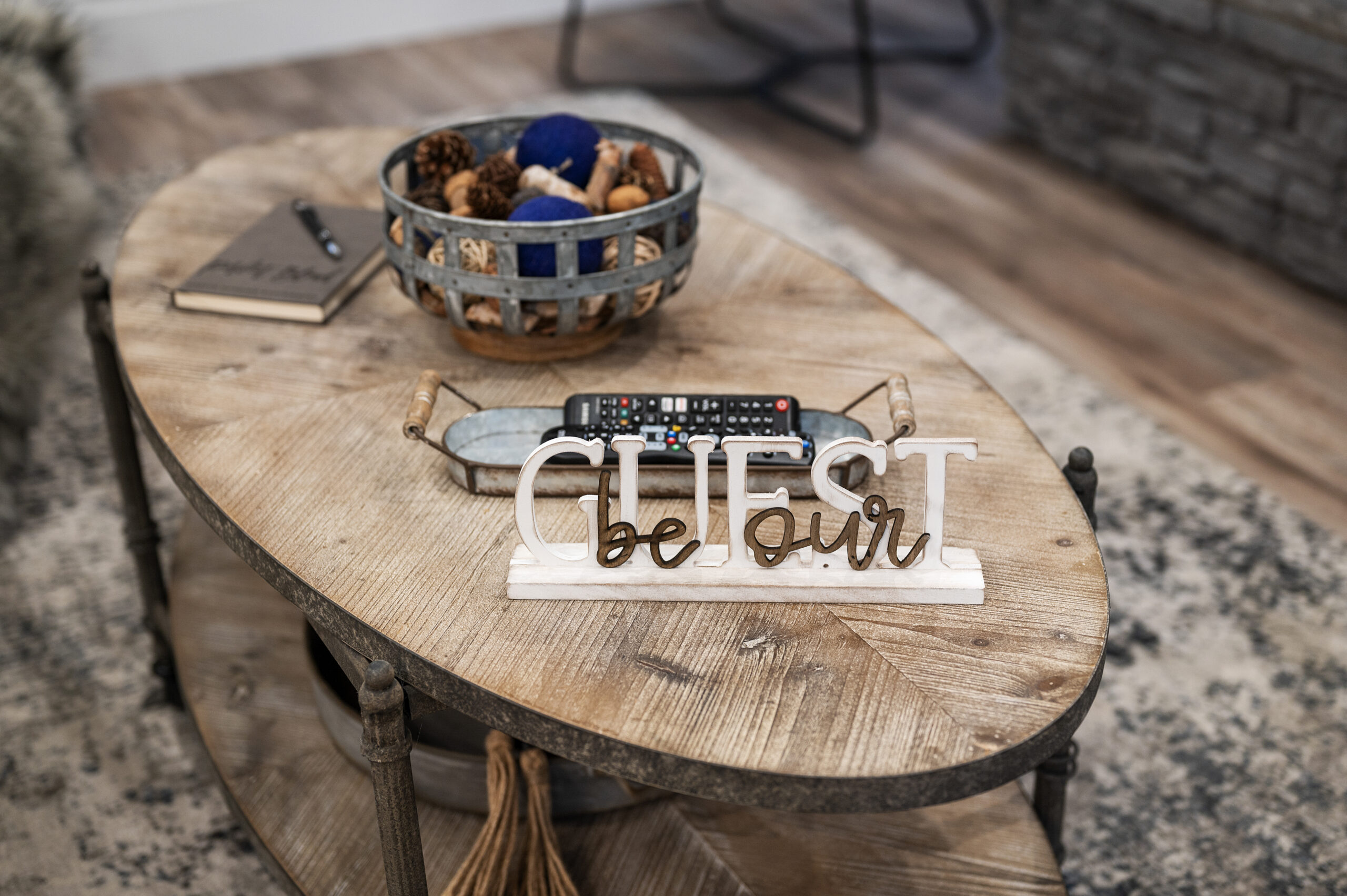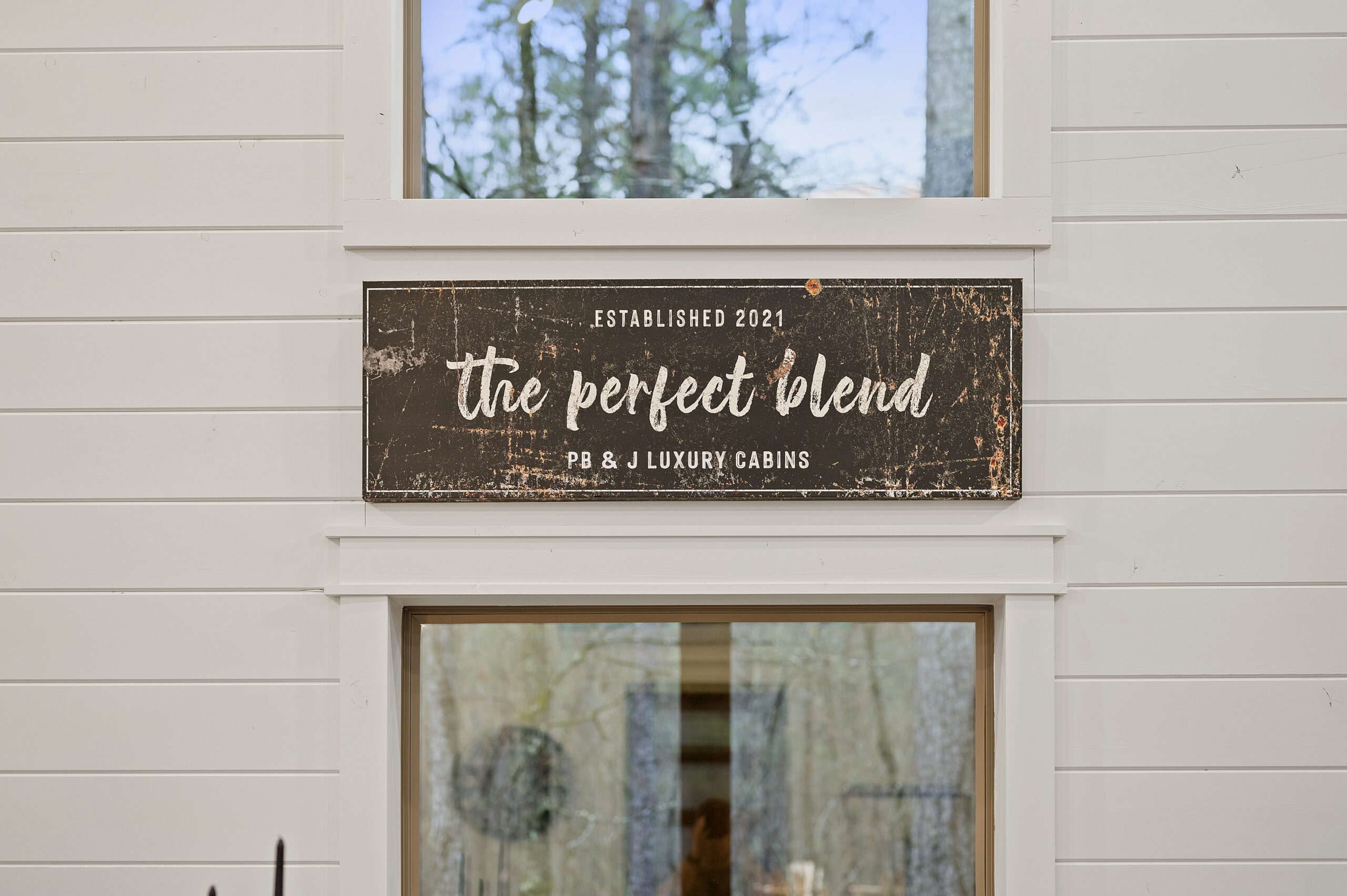 4E75D45D-8E88-40E0-AE7F-92FF86D2E83C-scaled
5DF44C00-4C45-44ED-84BD-182A06B18B19-scaled
208FE0B0-3679-47EB-8098-C25EBBAD5A86-scaled
01258457-1D85-4357-B3E5-5E73B2B21082-scaled
B8D38986-54F1-4CBF-9C1E-BAC32811B5D8-scaled
CC25B9AC-433E-46A7-A51F-0838E9F30C16-scaled
C3E8F8FD-F647-46DE-9195-BC15C61B9C3F-scaled
03134EFB-46DD-461E-8379-32ACCEFC41CE-scaled
C68C3CDB-434D-4B88-AF0C-1698667AE24C-scaled-2
E1BDC200-DBD0-4E1F-BDB7-7627C7B6D69A-scaled
F464F09B-5F79-42ED-9988-10C7E2520CB1-scaled
B1E657A9-A5D2-4433-8BE1-32A6CFE24B9B-scaled
141F73F3-B46A-46C7-81E9-4D2796255A1D-scaled
42EB8BED-6396-4FA3-BF1F-EB37DC48605F-scaled
4EBB6E07-BD7B-458D-BBF0-8A3BE9D44A25-scaled
0ED20D37-41FC-47BB-8BF1-A312746602DE-scaled
18D4E936-1827-4D09-8013-CC64C91B5B73-scaled
19B7D5DE-6720-411E-AD54-B8E986265706-scaled
49AFC594-AF82-43E1-836A-315E07456381-scaled
541C0002-4324-48C6-B866-75CA0CC7432F-scaled-2
25327D22-5795-4629-8C67-4629A504BD62-scaled
A077F289-A9A2-4C84-8E19-04AEDD93F158-scaled
D0E99ED1-00EA-45E9-975B-B1816638DEC4-scaled
01F10672-D4E4-4AFD-BBBA-31EAE1F6A7F7-scaled
279C81F0-FD76-4180-8C80-56C7EDA94125-scaled
126F0954-170B-4305-95DD-9C3321FD5EA8-scaled
932EDFA2-6812-44D9-80C1-DB7B960C9C63-scaled
934DD365-8ADB-40DC-A219-78E46560245E-scaled
7790BC62-B8DB-471C-A0C7-220D5C7DFCB4-scaled
F37FF7E1-384A-4D82-AE9C-686D19633197-scaled
9F833700-2AEE-482D-B3F6-741F6B3235BE-scaled
72AF8B7D-D75F-4407-9FFC-05D5232F2748-scaled
0311E97A-080A-4196-807C-28D73A55B034-scaled
20240963-CE60-4174-90AE-F7B7C1475FEC-scaled
E613DE70-DF80-4FCA-A494-579F9BB3DF57-scaled
E76422A4-73C8-407E-A04E-F876158F2E56-scaled
357CD174-590C-4D8D-88F0-5DA56578491E-scaled
CAE95386-07FA-4D58-A9B8-0ECA8AB0C194-scaled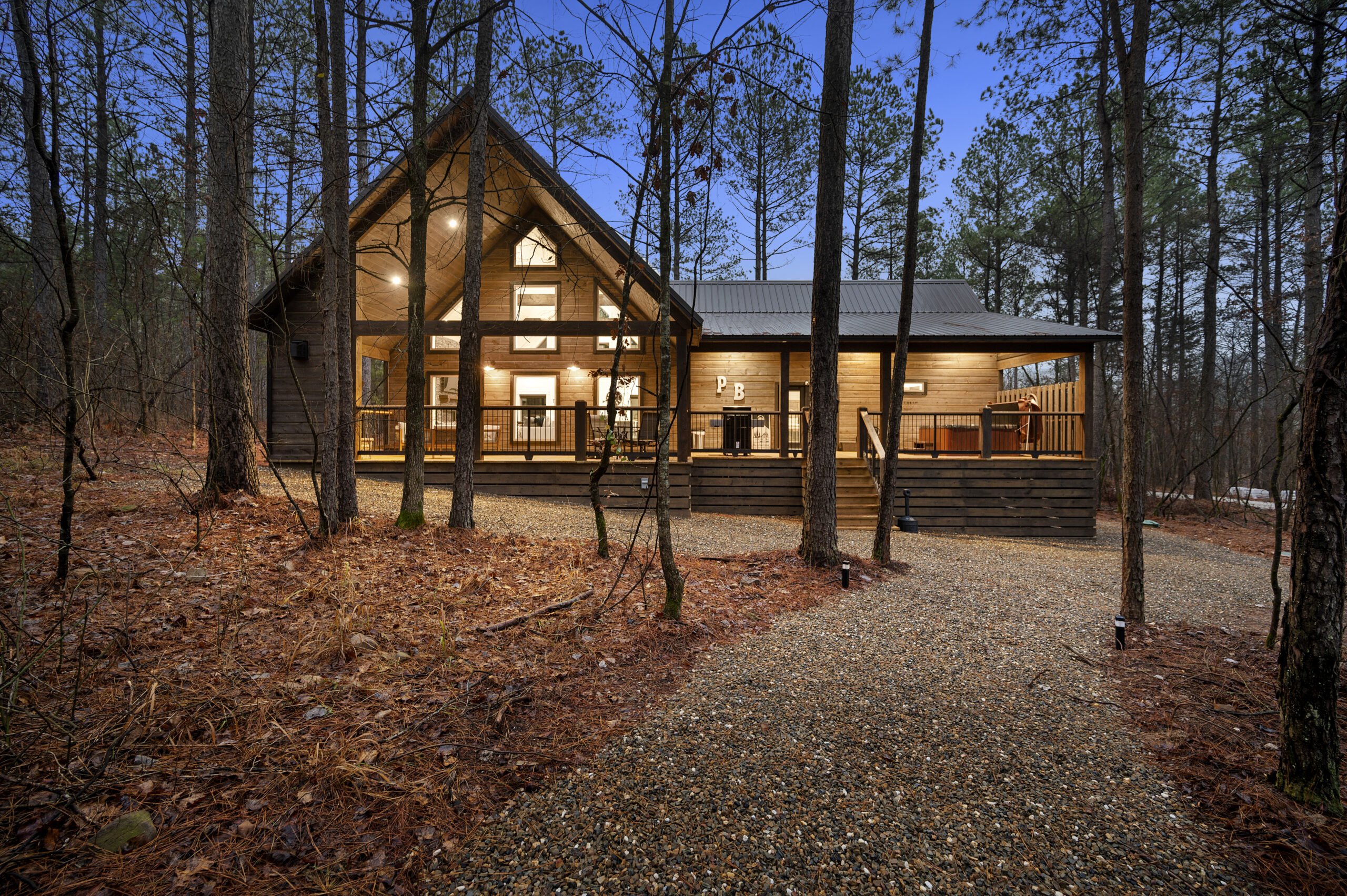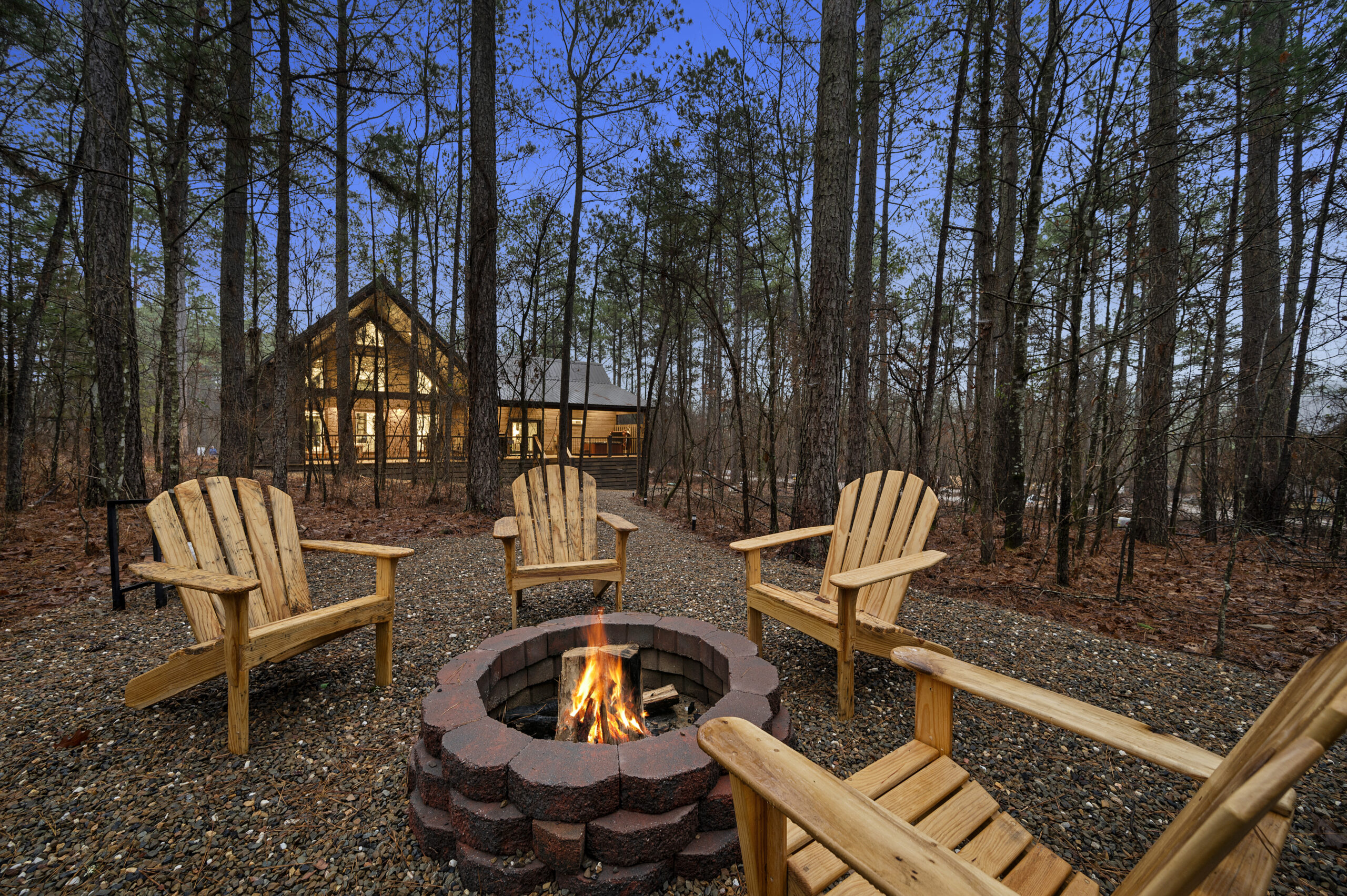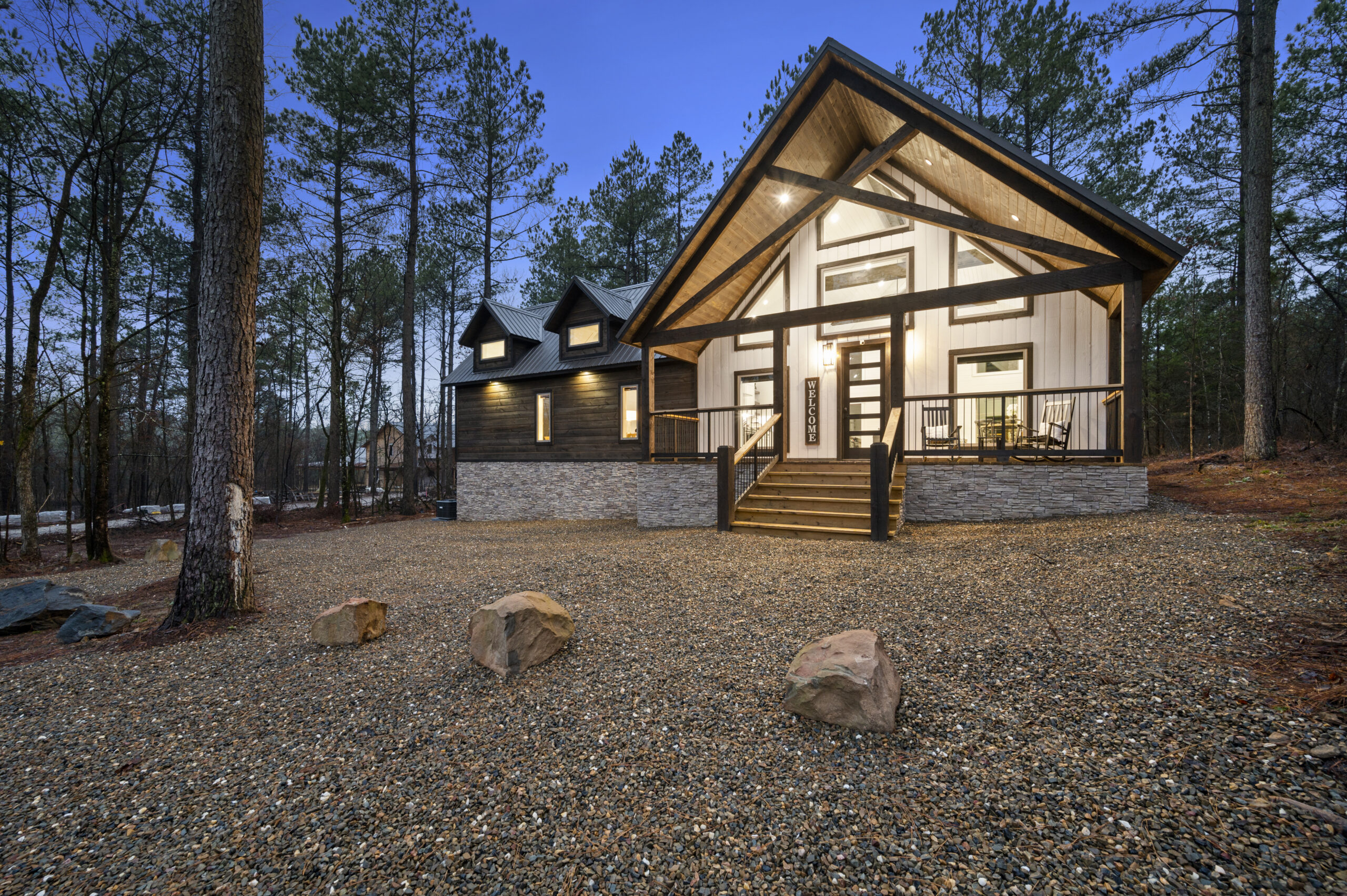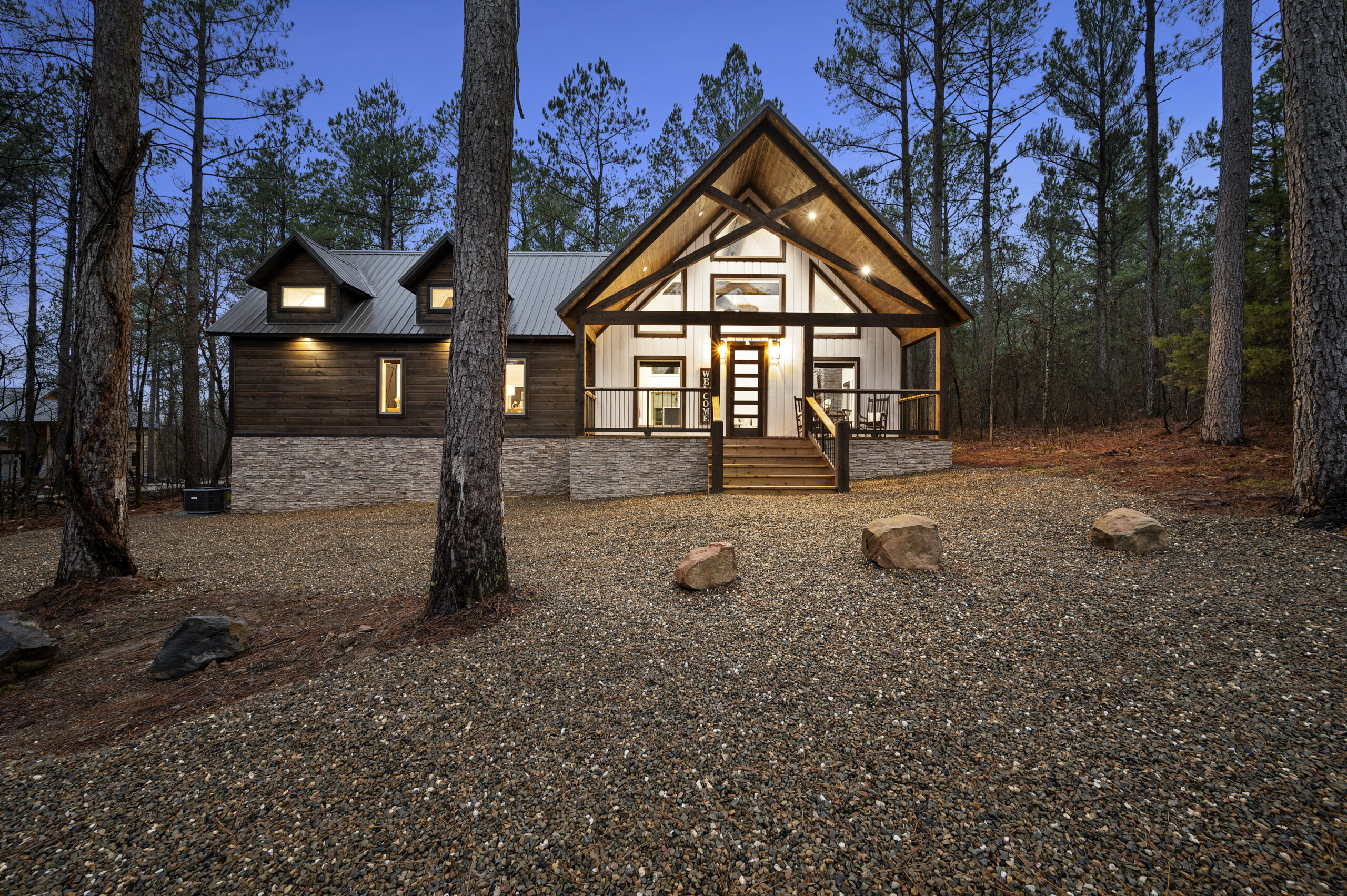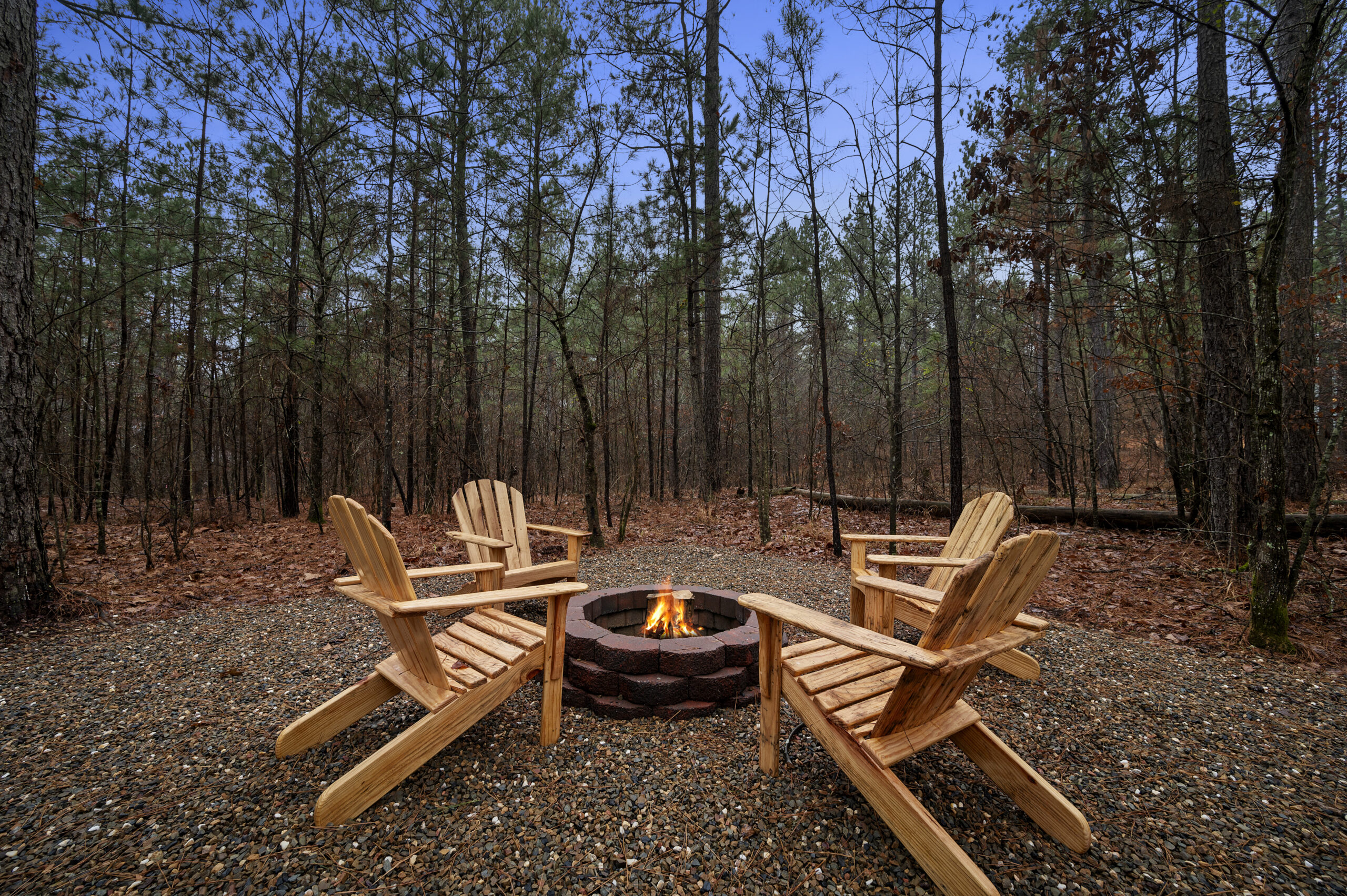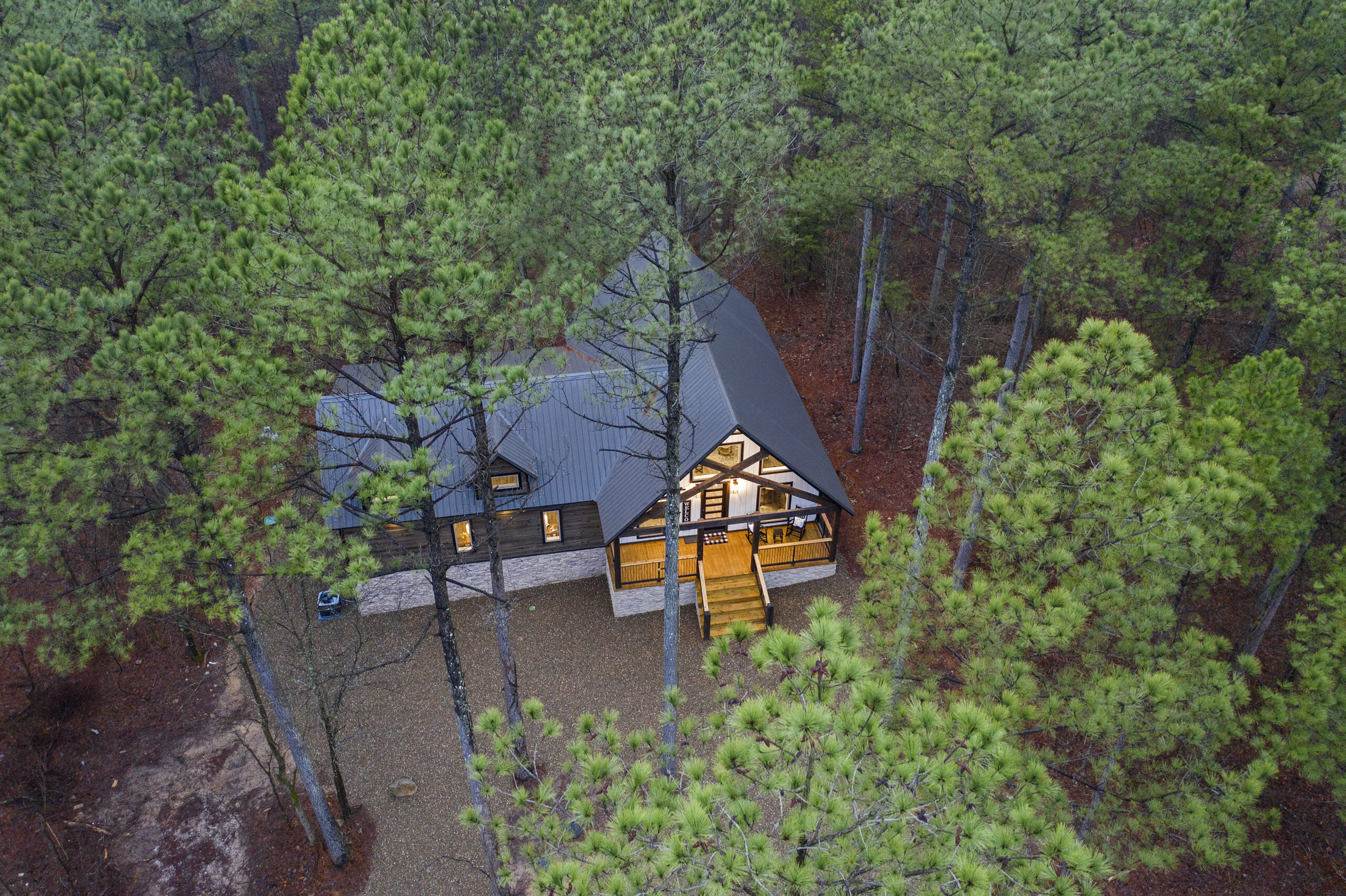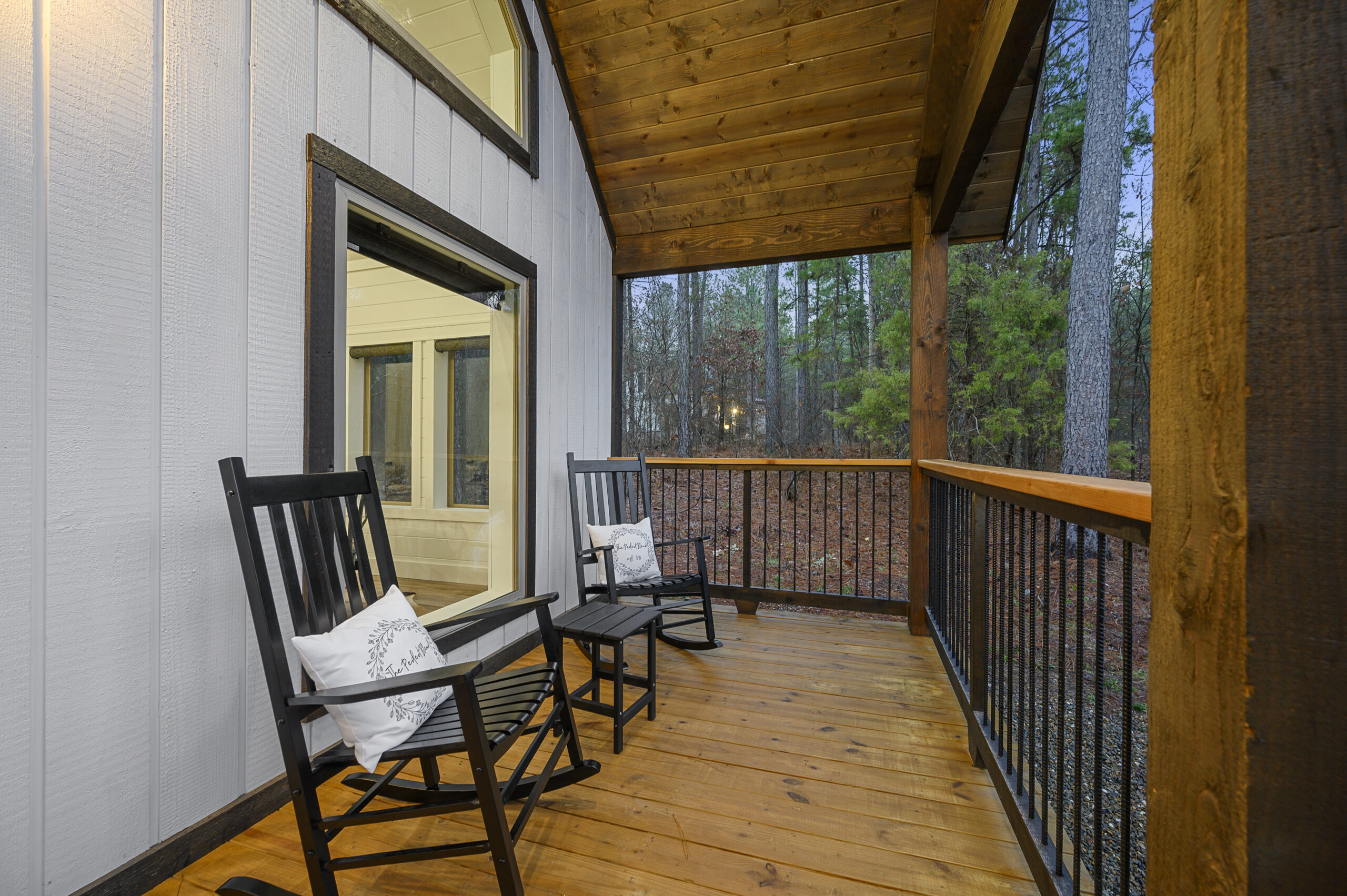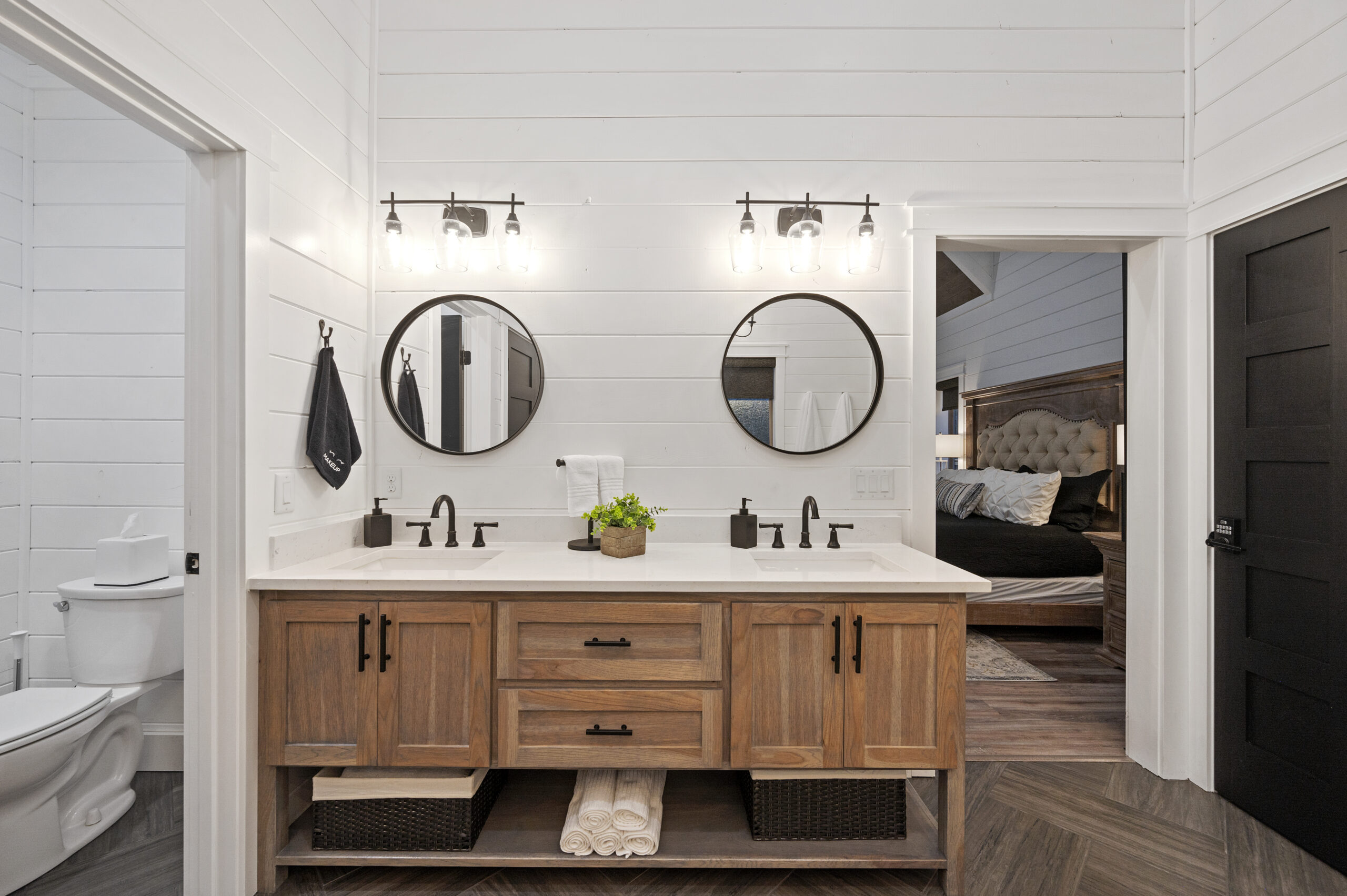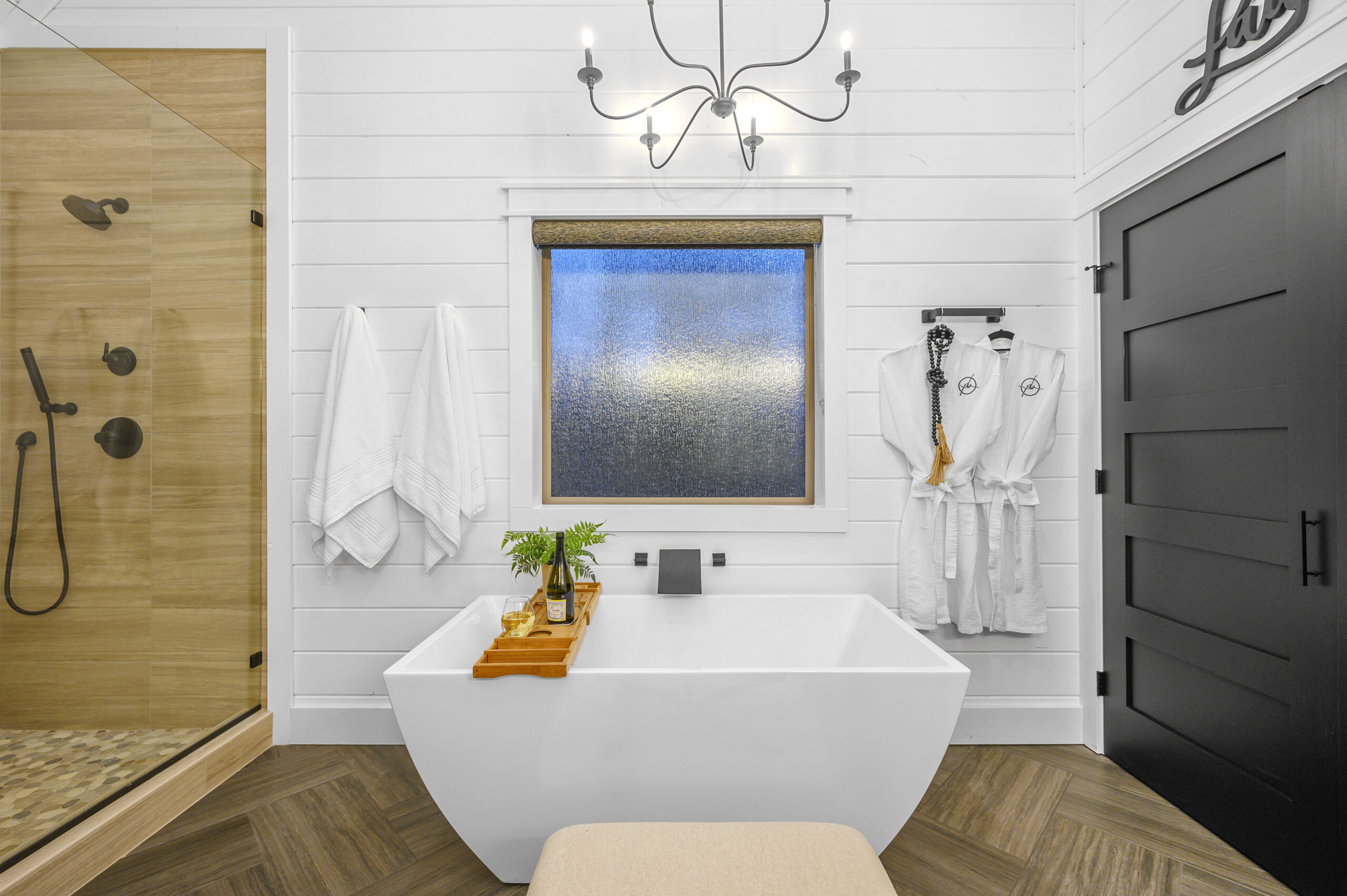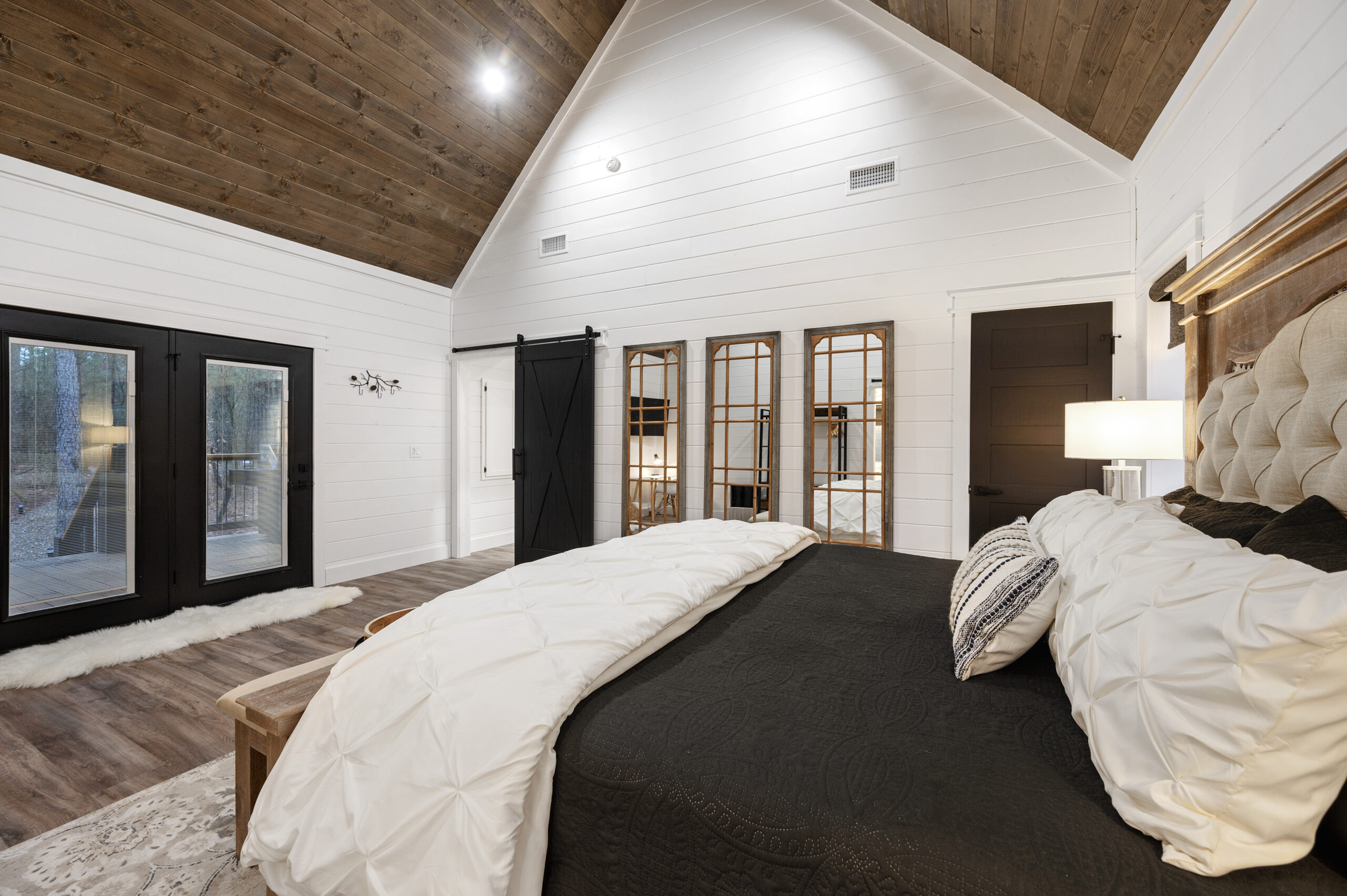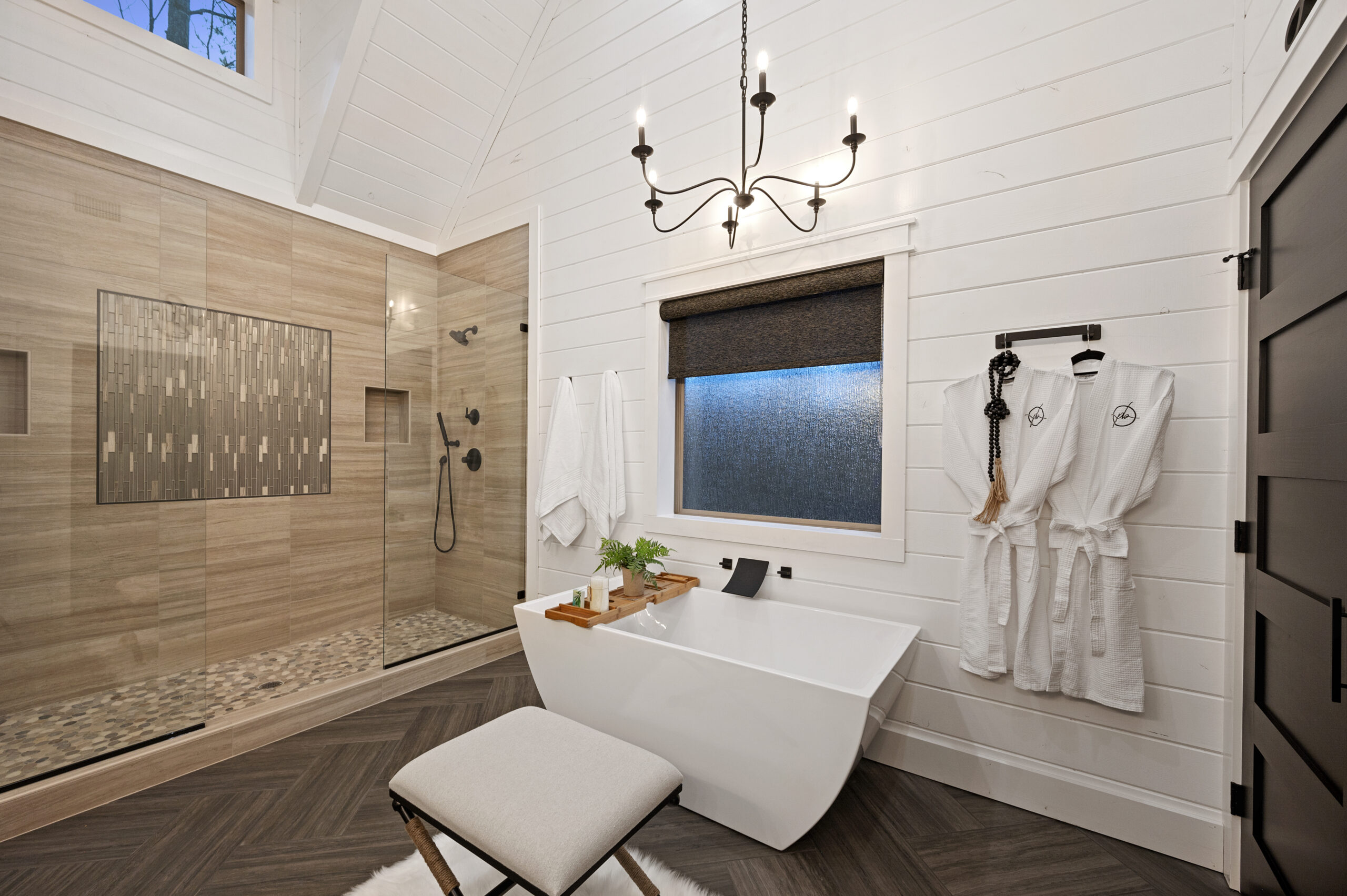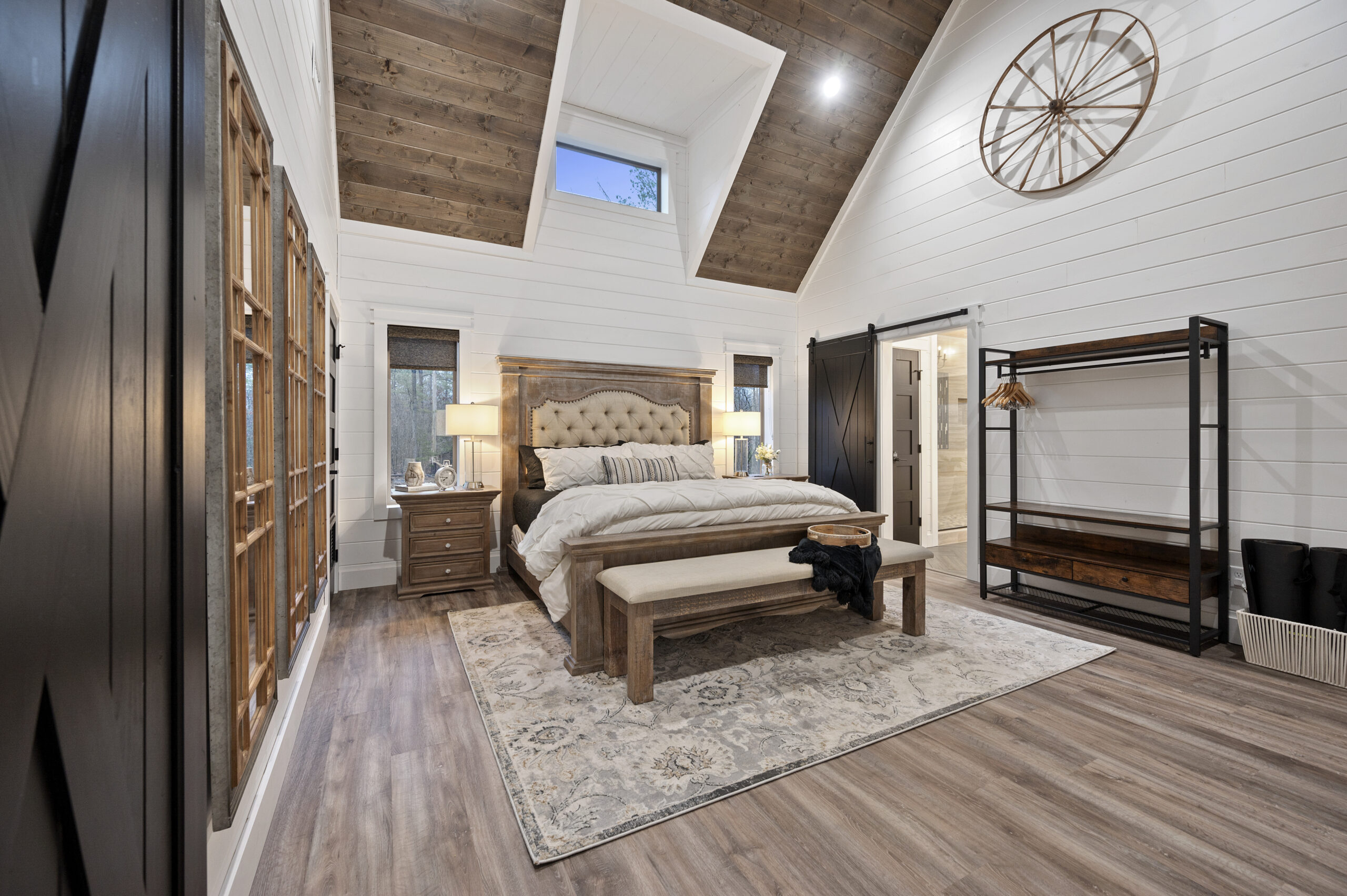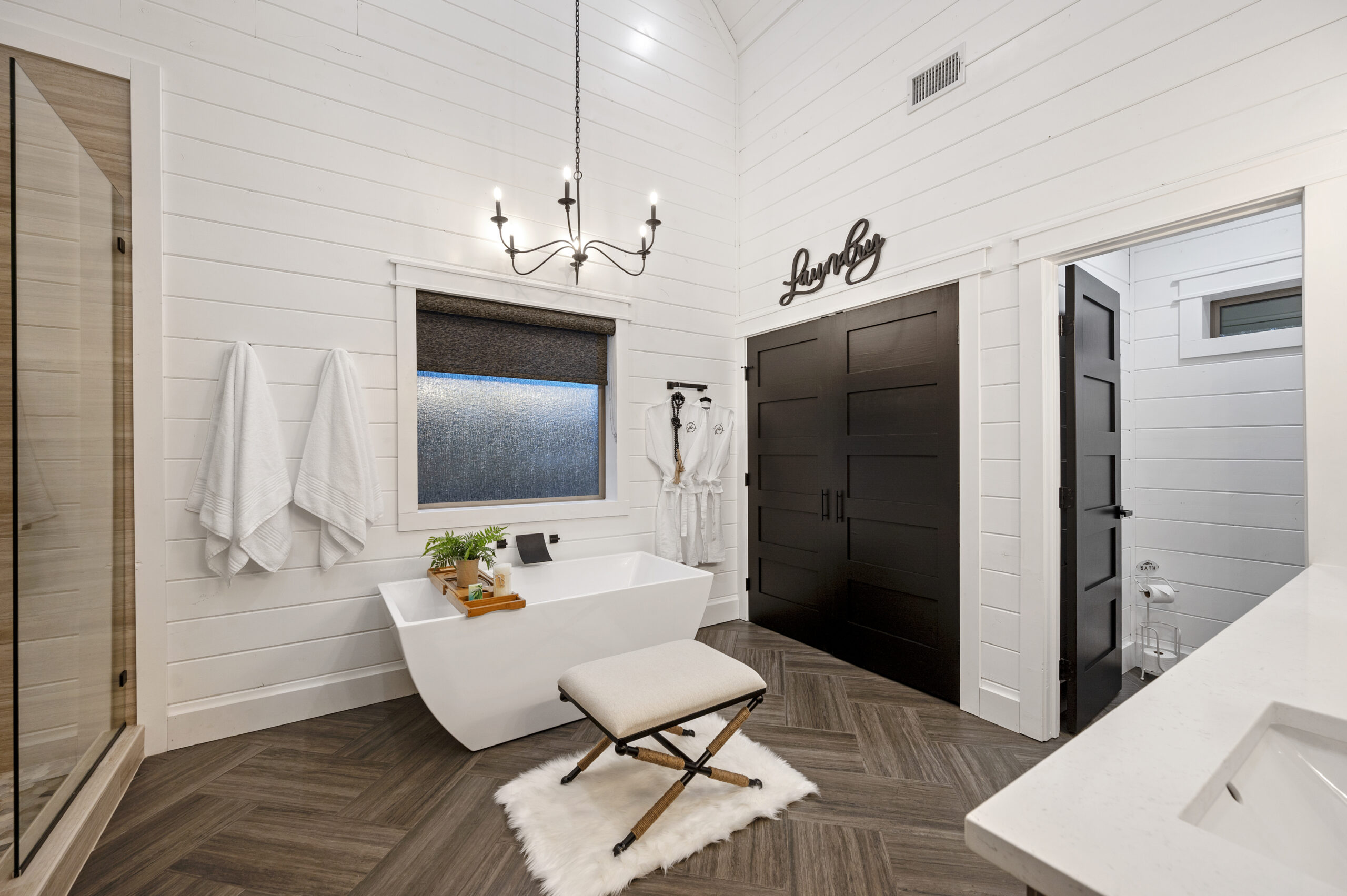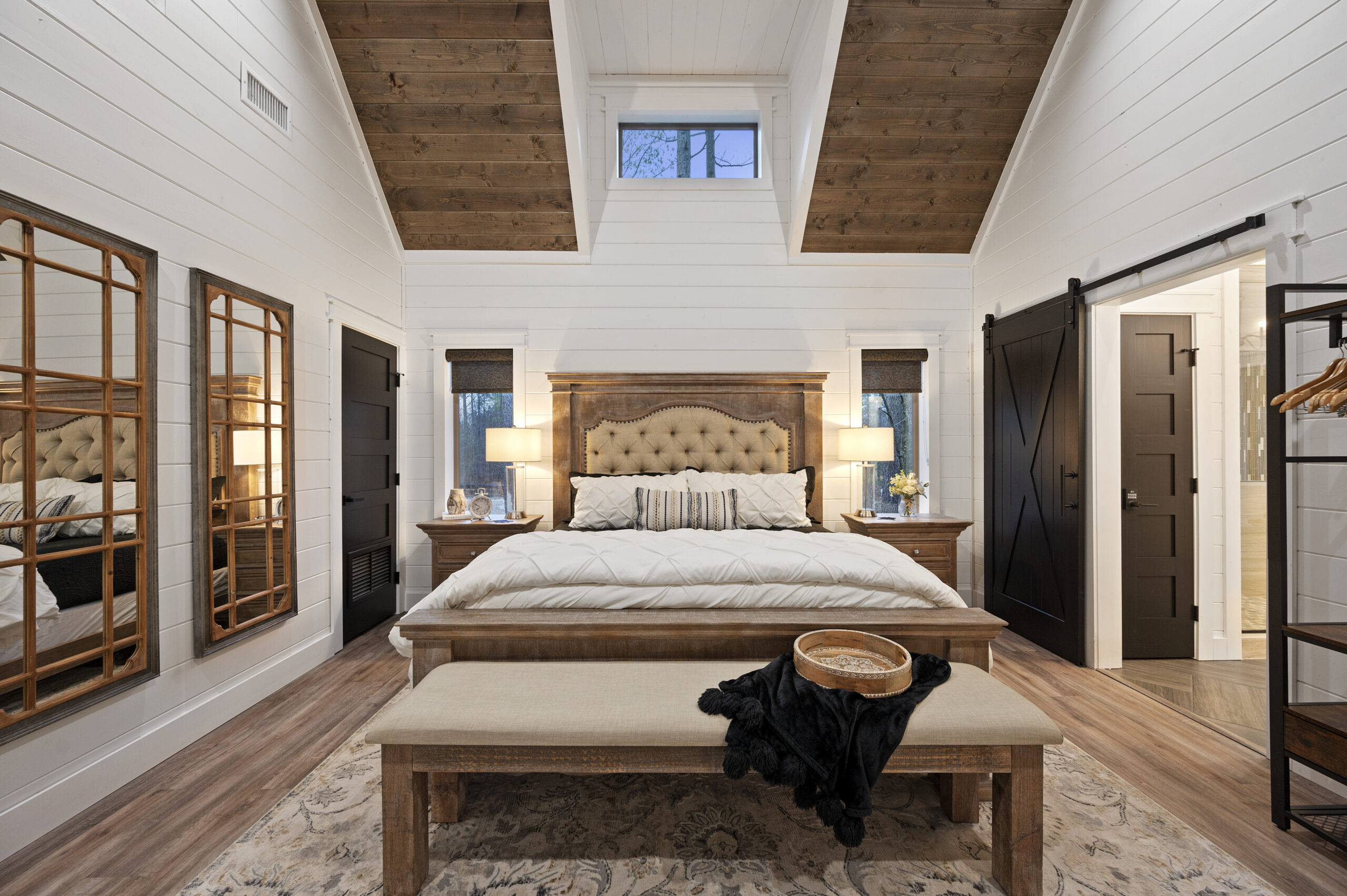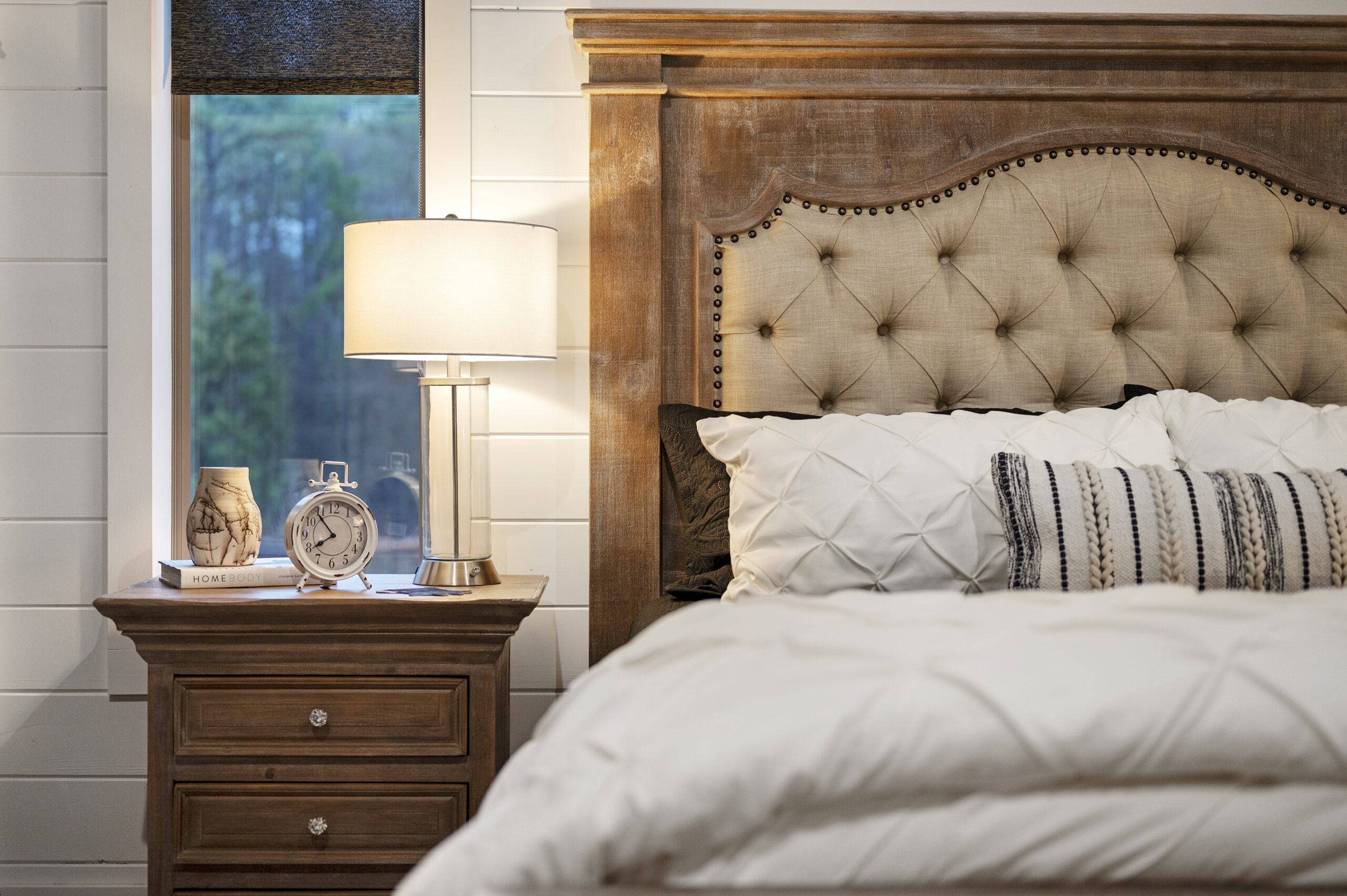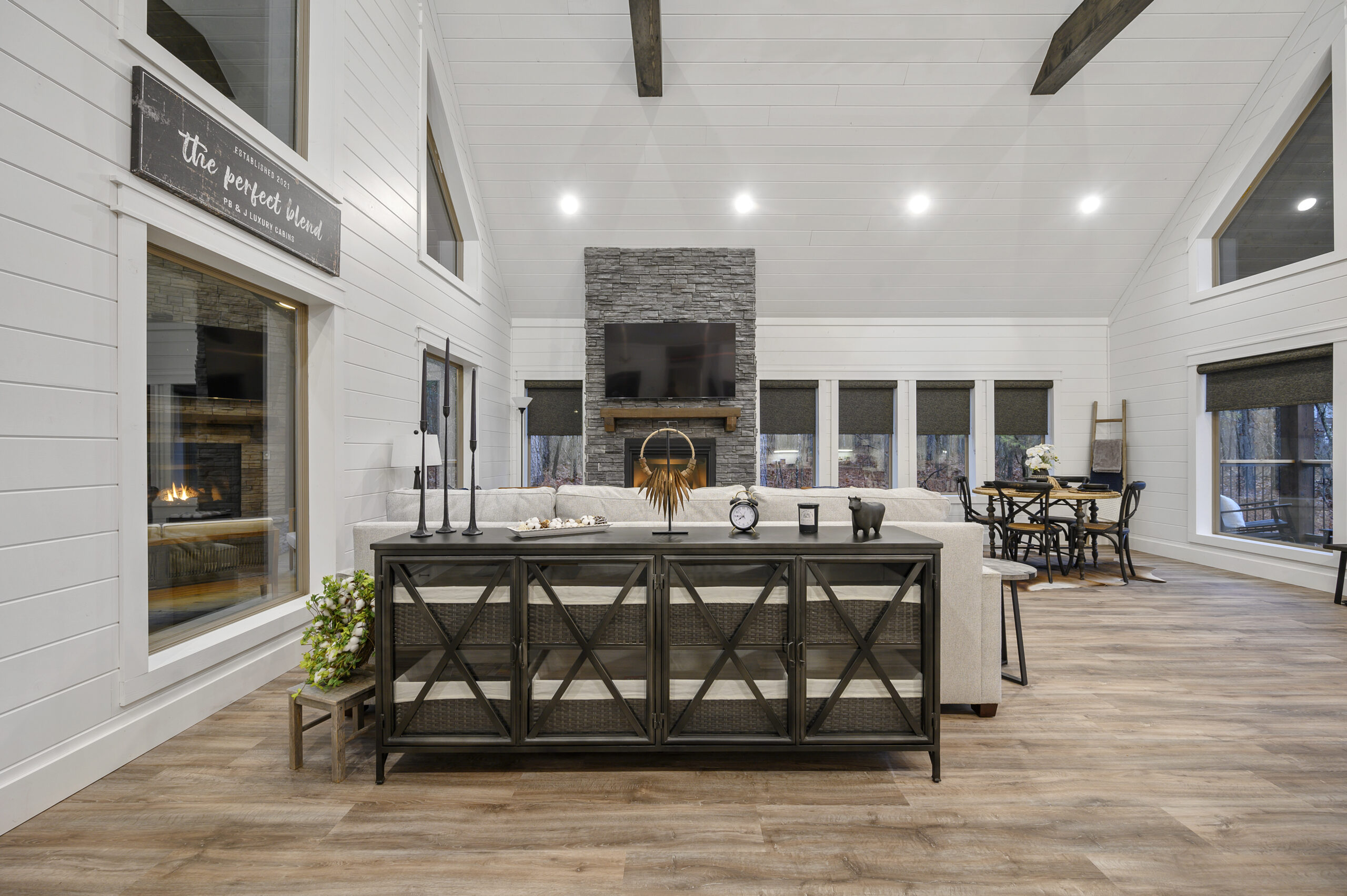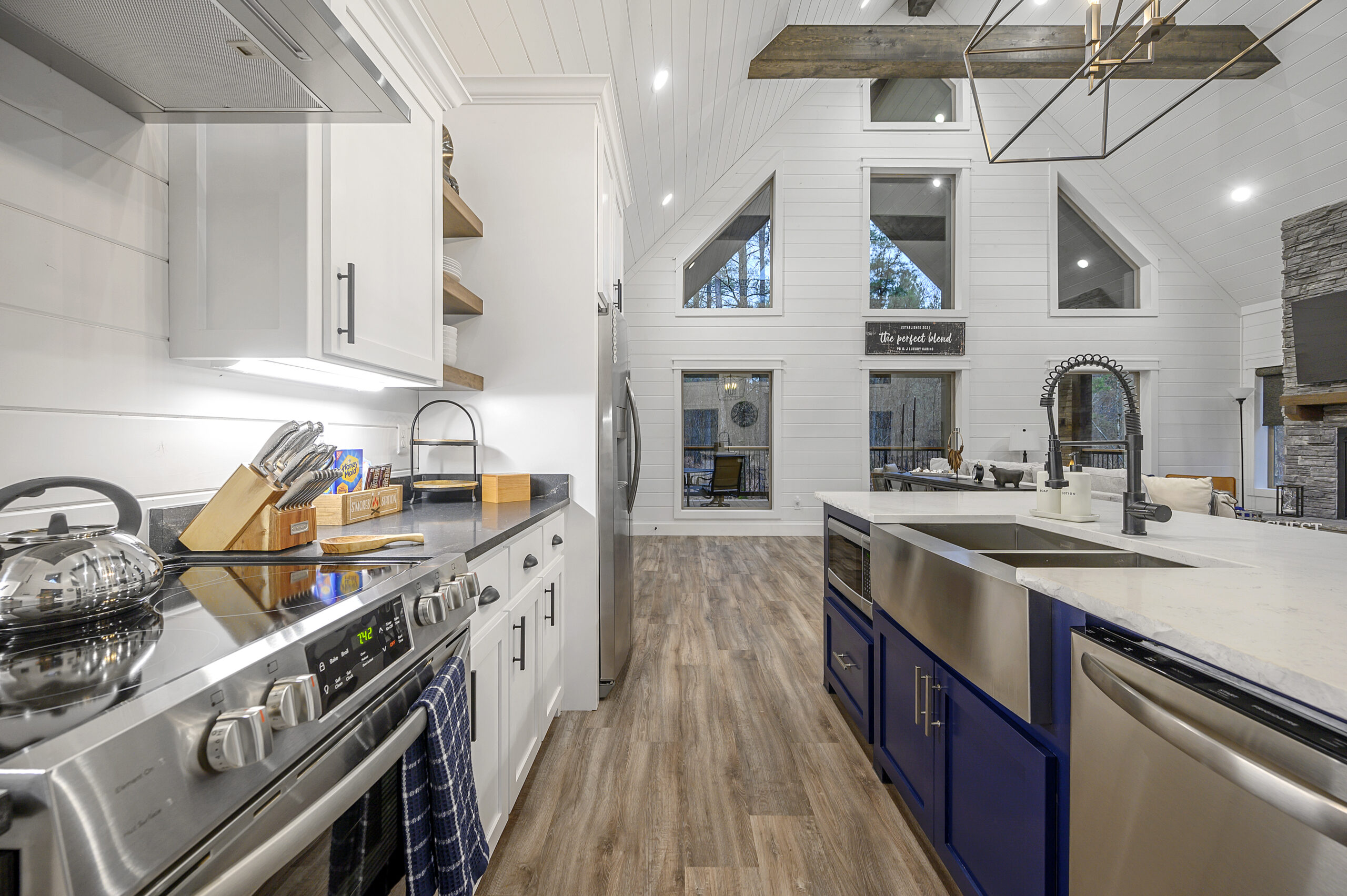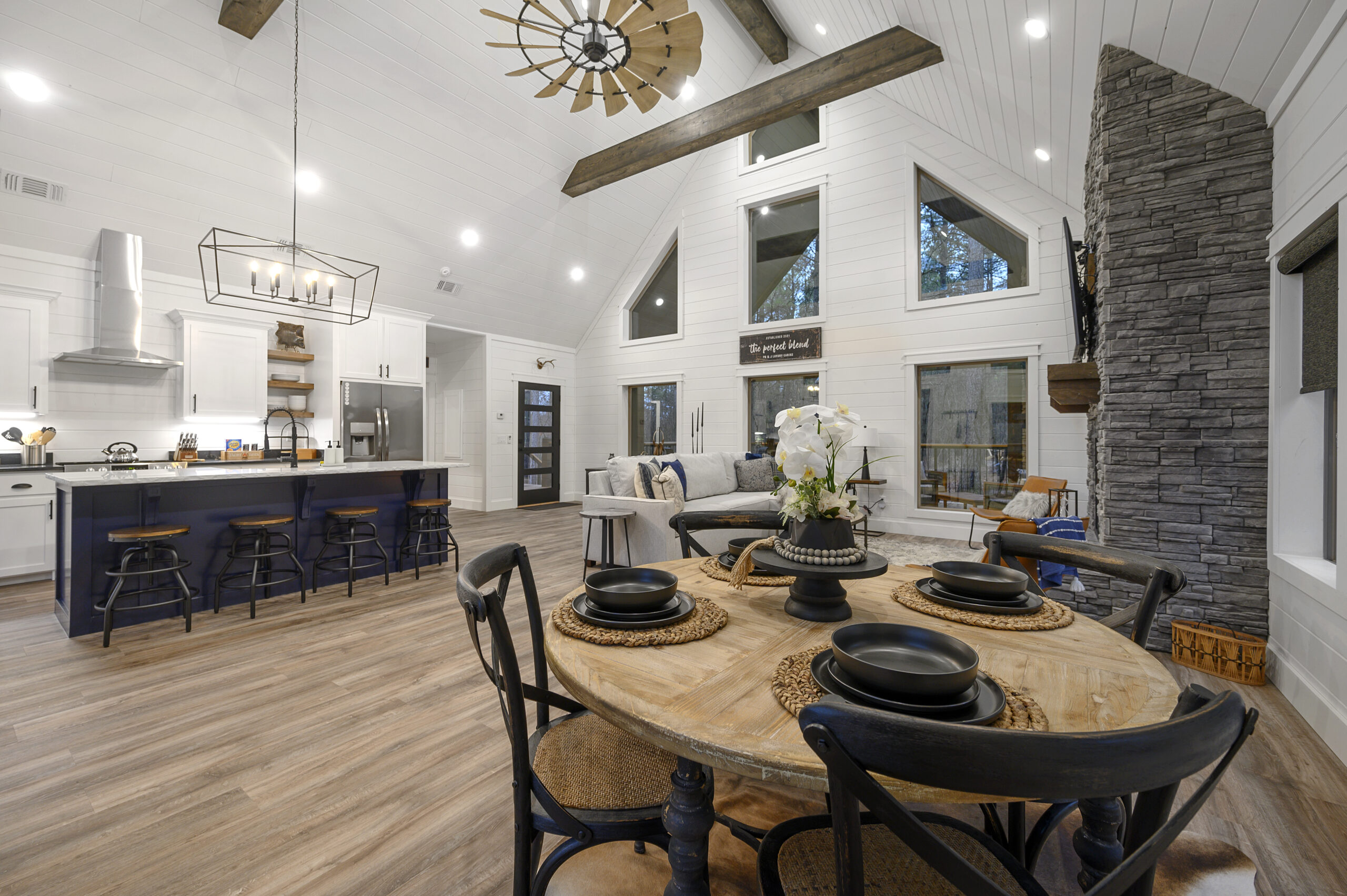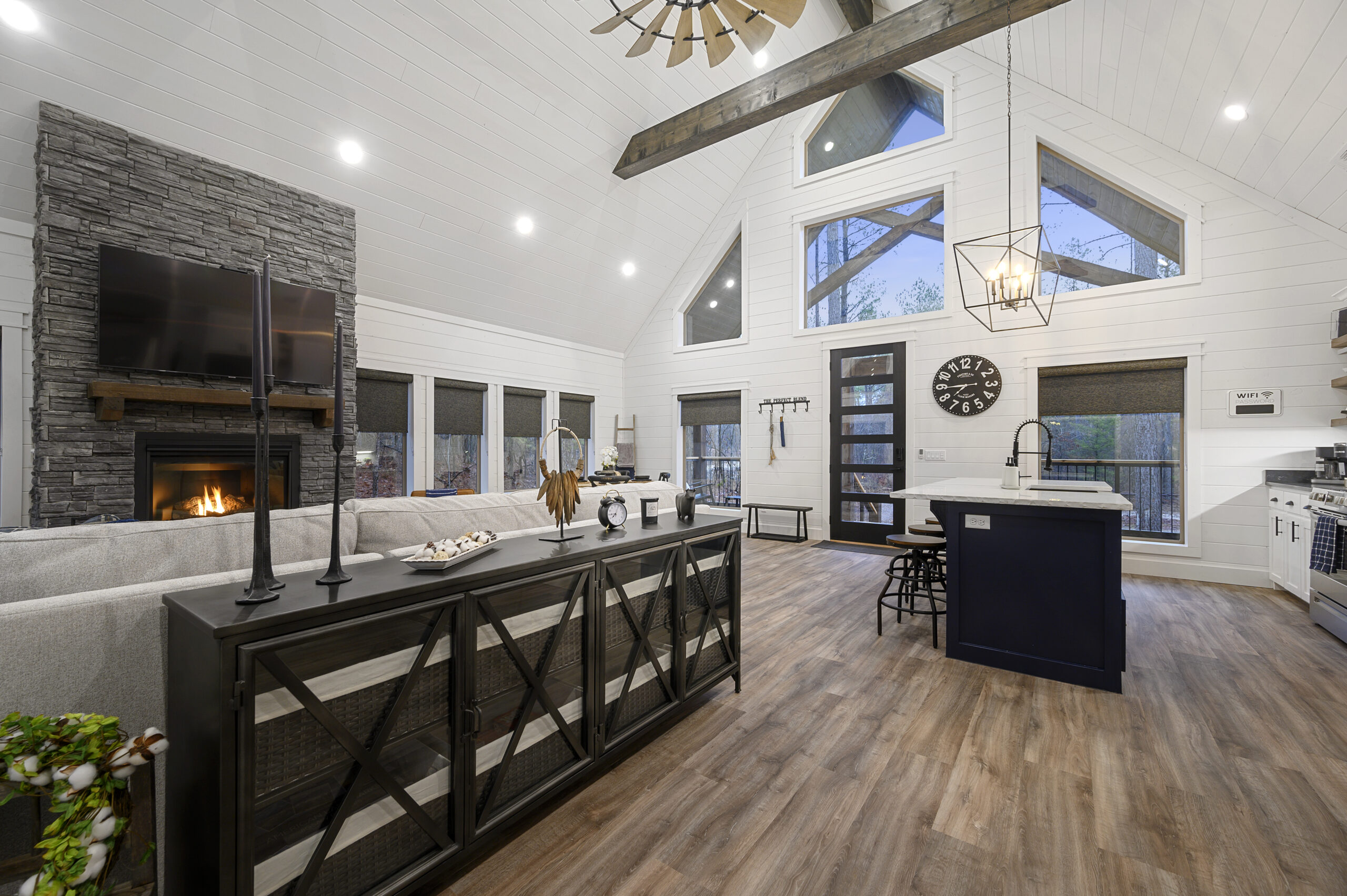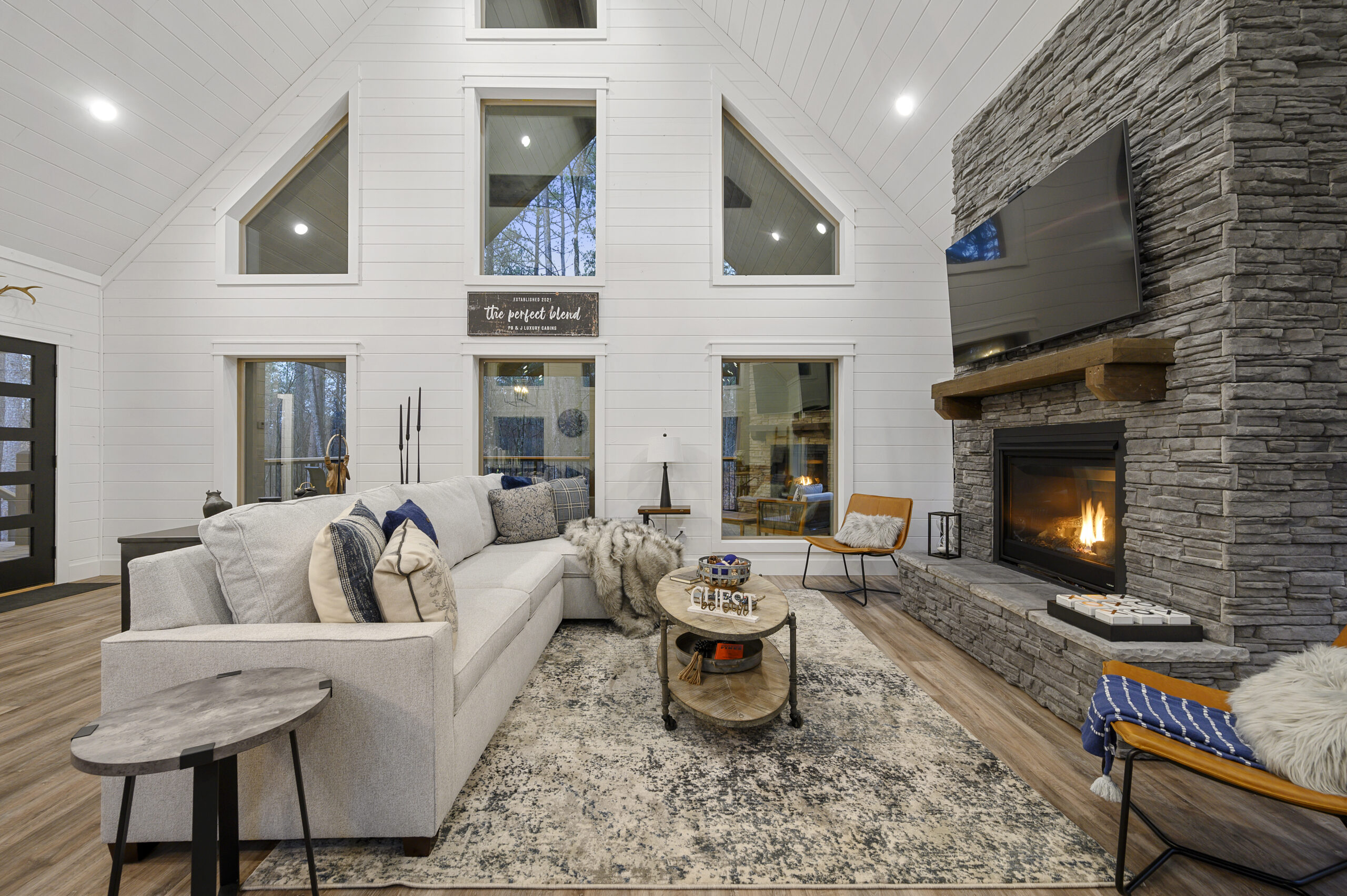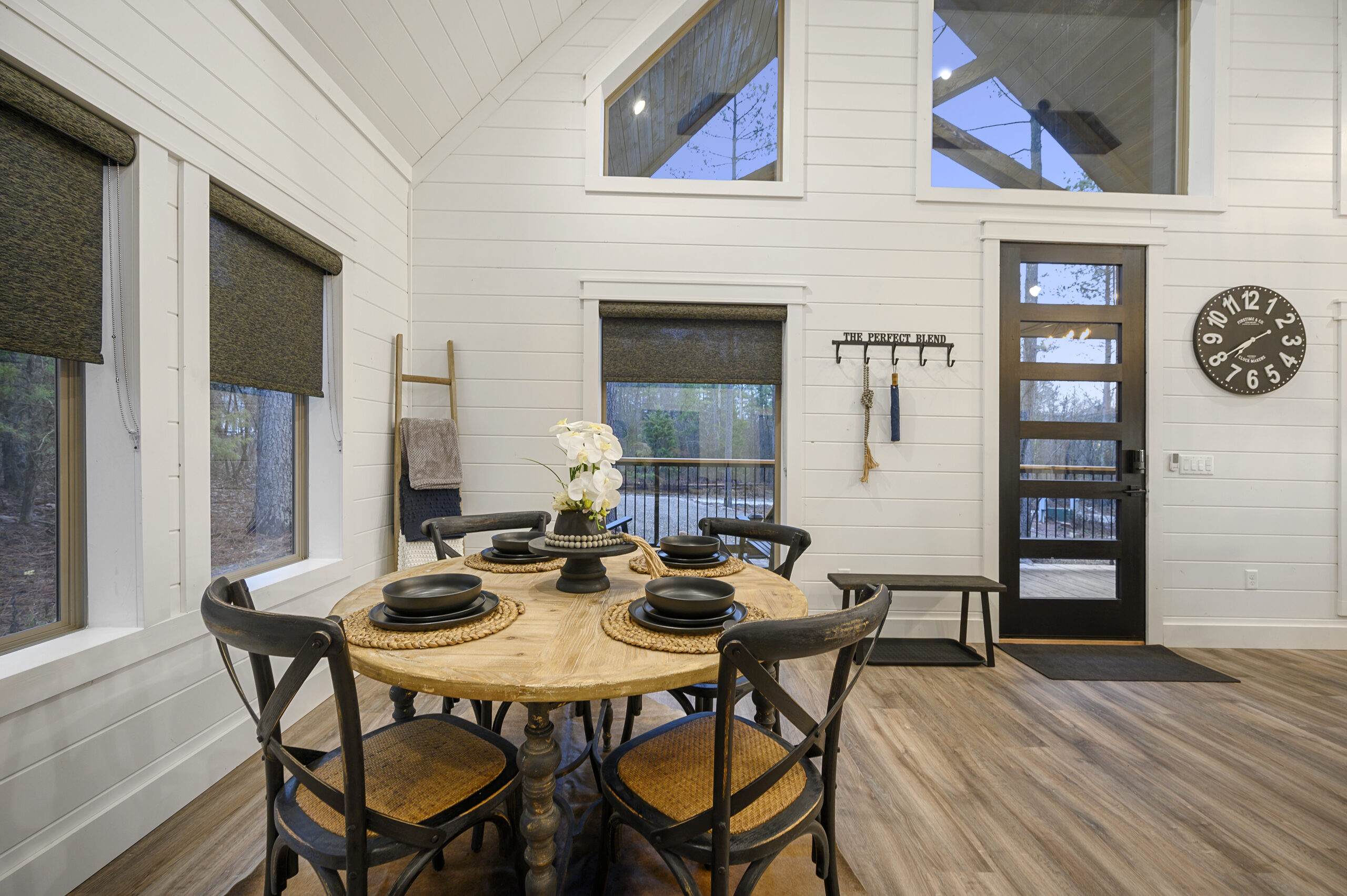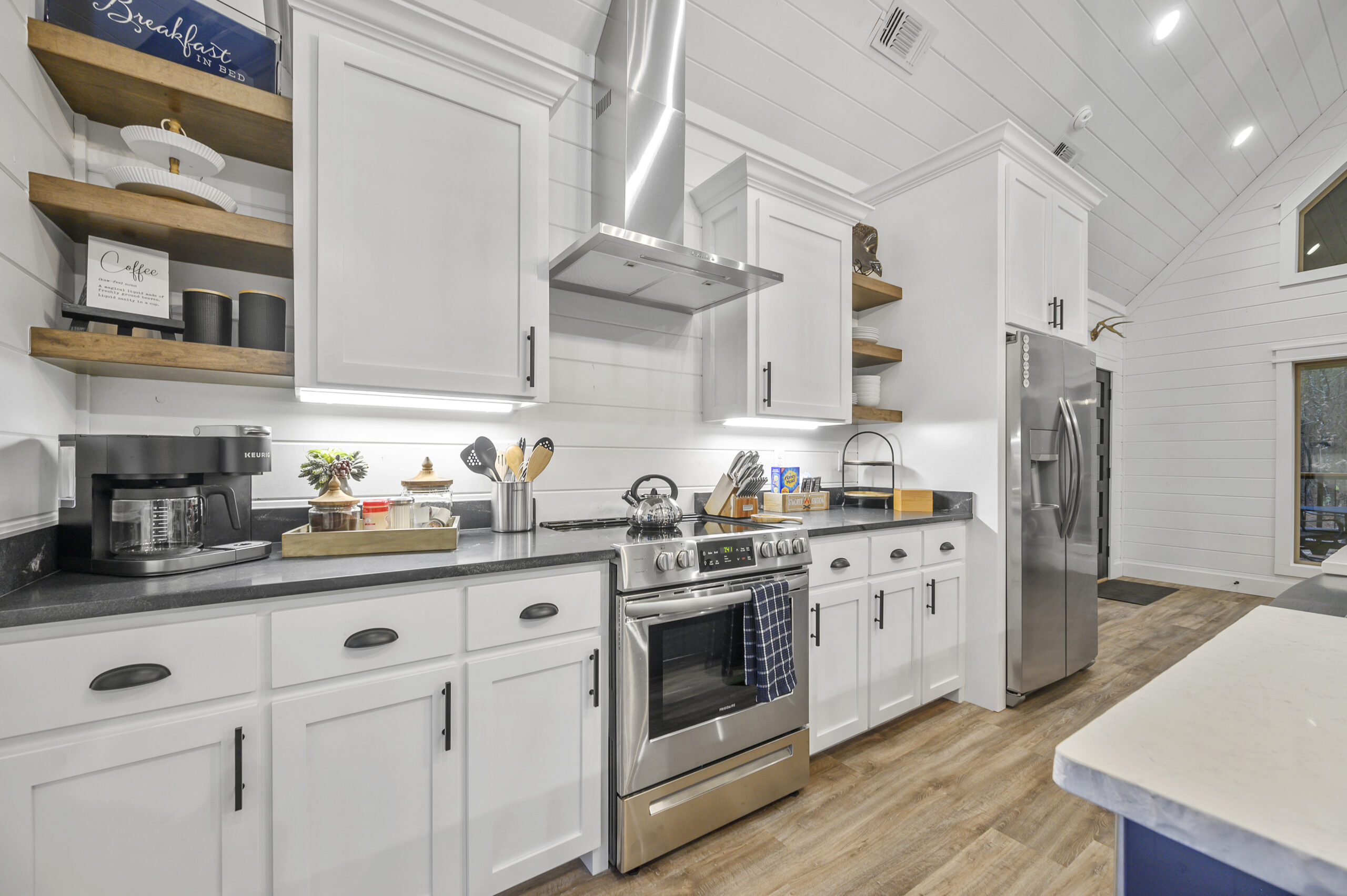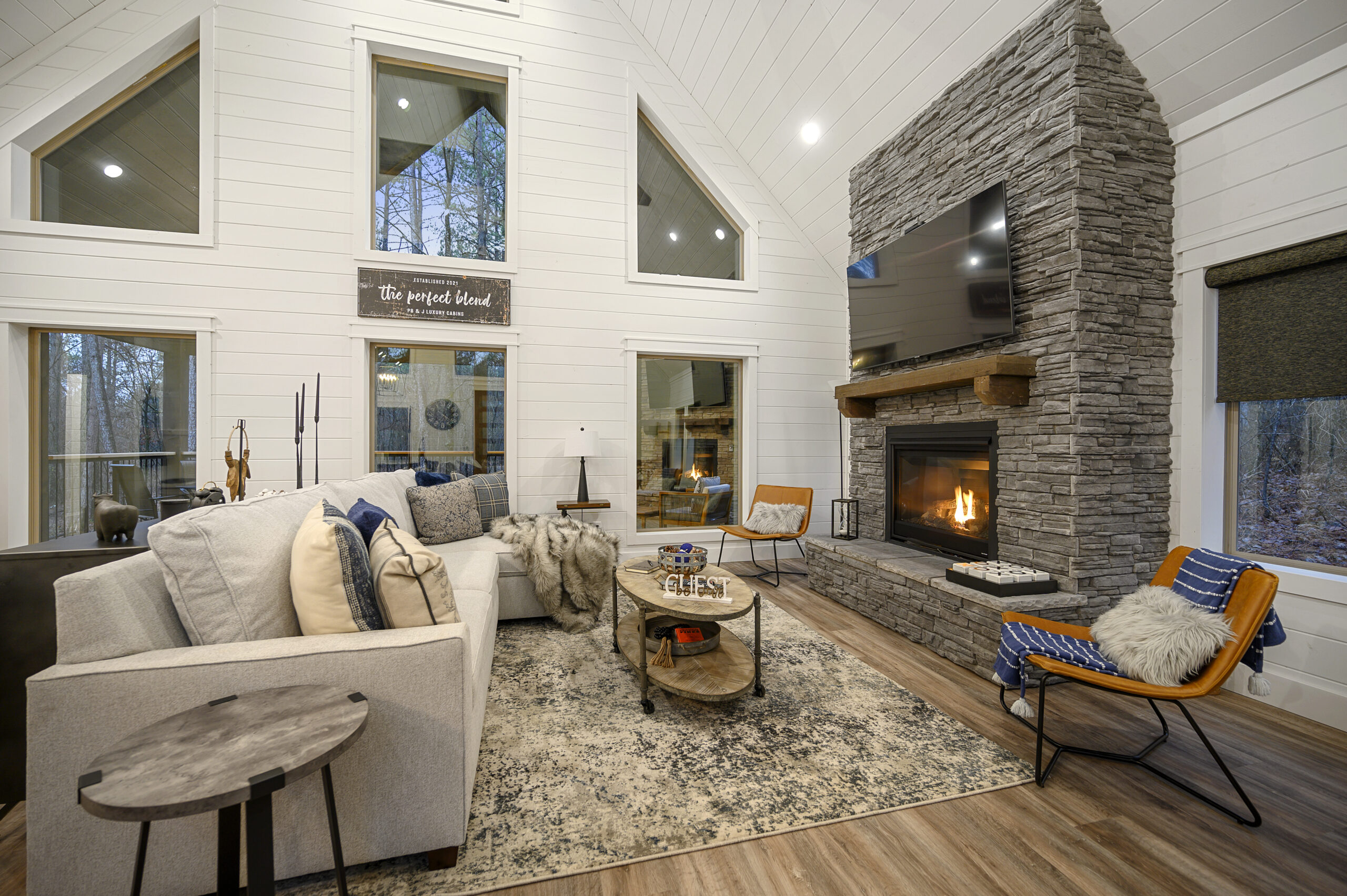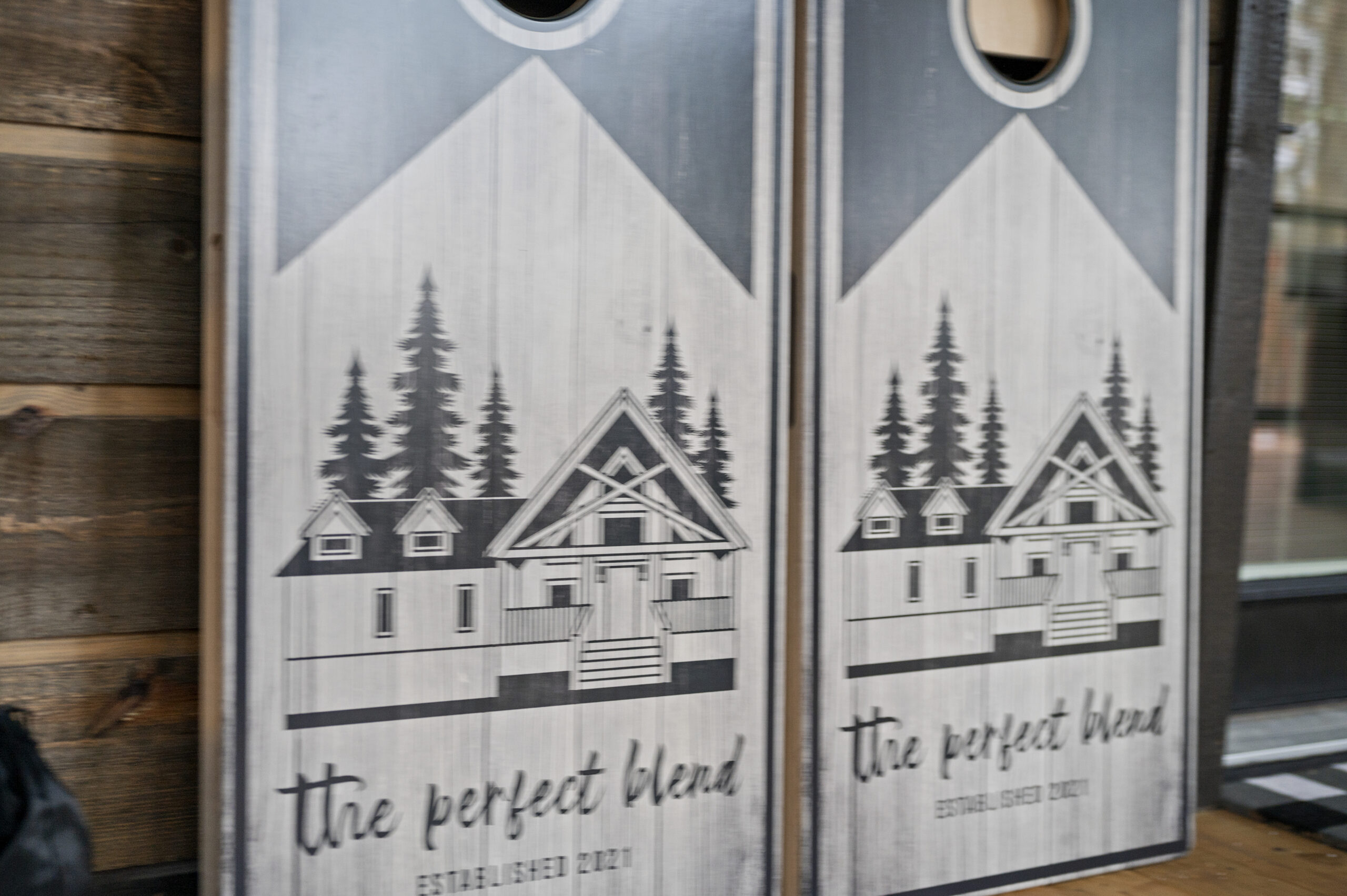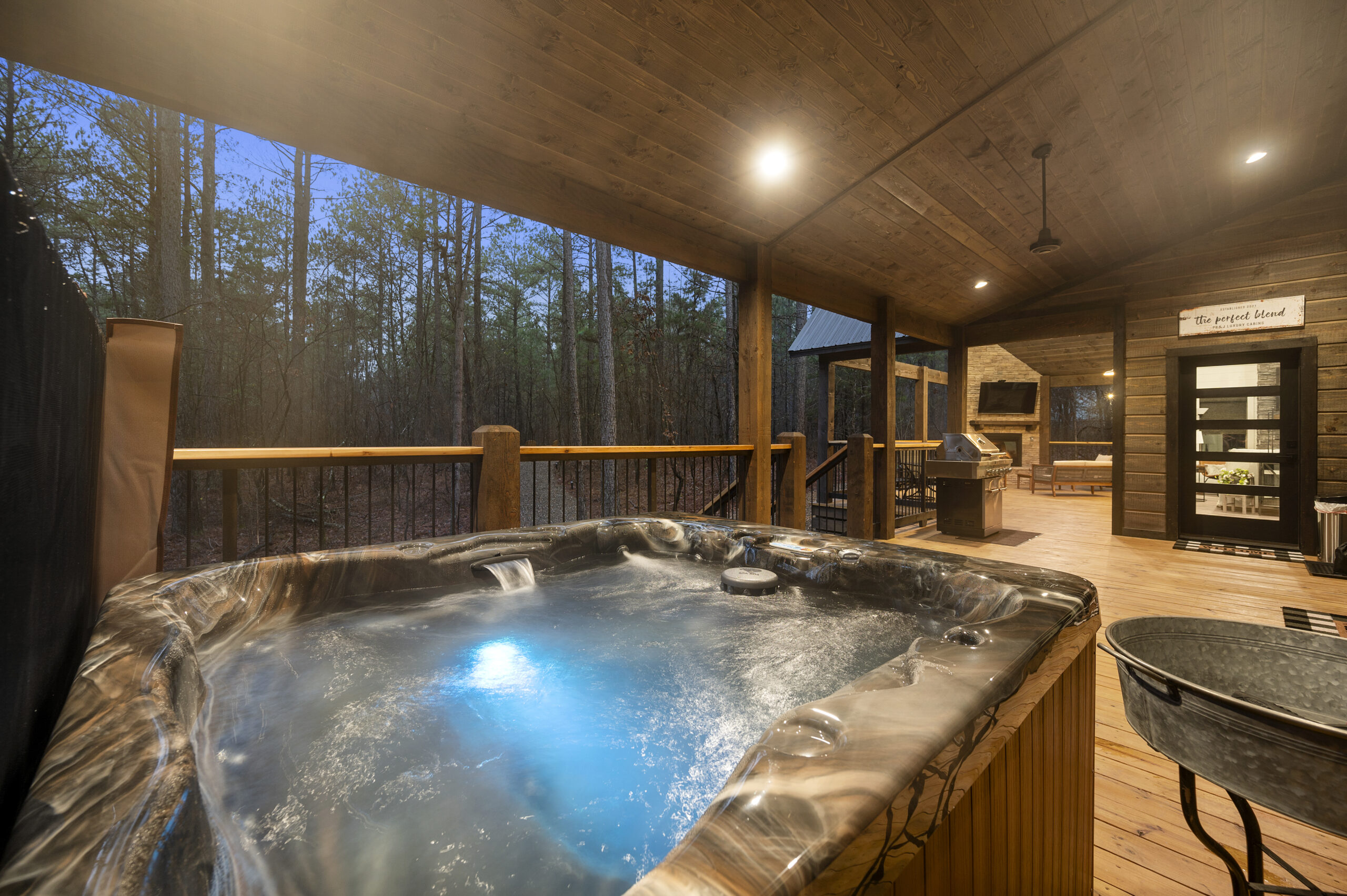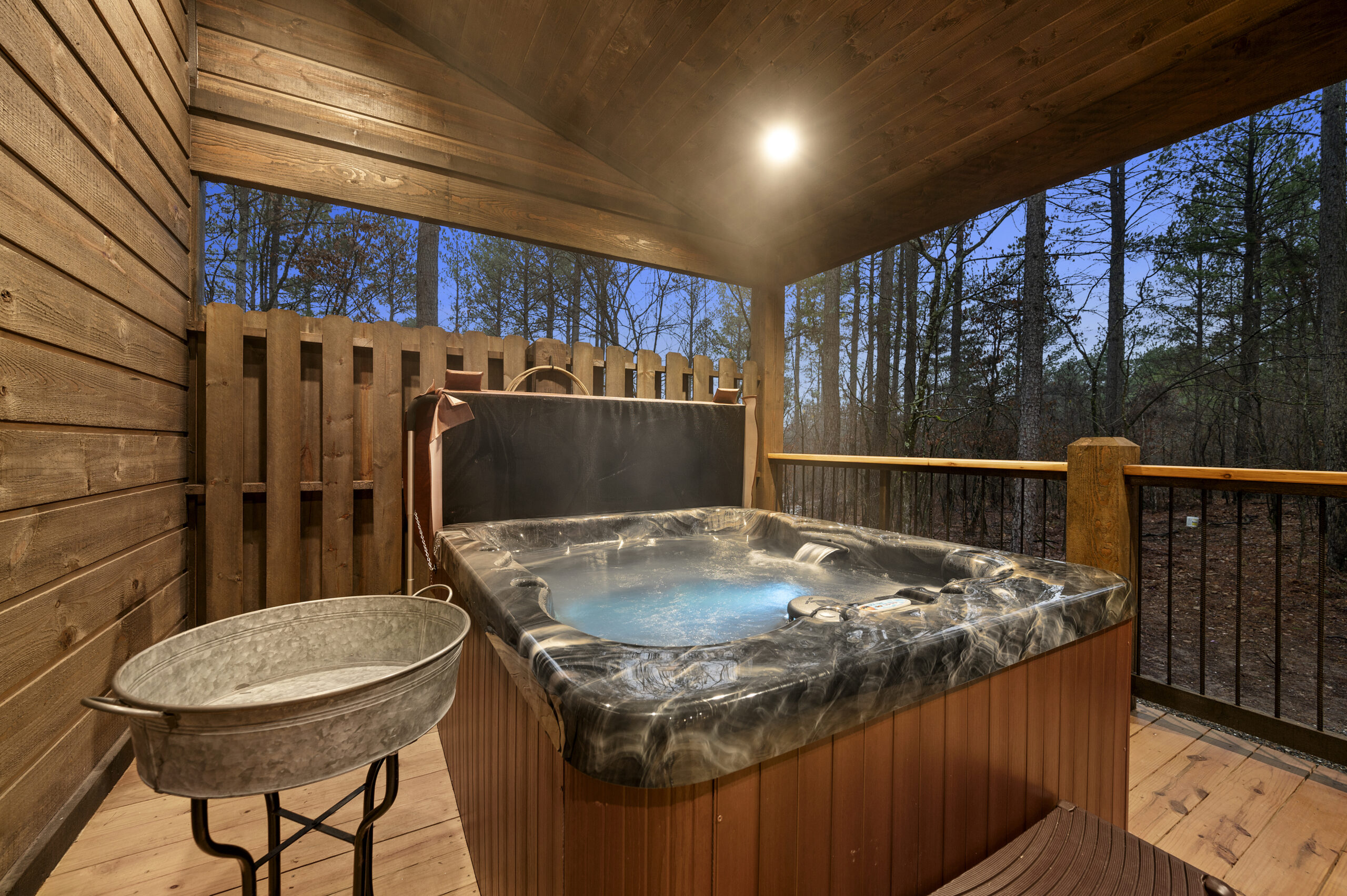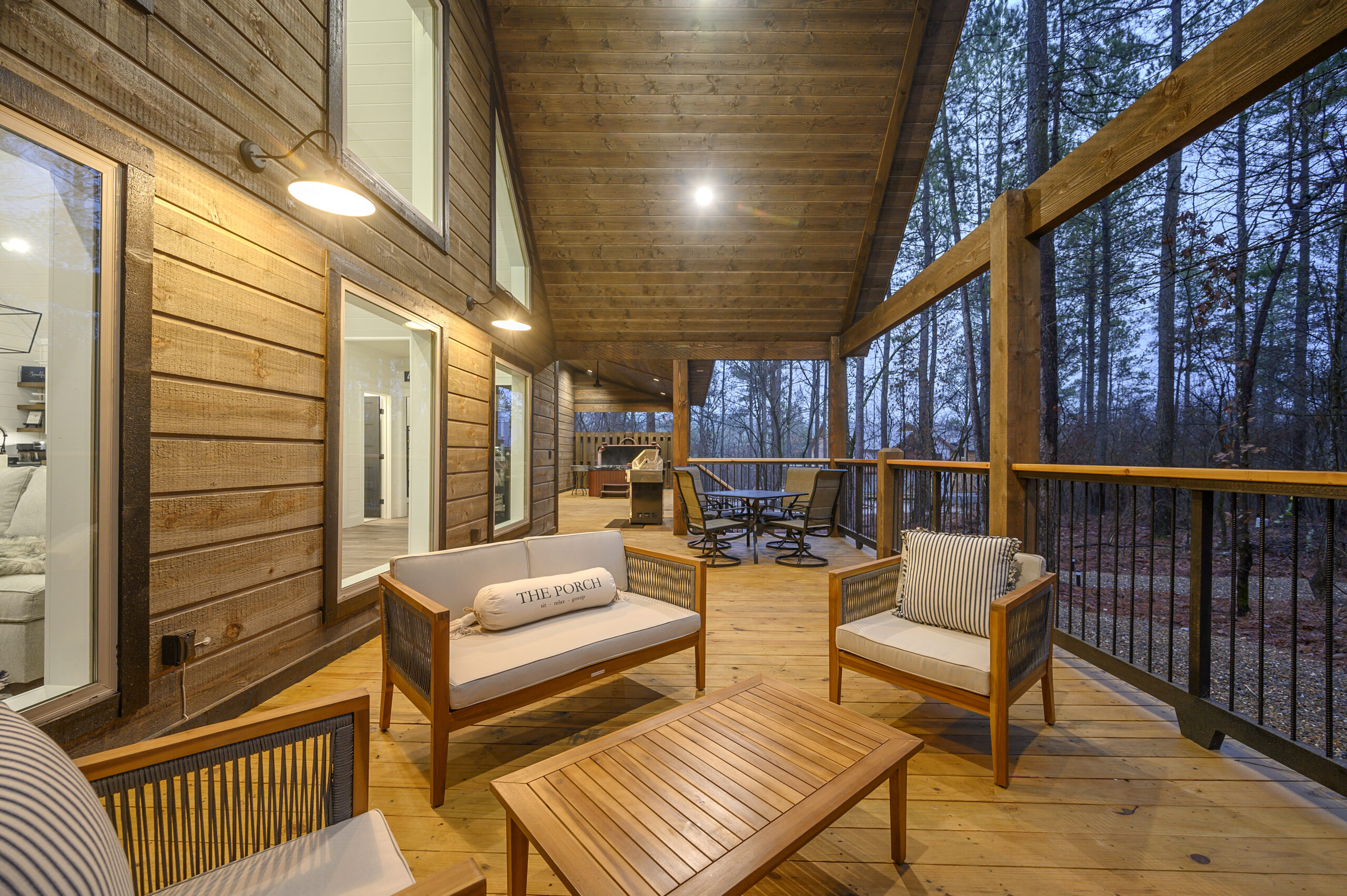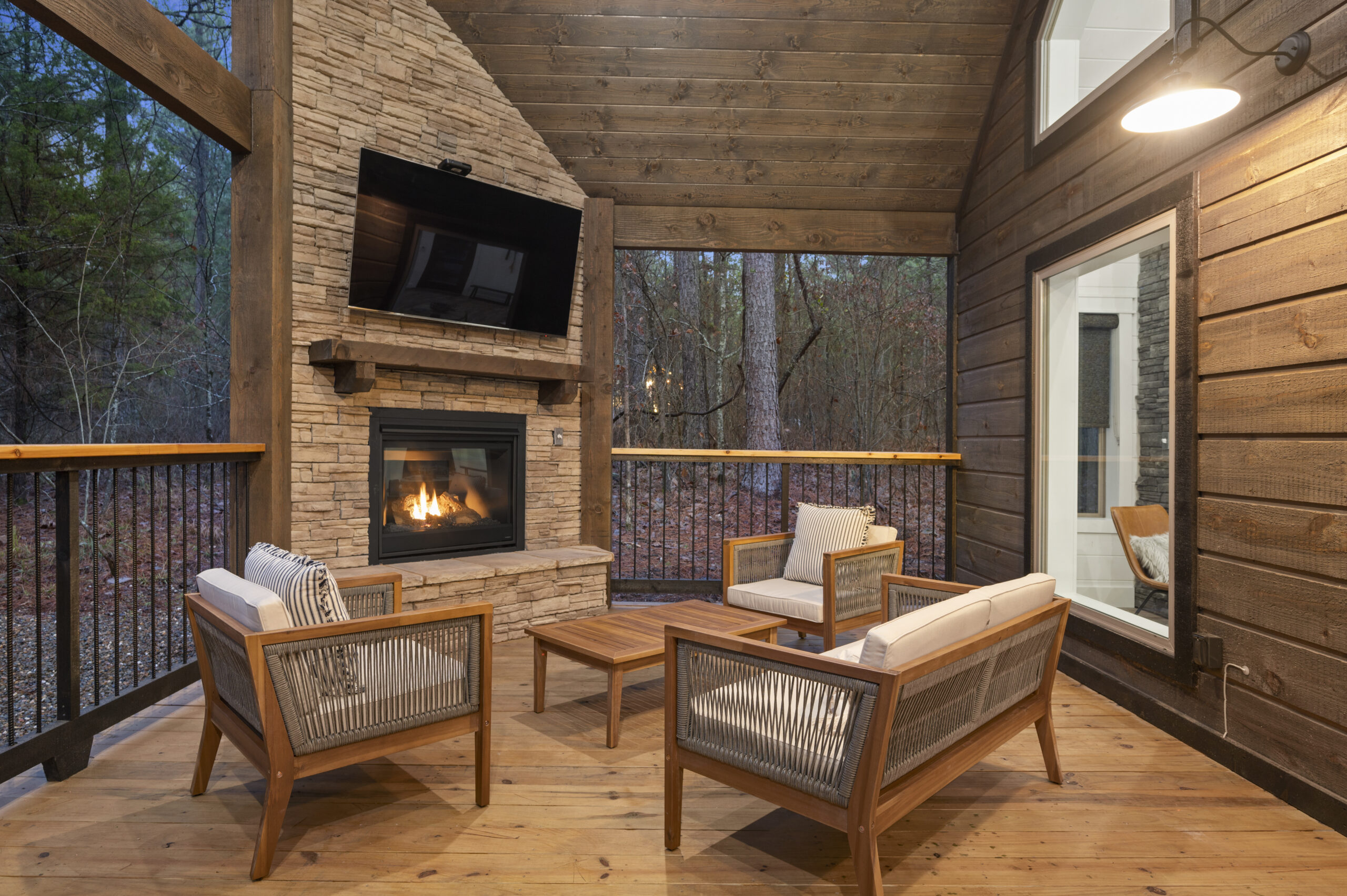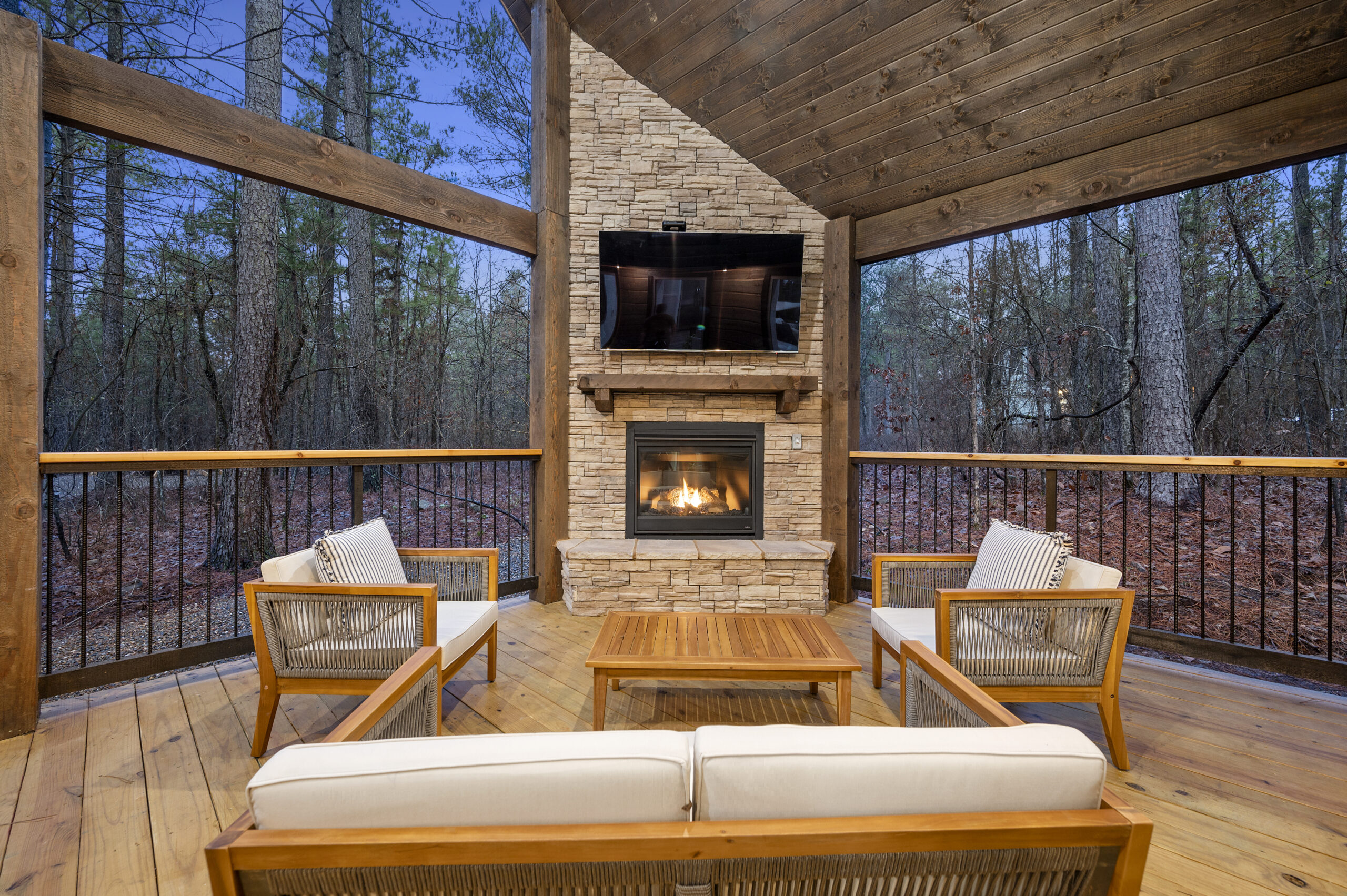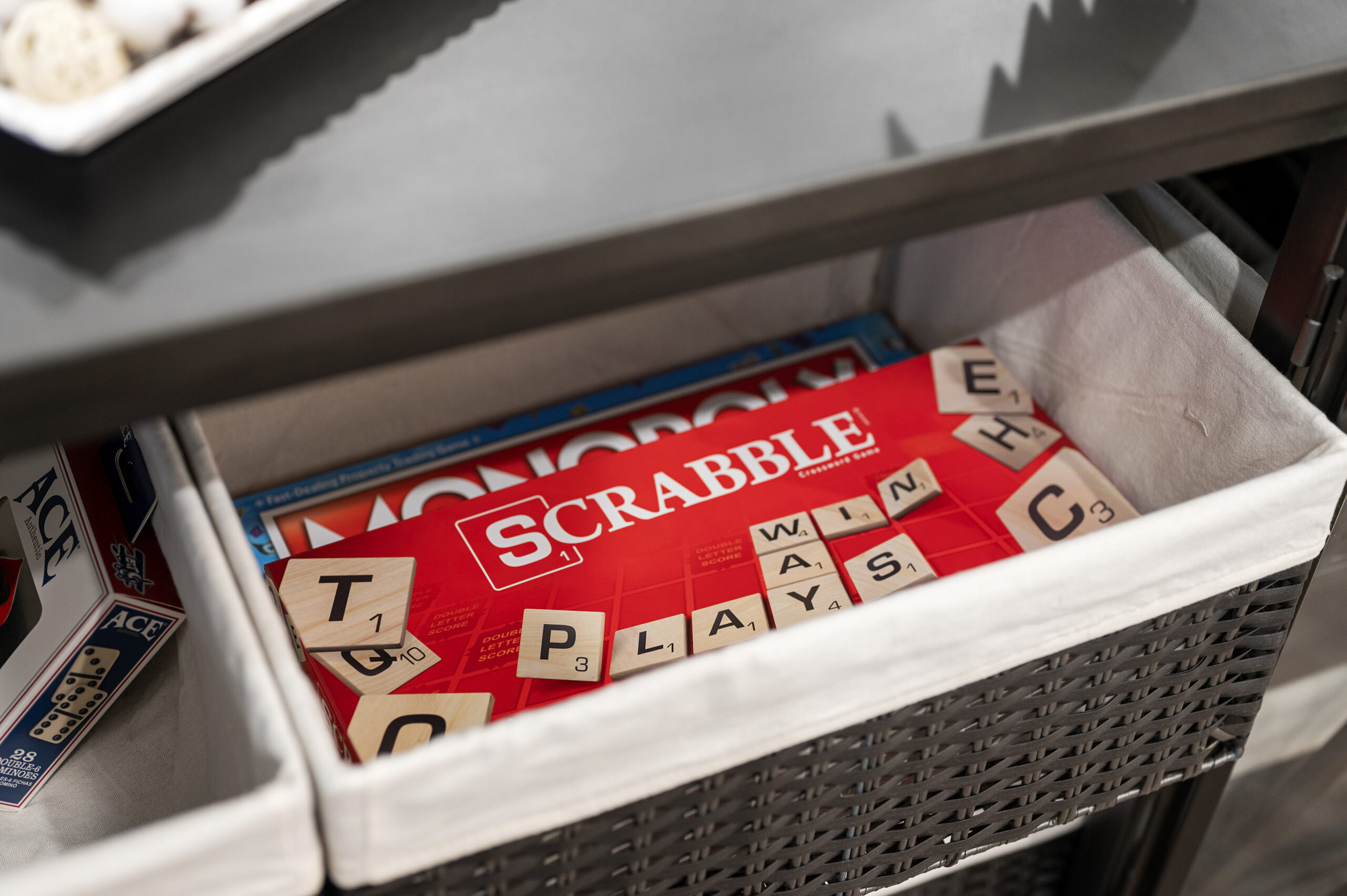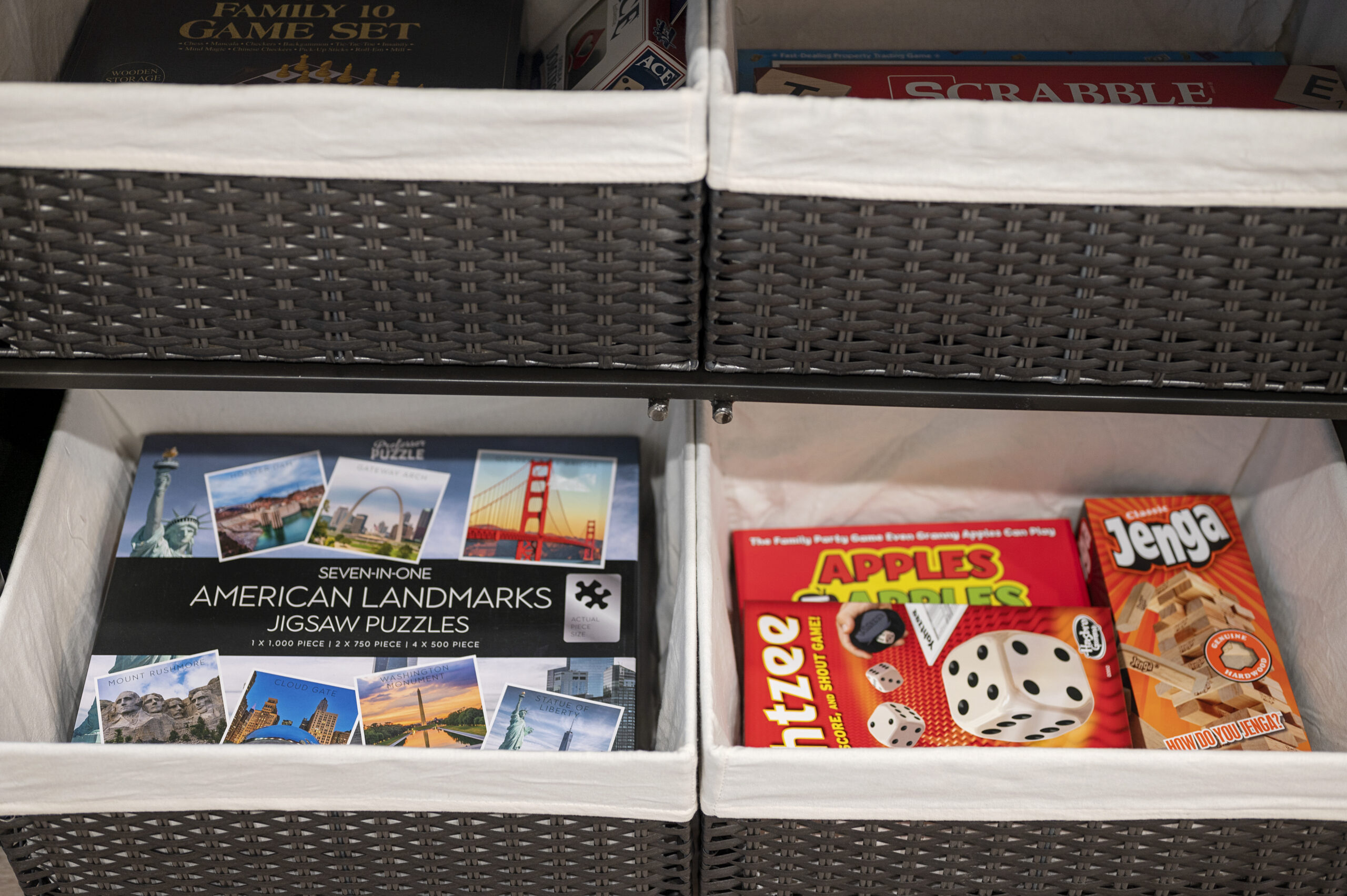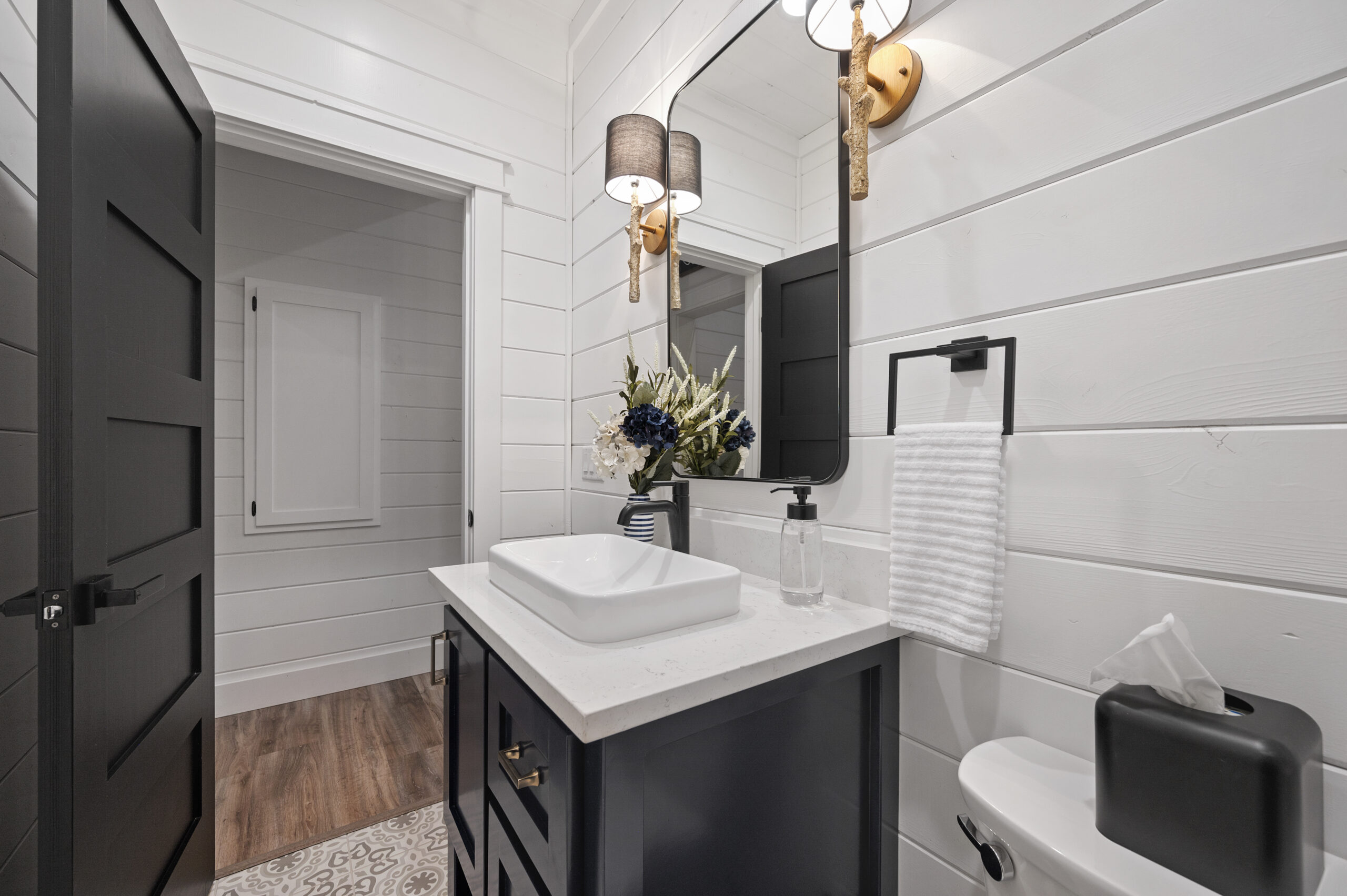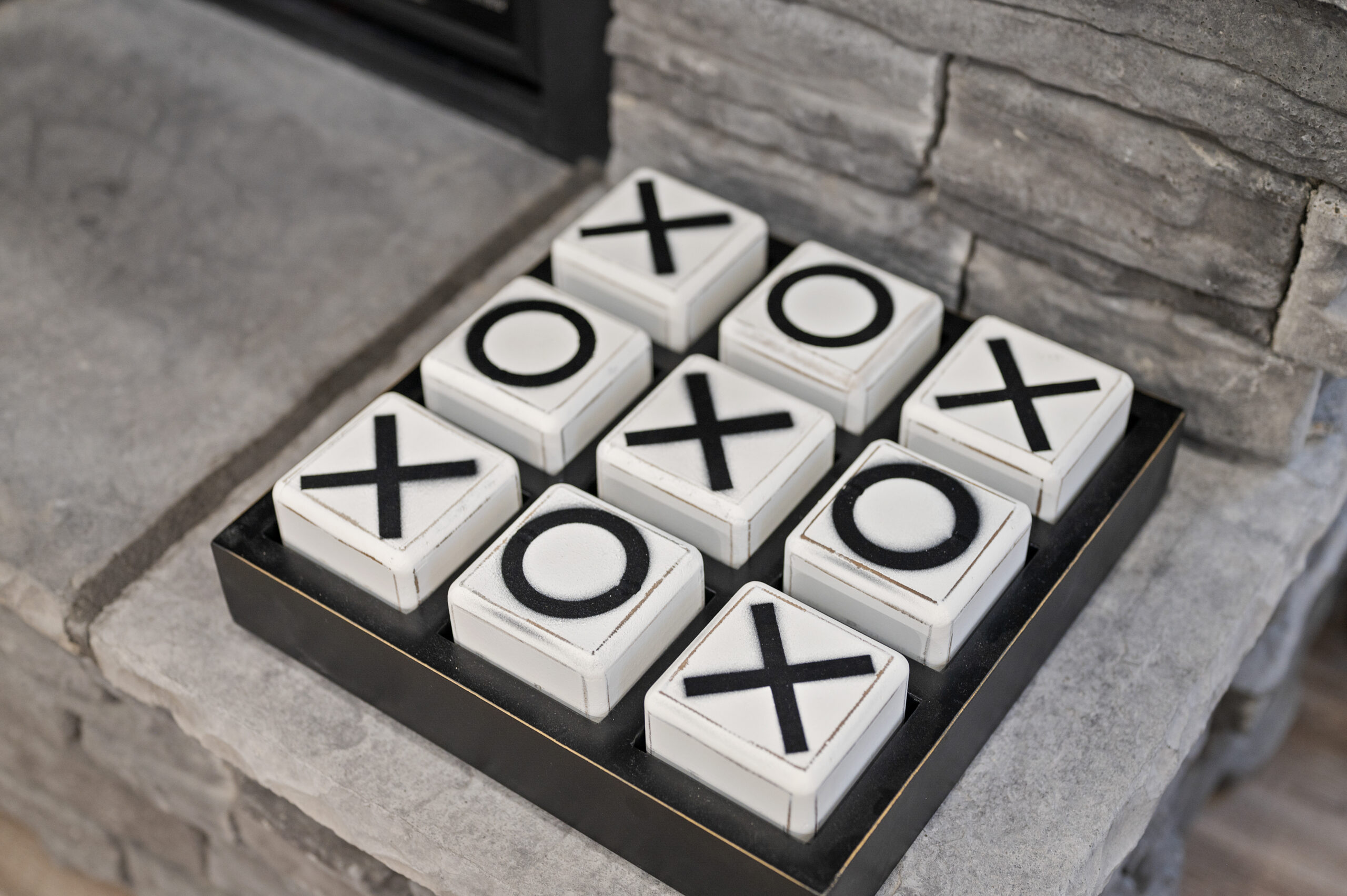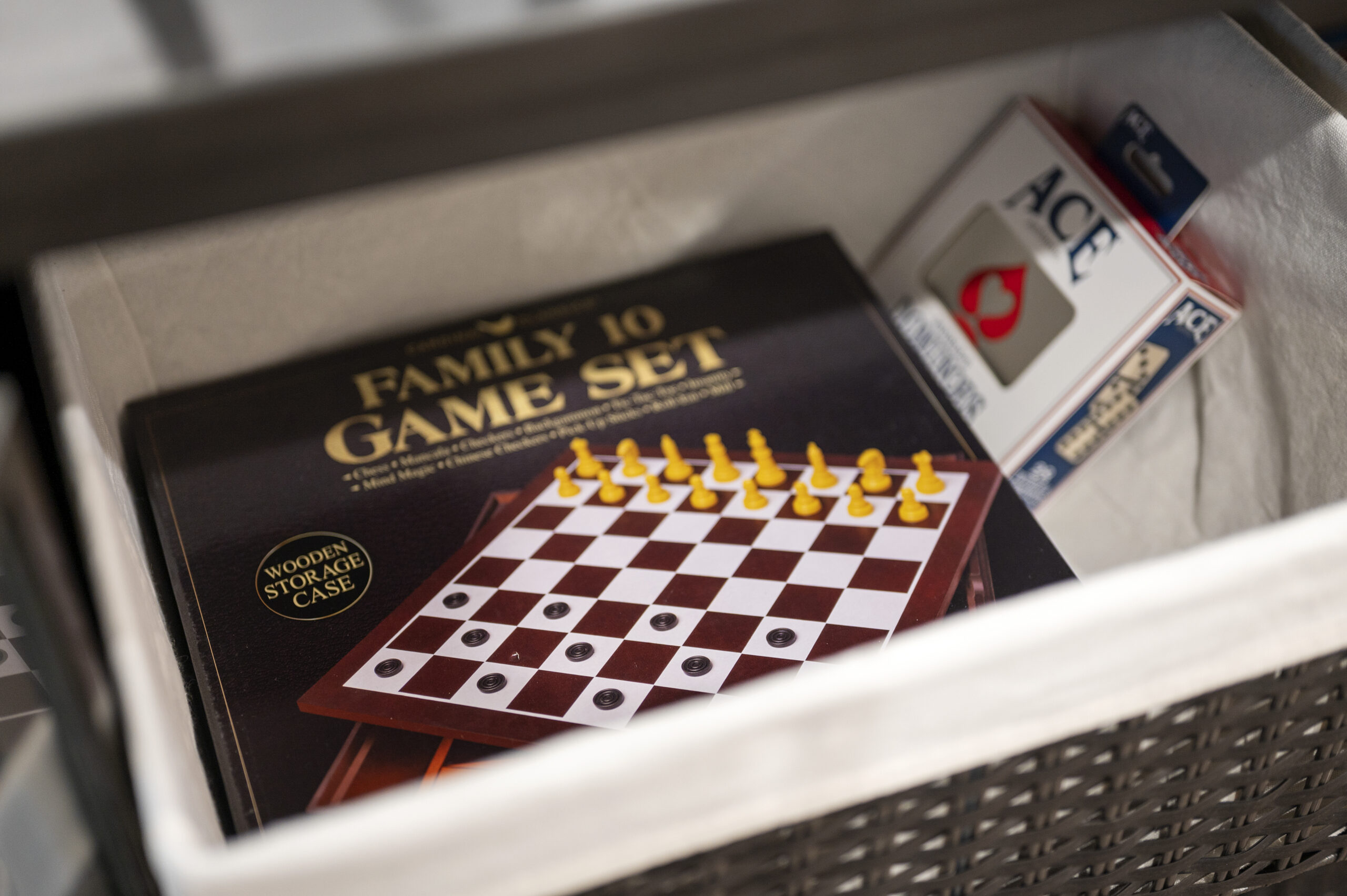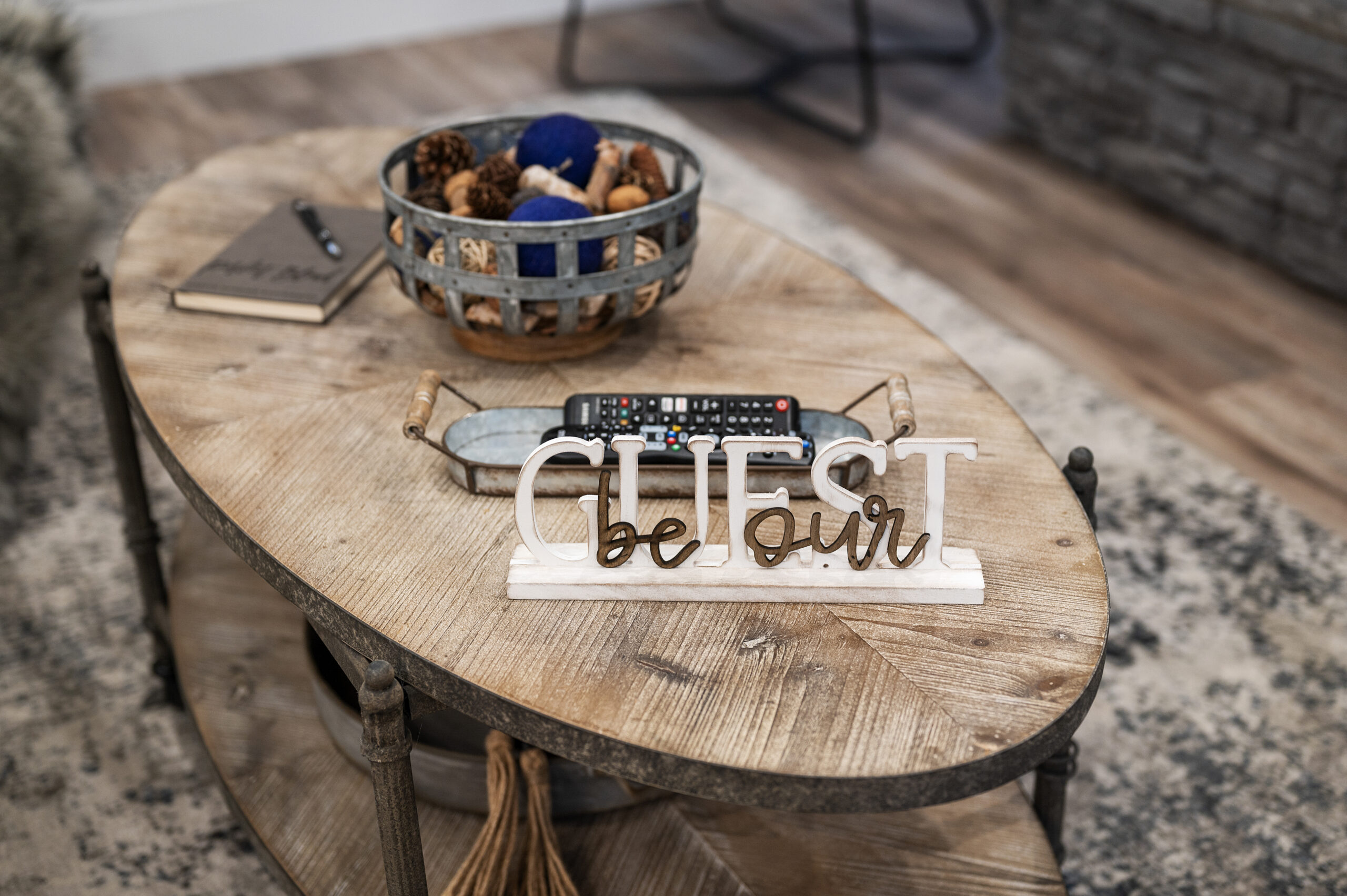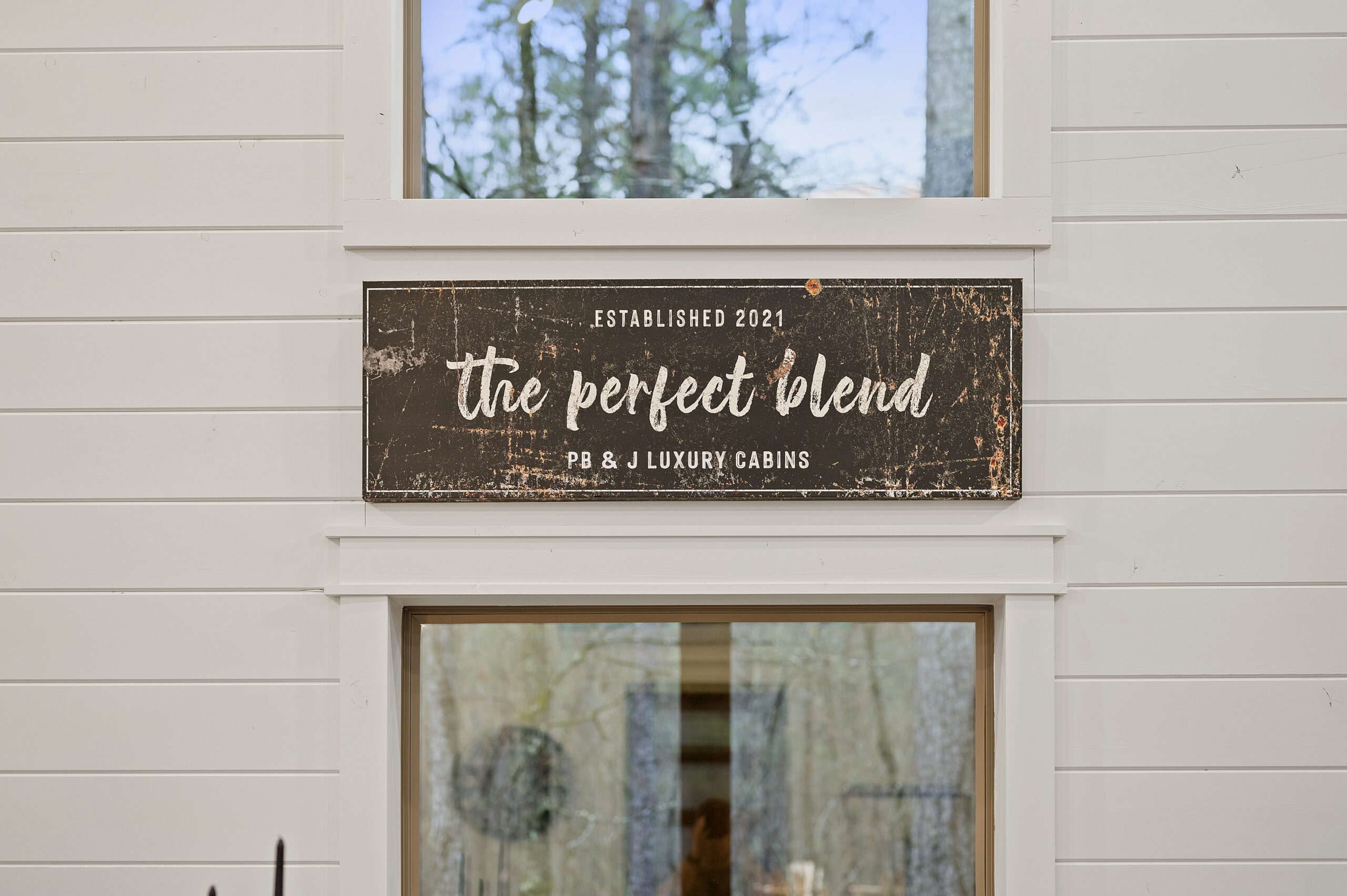 "The Perfect Blend" has a romantic atmosphere for couples. It is nestled in Phase II of Pine Hill North, on a quiet cul-de-sac just north of Hochatown. Guests will be close enough to all the restaurants and activities the area has to offer and just a few miles to Broken Bow Lake and Beavers Bend State Park.
This adorable 1,300 sq ft. one-bedroom cabin will grab your attention from the moment you walk in the door. There are cathedral-stained wood ceilings throughout this little beauty with white shiplap walls. A floor-to-ceiling ebony stacked stone fireplace is the focal point of the living room. With neutral colors of black, white, beige, gray and accents of blue, these hues will be sure to entice your visual palette. An entertaining addition to the living room is a charming Magnolia Victrola Record Player designed by Joanna Gaines. It features FM radio and bluetooth technology. The cabinet holds a variety of albums.
The kitchen has everything you need to cook up those perfect meals. It is beautifully designed with white cabinets, black granite tops and a blue island topped with white quartz. Guests can enjoy plenty of seating with stools at the bar and a dining table, each seating four. The kitchen is open into the living room for those preparing the meals to have an inclusive atmosphere.
The tall cathedral ceilings are a theme continued throughout the cabin into the master suite and bath. This room is a perfect hideaway and inviting for couples. It has been described as "breathtaking." The ensuite bath is just as gorgeous with an 8 ft tile shower and dual shower heads. A sleek black chandelier hangs over the soaking tub and double sinks are under mounted on stunning white quartz countertops. You will never want to leave this amazingly designed master suite.
The exciting experience continues moving onto the 1000 sq ft. back patio of the cabin, featuring a dry stacked stone fireplace where you will find a dining area to accommodate four. Off the porch, you will find a fire pit to enjoy the night sky while relaxing by the campfire.
The Perfect Blend is the "perfect" place to book your next stay for a romantic couple's getaway.
Master King Suite:
King Bed * Writing Desk & Chair * Bench at the foot of Bed * 50″ Smart TV w/Cable * Casper Nova Hybrid Mattress with Snow Technology * Soaking Tub * Large 8 ft Tile Shower w/Dual Shower Heads* White Quartz Vanity Countertops w/2 Square Undermounted Sinks * Linens and Towels * Cathedral Ceiling in Bedroom & Bath
Bath & Body Works, Rainkissed Leave Scented Travel Size Shampoo, Conditioner, Shower Gel, Lotion and Bar Soap * Robes * Blow Dryer & Curling Iron * Yoga Mats * Exercise Bands * 3lb Weights * Make-up Remover Wipes & Cotton Pads
Fully Equipped Kitchen:
Cook Stove * Refrigerator * Dishwasher * Microwave * Toaster * Blender * Mixer * Keurig * Cookware * Flatware * Dishes * Crockpot * Baking Pans & Sheets * Measuring Cups & Spoons * Graters * Fruit Infusion Pitcher * Tupperware * Microwave Safe Plates & Bowls * Wine & Beer Bottle Opener * Black Granite Cabinet Countertop w/White Cabinets * White Quartz Kitchen Island Countertop on Blue Cabinet w/4 Bar Stools. * Dining Table with 4 Chairs * Mayo, mustard, ketchup packets & Variety of Spices
Living Room:
Sofa (Queen Sleeper) * 2 Leather Chairs * Ebony Stacked Stone Gas Fireplace w/ Hearth * 65″ Smart TV w/Cable * 72″ Windmill Ceiling Fan* Joanna Gaines Victrola Record Player and Cabinet With a Variety of Records
Games:
Jenga * Apples to Apples * Monopoly * Scrabble * Yahtzee * Chess * Checkers * Chinese Checkers * Dominoes * Deck of Cards * Mancala * Backgammon * Insanity * Pick up Sticks * Mind Magic * Tic Tac Toe * 7 Puzzles, Jumbo Word Find Book *  Crossword Puzzle Book
Outdoors:
Dry Stacked Stone Gas Fireplace w/Hearth * 65″ Smart TV w/Cable * Gas Grill * Fire Pit * 4 Pine Adirondack Chairs * Dining Table w/4 Chairs * Horseshoes * Corn Hole * Hot Tub
Miscellaneous:
Central Heat/Air * Washer/Dryer * Free Wifi * 1/2 Bath w/Vessel Sink on Blue Cabinet w/White Quartz Countertop
*Starter supply of coffee, sugar, salt, pepper, paper towels, toilet paper, hand soap, dishwashing tabs, trash bags, and laundry soap will be provided.
*NO SMOKING*
*PETS NOT ALLOWED*
3-15-23
Thank you for this wonderful cabin! 🙂 Everything was great from the hot tub to the fireplaces. The decorations around the cabin are beautiful. I do plan to return. With your help, I am now engaged as this was part of and one of the many surprises for my new fiance. My fiance has tried other cabins in the past, but they always had short- comings, but NOT this one. This one was perfect!
Emmanuel H. 
12-28-2022
Our family of 3 booked this cabin for a Christmas getaway. We are very glad we did! The cabin was perfectly decorated for Christmas! Our 3 year old has had an absolute best time here. All the board games were appreciated. This cabin is fully stocked with everything you would ever need. The owners have thought of everything. We will definitely be back! This was our first trip to Oklahoma!
Paxton, Adrian, & Bayln B. 
10-31-22
They spared no detail when it comes to the guests!! "Extras" that I often forget were provided. Everything was easy to use and directions and reminders were helpful to ensure we were guests with manners. The back patio/deck was amazing! Hot tub, seating, and cozy fireplace with a TV made us not want to leave while we enjoyed the great weather and views! Loved the location and cabin. I highly recommend!!!
Kim P. 
10-9-22
This property is perfect for a relaxing and romantic get away. The cabin was modern, extremely clean and was stocked with everything you could imagine. I forgot the syrup, and they had it. I have been to other cabins in Broken Bow and finding the cabin was always difficult. The directions given to the cabin were perfect. I would definitely recommend this for any couple looking for rest and relaxation.
Nikki A.
5-11-22
Wow oh wow!!! I don't even know where to begin. My husband and I are here to celebrate our 8th anniversary. We were in awe from the moment we pulled into the perfect blend. The owner of this cabin has everything you need & also a great person to communicate with while during the booking process. We have eaten at a couple of places, adventures around the lake, & checked out the casino! Most important we surprisingly spent a lot of our time here in this BEAUTIFUL cabin. We will definitely be back and will recommend to our family and friends! Thank you for the GREAT hospitality. 🙂
Cody and Toni
CHECK-IN:  Check-in begins at 4:00 pm. If you plan to arrive after 4:00 pm, please email us at bearmountainlodging@gmail.com.  This will help us better prioritize our cleaning schedule during the busy times of year. The Perfect Blend  is a self check-in cabin, and you will receive your directions via email 7 days before your arrival.
CHECK-OUT:  Check-out is at 11:00 am.  To make departure day more efficient for everyone, please text  580-212-4746 if you decide to depart early.  This will help us with getting the next guest in on time.  Owner is not responsible for items left in the cabin.  If requested, items will be shipped for a $25.00 handling fee plus actual shipping costs.
Renter agrees to maintain cleanliness of the cabin during their stay and leave the cabin in a reasonably clean condition when they depart.  All dirty dishes should be placed in the dishwasher and turned on before leaving the cabin.  Refrigerator needs to be emptied of all food.  Tie up trash bags and place them in outside containers.  Please start a load of towels before your departure.  Please do not need to strip the beds, the cleaning staff will take care of that. We will take care of the rest! Excessive cleaning fees could apply if policy is not followed. 
DOWN PAYMENT:  We accept Visa, Mastercard, American Express and Discover.  You will need to use one of the major credit cards to make a reservation.  The down payment (Reservation Fee) is 20% of the cost of the total reservation.  Down payments are applied toward the balance.  The downpayment (Reservation Fee) is nonrefundable.
FINAL PAYMENT:  The balance is due 30 days prior to your arrival.
AGE REQUIREMENT:  You must be 25 years of age to reserve this vacation rental. This cabin is limited to families or adults 25 years of age or older. For couples (2 Adults) the age limit is 21 years of age. We reserve the right to refuse service with monies forfeited if any discrepancies in our policies are suspected.
MAXIMUM OCCUPANCY-4 people:  Do not exceed the maximum occupancy allowed for the cabin.  Guests that violate this restriction will be asked to leave and will lose all rental fees.  We do require a list of names and ages of guests before your arrival if you did not provide it at the time of your reservation.

RESERVATION REQUIREMENT: There is a 2 night minimum required.  There is a 3 or 4 night minimum for holidays and high peak season.
CHANGING CABINS OR DATES:  Date changes or removing nights are subject to a $50 fee.  You cannot make a change if you are within 30 days of your arrival date. Reservations  cannot be moved from one cabin to another.
NO HOUSE PARTIES OR EVENTS:  House parties or events are strictly prohibited.  Rental guests understand that we will accept families, married couples, and responsible adults 21 years of age and older ONLY.  Renters acknowledge that violation of this agreement will lead to your being required to leave with NO refund.  Guests must state, in advance, the number of renters/guests during their stay at The Perfect Blend .
ATV RIDING IS PROHIBITED ON THE PREMISES:  It is illegal to ride ATVs on the area roads also if you are not properly tagged.
PETS NOT ALLOWED:  We know you love your fur babies, and we do too. However we do not allow pets at our cabins.  Non-Compliance of our NO PET policy will result in a $50 per day charge. Again, guests that violate this restriction will be asked to leave and will lose all rental fees.
NO DAILY HOUSEKEEPING SERVICE IS PROVIDED.
NO SMOKING IN CABIN:  We ask that you do not smoke inside the cabin.  Ashtrays will be provided outside.  Please put your cigarette butts in the ashtrays.  Non-compliance will result in a $100 per day charge.
SHOOTING GUNS OR FIREWORKS is prohibited on cabin property.
HOT TUBS & COVERS:  Our hot tubs are cleaned and chemically treated after every rental.  Hot tub use is strictly at your own risk.  Persons with high blood pressure, skin sensitivities, or who might be pregnant are strongly urged not to use a hot tub.
PLEASE do not allow anyone in your group to walk-on, jump-on or play-on the hot tub covers, they will break.  The condition of the hot tub is checked after every checkout and before your arrival.
WE LOVE OUR TREES!  Please do not cut on or cut down trees on the property.  Fines will be charged to your account for damaging trees.
PROPERTY ELECTRONIC EQUIPMENT: Please do not tamper with the electronics, television, receivers, etc. equipment in the cabin.  Also please do not unhook or disconnect any cords or wires from any of the equipment.  We do check the TV's, DirecTv receivers, and surround sound to ensure they are in working order. Please make sure everything is in working order before you leave.   A $100 fee will be charged for unhooking or tampering with any electronic device.
OUTDOOR SURVEILLANCE cameras are located at entrances of the house.
MAINTENANCE PROBLEMS will be addressed in as timely a manner as possible. However the rental rate cannot be adjusted due to any malfunction of equipment (which includes  T.V., VCR, DVD, heating units, hot water heaters, stoves, refrigerators, hot tubs, locks etc). In the extremely rare case where there is a major problem with heat, hot water, etc that makes the home uninhabitable we will try to arrange a different accommodation.  If that is not possible, all fees will be refunded.
COVID 19: As of March 14, 2020, the Covid-19 pandemic has been widely publicized worldwide.  All guests who book reservations are now aware of the risk and therefore our full cancellation policy is in effect. Covid 19 is not a valid reason for cancellation, therefore NO REFUNDS, NO EXCEPTIONS.
LIABILITY NOTICE: Acknowledging this contract signifies you, as the guests, agree to all above policies and certifies you as the guest are 21 years of age or older.  This cabin is privately owned, the homeowners or property management are not responsible for any accidents, injuries or illness that occurs while on the premises or its facilities.  The Homeowner or property management are not responsible for the loss of personal belongings or valuables of the guest.  By accepting this reservation, it is agreed that all guests are expressly assuming the risk of any harm arising from their use of the premises or others whom they invite to use the premises.
If anyone neglect to follow the rules, policies, and suggestions of Bear Mountain Lodging, LLC the guests cannot hold us responsible for their actions, accidents, or neglect.  Once your first payment is received, it is considered a rental agreement and is considered a legal and binding contract.
CANCELLATION POLICY
*Regardless of notice a cancellation will result in the loss of your Reservation Fee.
*We require a 30-day notice of cancellation. You will forfeit your full amount if the cancellation is made 30 days or less prior to your arrival date.
*We request all cancellations in writing, via email. We will accept cancellations via phone, but will again request a follow up email. Only the guest on the reservation may cancel a reservation.
*Inclement weather does not make a valid cancellation.
*If the cabin can be rebooked, we will refund you less the Reservation Fee.
*Trip Insurance can be purchased at www.insuremytrip.com.
COVID 19: As of March 14, 2020, the Covid-19 pandemic has been widely publicized worldwide.  All guests who book reservations are now aware of the risk and therefore our full cancellation policy is in effect. Covid 19 is not a valid reason for cancellation, therefore NO REFUNDS, NO EXCEPTIONS.